Nigeria to conduct 2023 census digitally for credibility — NOA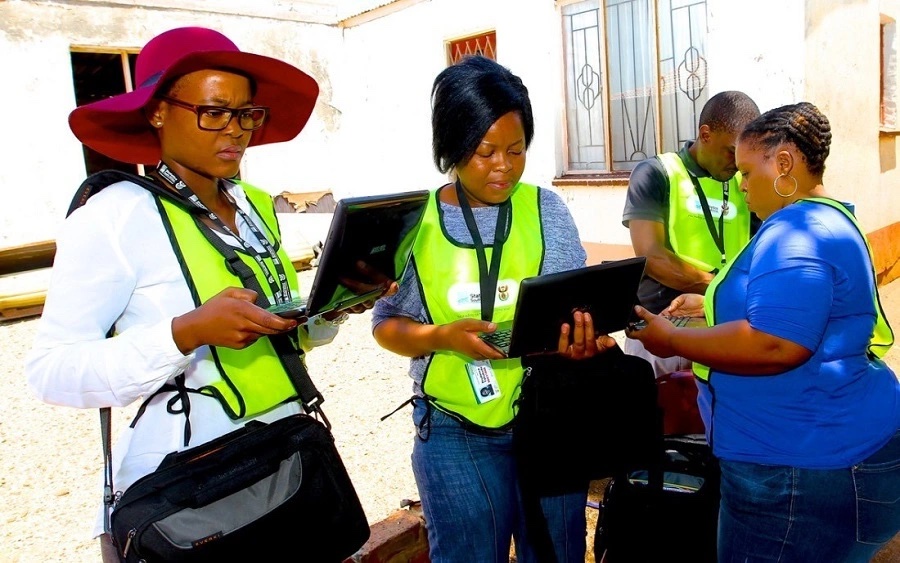 The 2023 National Population and Housing Census will be conducted digitally to ensure credibility and efficiency, Dr Garba Abari, the Director-General, National Orientation Agency (NOA), says.
He made this known when he was featured on the News Agency of Nigeria (NAN) Forum in Abuja on Sunday.
Abari, who is a member of the National Publicity and Advocacy Committee on Census, said the exercise would be facilitated by the use of digital technology, contrary to previous census conducted in the country.
He said ''this is one census that is going to be different from previous ones. To enhance the credibility of the exercise, this census is going to be digital.
''In the house listing and numbering, the National Population Commission (NPC) has perfected the space and got the point much beyond what google has done in the mapping.
''In terms of specificity and the correctness of the capture of every house and hamlet in Nigeria, NPC has gone far beyond what google had done.
''We may not say that we are absolutely 100 per cent correct, but 99 per cent of all houses, structures within the enclave of Nigeria's territory had been captured digitally, far beyond what google can provide in terms of specificity.''
The NOA boss explained that the digitalisation of the exercise would enhance credibility, ensure accurate data and respond to modern technology, in line with global practice.
He said "digitalisation will enhance the credibility because there is a common template for
the exercise and that is all will be sent to the cloud.
''In our previous census exercises, we allowed perhaps owning to lack of sufficient knowledge about what the entire exercise is about.
''It was looked at from the prism of one region is larger than the other; one state is bigger than another, one local government is bigger than another, one senatorial district is bigger than another.
''And in the process, you miss out the most important element of the programme, which is getting sufficient data for planning.
"But the 2023 census is going to be a scientific census; a digital census that responds to the reality of today, responds to the information and technological revolution; it is a census that is aimed at bringing in credible, acceptable, open and transparent force,'' he said.