Chimaroke Nnamani blames Enugu State Governor as being responsible for his defeat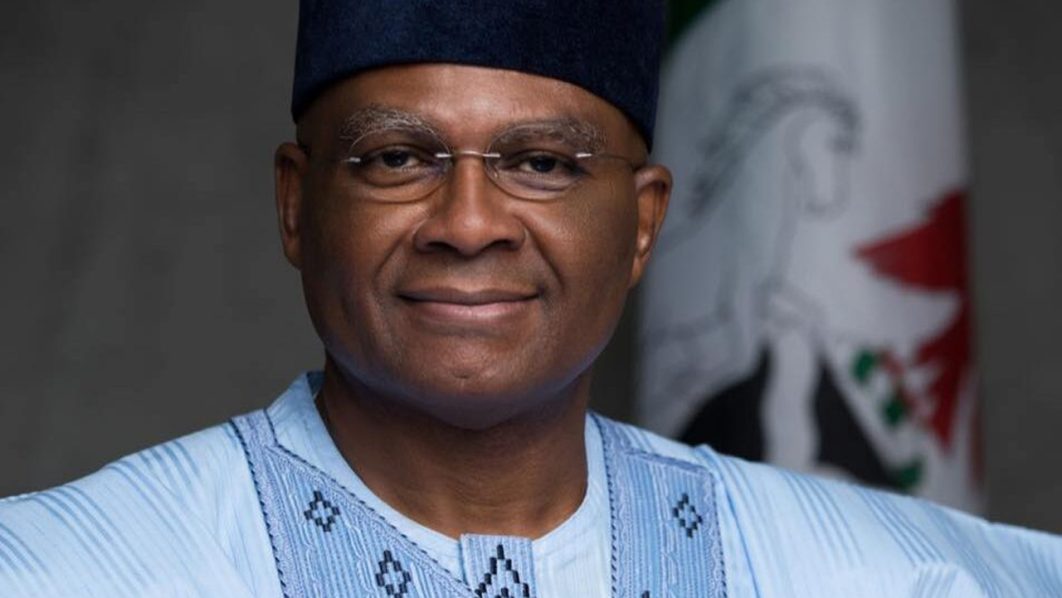 The relationship between Senator Chimaroke Nnamani and his State governor, Ifeanyi Ugwuanyi has hit the wall.
In a series of tweets in the early morning of Sunday, Nnamani described Ugwuanyi as an epitome of shame for twice losing his polling booth in the recently concluded elections.
He didn't stop at that but also mentioned Barr. Peter Mbah, the Enugu State governor-elect in the chain of betrayal.
Senator Nnamani, a former state governor, had doubled on the attack against Ugwuanyi after losing election to Kelvin Chukwu of the Labour Party, LP, for the Enugu East senatorial district seat.
He blamed Ugwuanyi as being responsible for his defeat.
Recall that Ugwuanyi brought Nnamani back to the political limelight, a gesture he acknowledged and praised his governor for in the past.
Ugwuanyi received wild criticism for that decision, as many felt Nnamani whose Ebeano dynasty was dismantled by his successor, Barr. Sullivan Chime, should not be brought back.
Narrating his experience, Nnamani, in one of his campaign tours, recalled how Ugwuanyi brought him back to the political limelight and ensured that he returned to the Senate.
"It is because of the mandate given to me that I am here. When I came to campaign here, I did not know that it would take 15 years for me to be here again.
"For me, if every door is closed, one looks for a key. When darkness is everywhere, nobody knows who will bring the light and open the door.
"It is Ifeanyi Nwa Ugwuanyi, Udulekenyi 1 of Orba, that brought the light, the key and opened the door.
"He (Ugwuanyi) is not from Nkanu; he is from Udenu. This showed that indeed, "Nwanne Di na mba", Nnamani had said.
He later on announced that Ugwuanyi was now his leader and that of the Ebeano political dynasty.
However, Nnamani had been groaning since Kelvin Chukwu defeated him, aiming missiles against Ugwuanyi.
Below are some of his tweets on Sunday morning, alleging betrayal by Ugwuanyi:
"Peter MBA's betrayal is one more betrayal too many. I have difficulty processing it. I must confess #Chimaroke."
"And those who keep quiet in the face of injustice will reap it's (sic) whirlwind! #Chimaroke."
"Betrayal in all things have (sic) the same Universal ending!"
"A Governor who looses (sic) his polling booth twice is an epitome of SHAME! #Chimaroke."
"Limitless boundaries of Indoctrination! A new paradigm! Election rigging without structure! Just transferring filtered polling results figures #Chimaroke."
"Things fall apart; the centre cannot hold; / Mere anarchy is loosed upon the world, / The blood-dimmed tide is loosed, and everywhere / The ceremony of innocence is drowned; / The best lack all conviction, while the worst / Are full of passionate intensity." WB Yeats #Chimaroke."
Before now, Chimaroke had claimed that Enugu PDP and his Ebeano political structure were overtly schemed out, with his suspension allegedly financed by the state governor to stop him from becoming Senate President.