Plateau residents narrate impact of cash scarcity on their lifestyle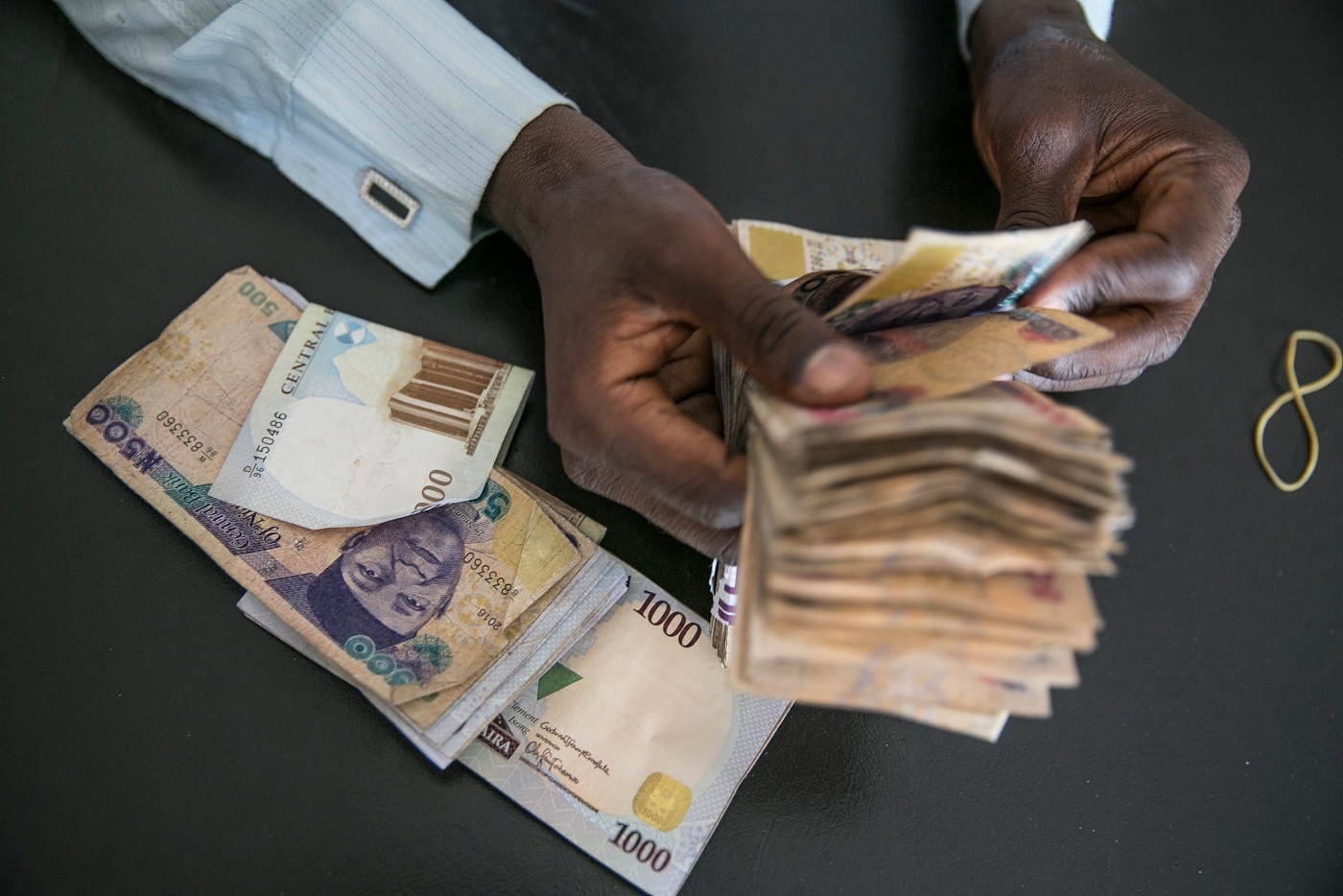 Some residents of Plateau have decried the impact of the current cash crunch on lifestyle and businesses.
Speaking to the News Agency of Nigeria (NAN) in Jos on Saturday, they called on the federal government and other stakeholders to take urgent steps to ameliorate these sufferings.
Recall the Central Bank of Nigeria (CBN) stated it has released the old Naira notes to banks across the country and ordered them to open on Saturday and Sunday to dispense to customers.
Mohammed Udauns, a poultry farmer in Jos, said that the cash crunch had affected poultry farmers in the state negatively because they depend mostly on physical cash in their business.
He added that the crunch has also changed the lifestyle and thought patterns of people on expending and transacting business.
"So many things have really been affected, I am sure a lot of people have learned so many lessons from this experience, and some of these lessons will become lifestyles.
"Everything and everyone has had to adjust, lifestyle has changed, perspectives have changed and now people value funds more.
"But beyond that, of course a lot of businesses have had to fold up, a lot of families have been affected directly, some can't feed. I mean so many things are on the receiving end of this cash redesign," he said.
Mrs Kachollom Bot, a vegetable dealer in Farin-gada market, said that there may be food shortage later in the year as many farmers had to either eat or sell off their seedlings in exchange for cash.
She called on government and the CBN to be more proactive in the future in taking and making policies that had direct impacts on all Nigerians.
Mr Gyang Zhi, a Bar and Club owner in Rayfield, Jos South, said he felt the impact of the situation when he has to initiate business transactions with others.
He stated that the business in his bar has recorded more output as he has had more visitors in the bar.
He however noted that lots of people also drank on credit due to the absence of physical cash.
Zhi, therefore, called on relevant government authorities to take measures to help relief the sufferings of the common man whose livelihood is dependent on physical cash.