In Niger State, a soldier with the Nigerian army killed a man, his wife, and their baby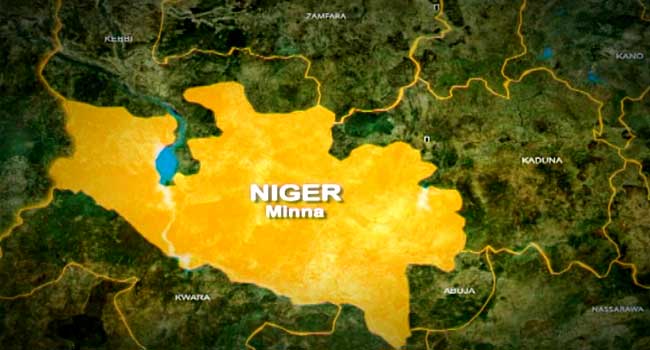 A soldier in Niger State on Friday killed three Beninois family members in Babana area of Borgu Local Government Area of Niger State.
The chairman of the LGA, Alhaji Suleiman Yarima, who confirmed the incident appealed to the people of Babana to remain calm over the killing of the family members and assured that the Nigerian Army was on top of the situation.
He also assured the people that the law would take its cause.
When contacted, Police Public Relations Officer of the Niger State Police Command, DSP Abiodun Wasiu, declined comment as the matter was an issue for the Army.
Speaking on the incident, a resident of the area, Audu Alkali, said that the three people were killed while returning from market.
"The soldier killed three people, a man, his wife, and their baby who went to the Babana market from Niganji in Benin Republic to trade. The incident occurred on their way back from the market.
"The man and the soldier were engaged in an argument when the soldier threatened him with a gun and in the process shot at them by mistake, killing three of them on the spot".
Yarima stated that a delegation had been sent to the people of Niganji in Benin Republic to console the family of those killed by the soldier, adding that investigation into what led to the killing was ongoing.
He said, "I appeal to the people to remain calm and not take the law into their hands but allow the designated authority to handle the issue".