See number of House of Assembly seats won by APGA, LP, YPP, PDP in Anambra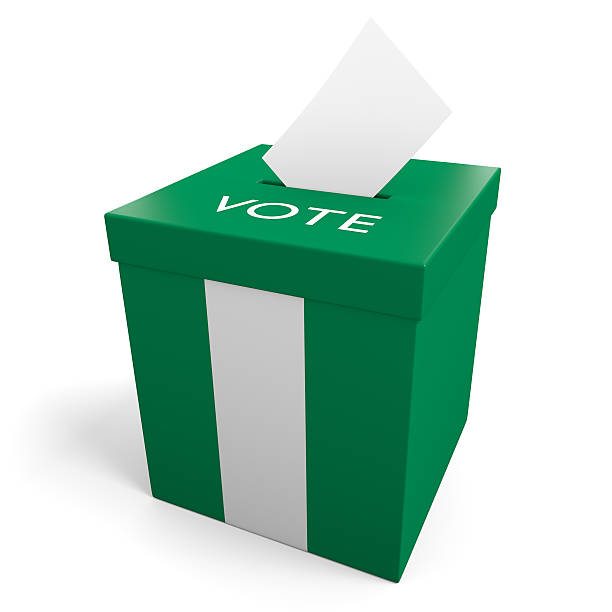 The All Progressives Grand Alliance, APGA, has won the majority in the Anambra State House of Assembly election conducted on March 18.
APGA won 17 seats in the 30-member legislature, while the Labour Party, LP, won eight.
The YPP won three seats, while the Peoples Democratic Party, PDP, won two.
However, this was the first time the party faced serious competition from opposition parties.
Constituencies won by APGA
Anaocha 1
Njikoka 2
Dunukofia
Aguata 1
Aguata 2
Awka South 2
Ayamelum
Njikoka 1
Idemili South
Oyi
Anambra East
Awka North
Ekwusigo
Anambra West
Ihiala 1
Ihiala 2.
Constituencies won by Labour Party (LP)
Onitsha North 1
Onitsha North 2
Onitsha South 1
Onitsha South 2
Awka South 1
Idemili North
Orumba North
Anaocha 1.
Constituencies won by PDP
Constituencies won by YPP
Nnewi North
Nnewi South 1
Nnewi South 2
This is the first time the LP and YPP are winning seats in Anambra State.