INEC official shot in Cross River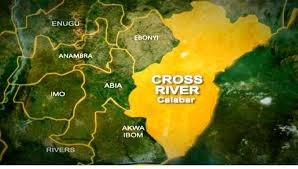 An ad hoc official of the Independent National Electoral Commission (INEC), Miss Glory Effiom Essien, has been shot.
According to the Resident Electoral Commissioner in the state, Prof Gabriel Yomeri, Essien was shot while on election duty on Saturday.
He said an unidentified gun man shot her on her way to Bakassi Local Government Area, but she is now responding to treatment.
"The victim is responding to medical attention at the University of Calabar, UCTH."
One of the militants operating along the Bakassi creeks reportedly fired the shot that hit the official.
An eye witness said, "The stray bullet hit her while she was in a speed boat heading towards Bakassi communities for governorship and House of Assembly Elections. She slumped before being rushed to a hospital.
"She was hit from behind inside the speed boat she boarded, and she became unconscious."