Here are the 28 states in Nigeria where Governorship elections are billed to hold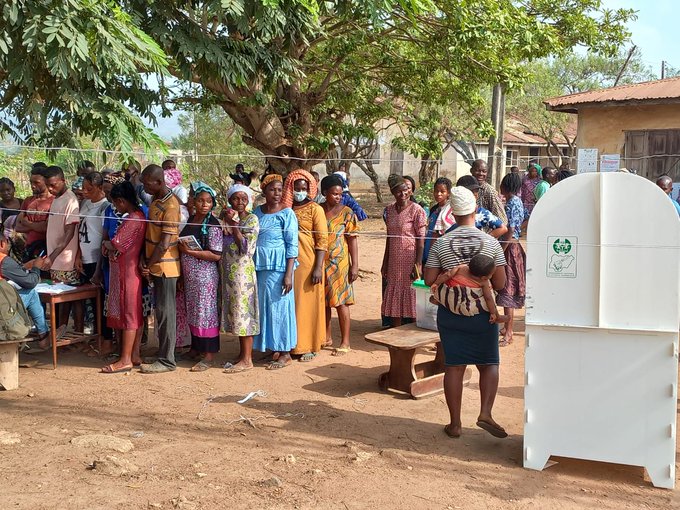 The battlegrounds have shifted to states in Nigeria, with Presidential and National Assembly elections concluded and results declared by the Independent National Electoral Commission.
Nigerians will head to the polls again on Saturday, March 18, 2023 to elect governors and state assembly members.
In all, 18 political parties fielded candidates for the governorship elections slated to hold in 28 out of the 36 states of the Federation.
In alphabetical order, the 28 states where governorship elections will hold on March 18, 2023 are: Abia, Adamawa, Akwa Ibom, Bauchi, Benue, Borno, Cross River, Delta, Ebonyi, Enugu, Gombe, Jigawa, Kaduna, Kano, Katsina, Kebbi, Kwara, Lagos, Nasarawa, Niger, Ogun, Oyo, Plateau, Rivers, Sokoto, Taraba, Yobe, Zamfara.
For a nation with 36 states in total apart from the FCT, the governorship elections will not be held in the following eight states (Anambra, Bayelsa, Edo, Ekiti, Imo, Kogi, Osun and Ondo) due to litigations and court judgements but the elections for these states are held off-season.
But the elections for members of state legislature will however hold in the 36 states of the Federation and thousands of candidates are competing for 993 State Houses of Assembly seats. This data is according to statistics by the Independent National Electoral Commission (INEC).