Fire guts shops at singer market in Kano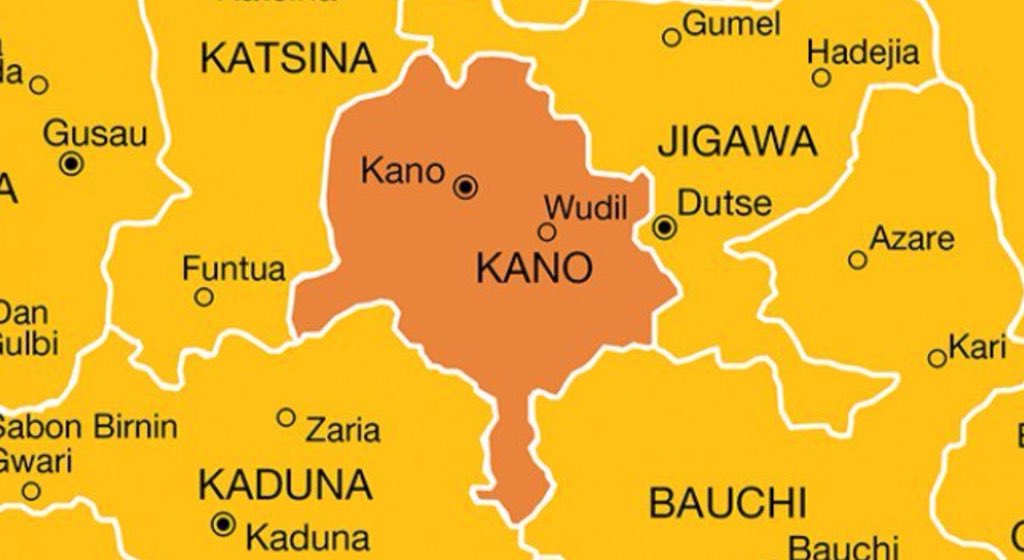 The Kano State Fire Service on Monday confirmed that fire had razed some improvised shops and the upper building of the old Savannah Bank at Singer market in Kano.
A statement by the service Public Relations Officer, Alhaji Saminu Abdullahi, said that the fire started at about 02:18a.m.
"We received a distress call in the midnight at about 02:18a.m from one Sai'du Hamza that there was fire outbreak at the market which is in Fagge Local Government Area of the state.
"On receiving the information, we quickly sent some of our personnel and fire fighting vehicle to the scene of the incident at about 02:22 a.m to put off the fire so as not to affect other shops," he said.
Abdullahi however said several temporary shops were completely razed by the fire, adding that the service was yet to ascertain the cause and total number of shops affected.