Paul Okoye mocks Nigerian governors begging ahead of polls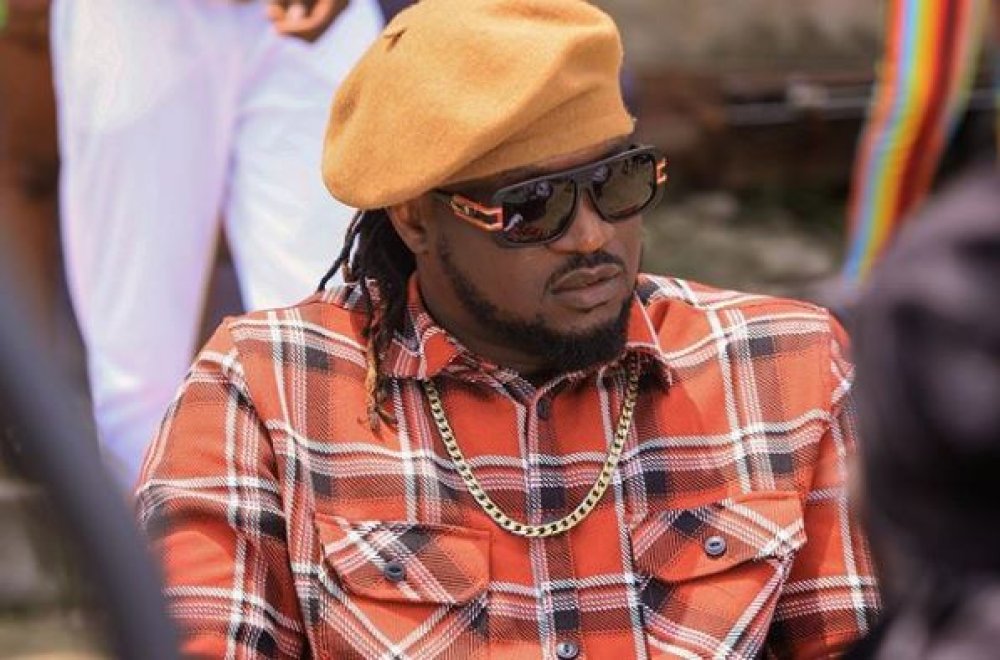 Popular Nigerian singer, Paul Okoye also known as Rude Boy of Psquare has expressed wonder at the apologies of governors with barely one week to the governorship election.
The state governorship election is scheduled to hold coincidentally with the state house of assembly elections on Saturday, March 11.
In a tweet on Sunday, Paul Okoye predicted a sweeping victory for the Labour Party while questioning the suddenness of the apologies emanating from state governors.
He tweeted, "Why all of a sudden all the governors are apologizing? ??????????????? …… this weekend we all will be singing and counting Ellu P ?????"