Rabiu Musa Kwankwaso's NNPP demands cancellation of presidential elections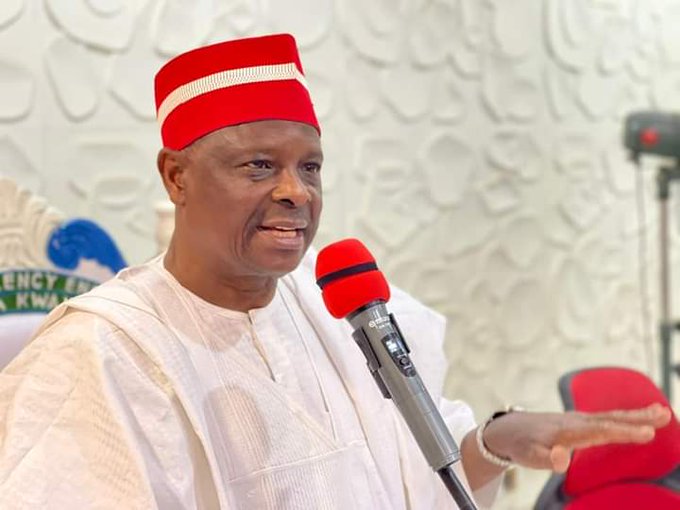 The New Nigeria Peoples Party, NNPP, on Tuesday night, called for the cancellation of the 2023 presidential election across the country.
The National Chairman of the party, Prof Rufai Ahmed Alkali, in a press conference in Abuja, alleged that the February 2023 presidential and National Assembly elections were marred with violence, vote-buying, voter suppression, failure of BVAS machines, over-voting, lies about the iRev servers, , attempt to undermine NNPP, campaign on election day and intimidation of voters.
The party, therefore, demanded the immediate suspension of the announcement of results and the conduct of fresh elections.
Alkali said, "We must be aware that, no matter the situation in our country all leaders must consider the stability and security of the country as paramount.
"Our country is bigger than any individual and is certainly more important than any vested interest.
"To save our democracy and our country, the present election results must not be accepted by Nigerians and by all friends of Nigeria.
"We are therefore calling on the immediate suspension of the announcement of results and the cancellation of the 2023 presidential election across the country. The new election should be conducted as soon as possible."