Kaduna ban protests in the state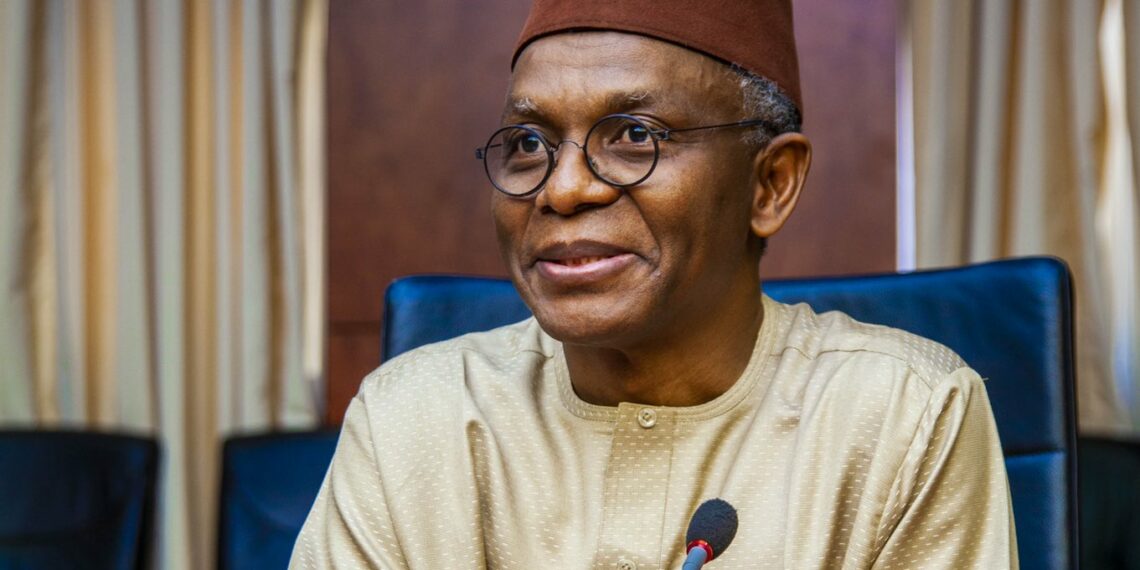 The Kaduna State Government says protests of any sort remain strictly prohibited across the state as the collation of General Elections results progresses.
The Commissioner for Internal Security and Home Affairs, Samuel Aruwan, made the announcement in a statement on Sunday in Kaduna.
Mr Aruwan said the government had noted with satisfaction, the largely peaceful conduct of elections across the state, and commended residents for exercising their franchise in an orderly manner.
"Citizens must, therefore, avoid street protests over election results – or of any other kind – in order to preserve the atmosphere of calm so far experienced.
"Actions which may disrupt public peace will be handled decisively by security agencies.
"It must be stressed that the announcement of election results is the exclusive duty of the Independent National Electoral Commission."
He noted that individuals and groups involved in unofficial publication of results should be aware that they constituted serious threats to public peace and order.
"Individuals or groups who may have queries over officially announced results are strongly urged to utilise the legal instruments provided by the Electoral Act."
The commissioner said Governor Nasir El-Rufai continued to monitor closely, the security situation in relation to the conduct of the elections, alongside security agencies in the state.