LASU suspends second-semester examinations for elections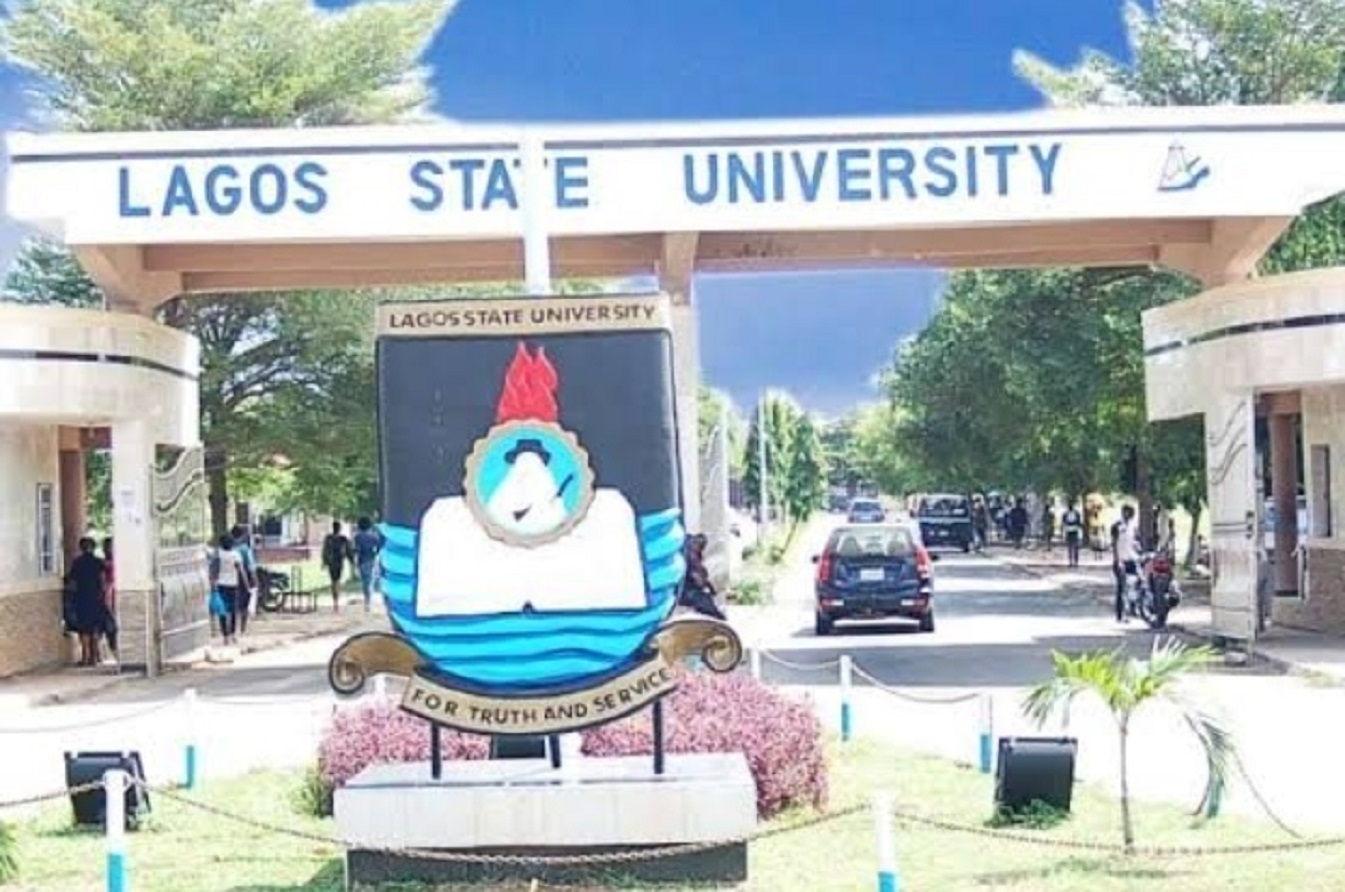 Lagos State University, Ojo, has suspended ongoing second-semester examination for Saturday's general elections.
The Registrar, Mr Emmanuel Fanu, stated on Thursday in Lagos that students should vacate the campus on Friday.
He stated that the varsity's Senate gave the directive following earlier directives by the Federal Government through the National Universities Commission.
"In view of prevailing circumstances and the non-availability of new naira notes in the country, the senate decided that students should vacate the campus effective Friday and resume on March 14.
"Senate further directed that other activities of the university and essential services should continue to be run by members of staff from 10 a.m. to 3 p.m.,'' he added.
Fanu stated also that students who registered for their Permanent Voter Cards in the university should be allowed to stay on the campus to exercise their franchise.