Here's what Peter Obi's Victory will do for Nigeria – Nollywood actor, Alexx Ekubo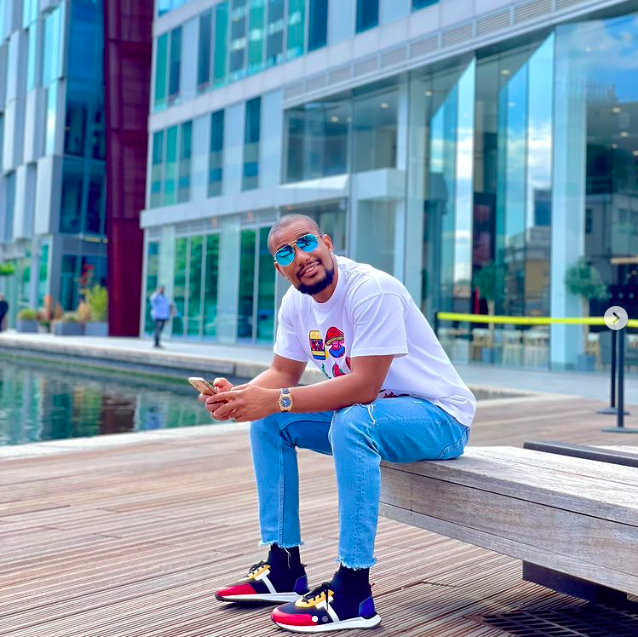 Nollywood actor, Alexx Ekubo has said Peter Obi's victory in next Saturday's presidential election will do for Nigerian and Africa at large what former United States President, Barrack Obama's victory did for the black race in America.
Recall that the actor had recently lamented that many have fallen out with their family and friends.
He advised Nigerians to avoid enmity with their family, friends, and acquaintances due to divergent political ideas.
He wrote, "People are losing friends & family over political ideologies.
"Just remember that whenever you are in need & want support, you will need friends/family & not government."
"With the elections barely 48 hours away, many citizens have taken to the internet to express their opinions, continue to canvass for their preferred candidates, and even try to discredit other candidates."
The actor, made this known on his Twitter page on Wednesday, stating that if Obi were to win, Nigerians would enjoy the same freedom that black Americans did under Obama's presidency.
He wrote, "Peter Obi winning the Nigerian Presidency would do for Africa, what Barrack Obama's emergence as President of the U.S.A did for the entire Black Race."