Man jailed one year for insulting his father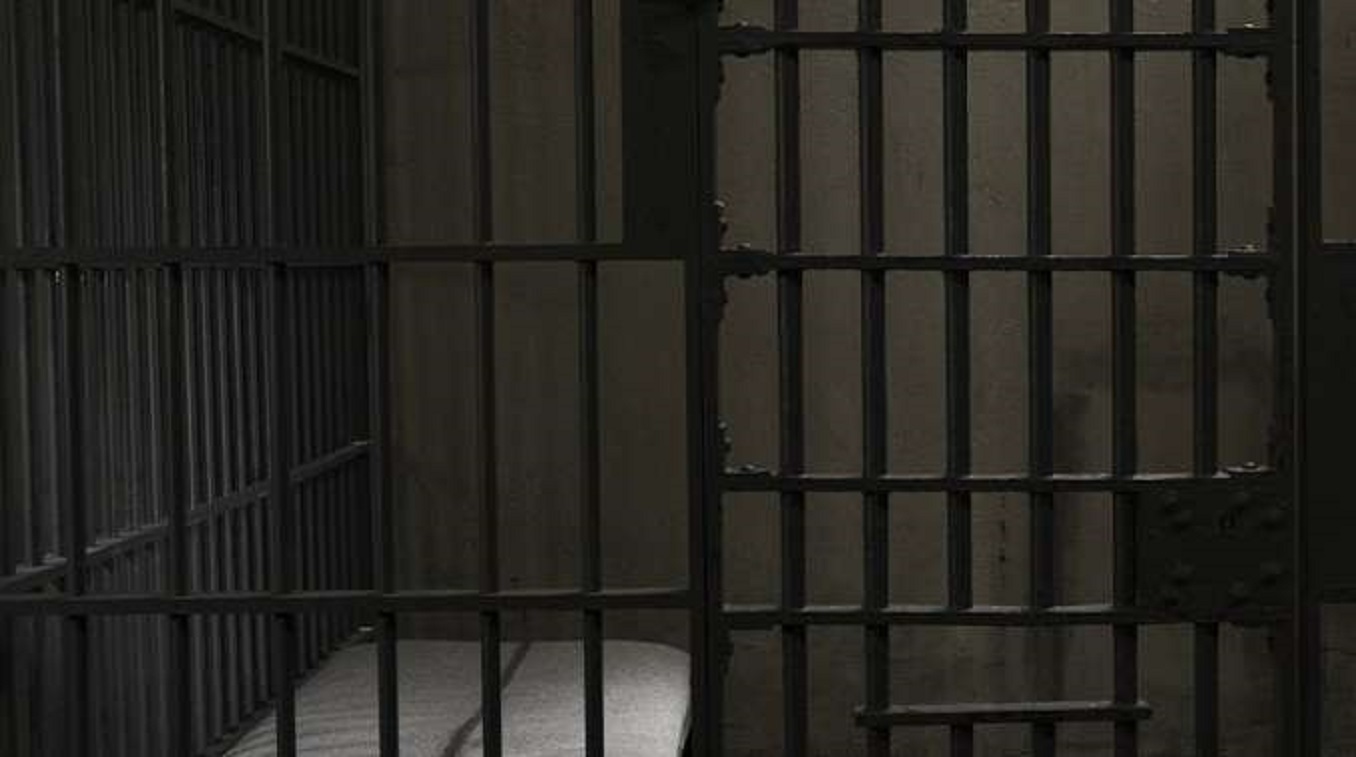 A Magistrates'  Court in Jos on Thursday sentenced a 35 -year-old labourer, Fwangmun Danung, to a year's imprisonment for insulting and intimidating his father.
The judge, Mr Tapmwa Gotep, sentenced the Danung after he pleaded guilty.
Gotep gave him an option of N10,000 or six months for insulting his father and another six months without a fine for intimidating his father.
The judge said the judgment would serve as a deterrent to those wanting to indulge in such acts.
Earlier, the Prosecution Counsel, Insp Frank Alex, told the court that the case was reported on December 26, 2022, at the Rantya Police Station by Othniel Danung, the complainant.
The convict dragged his father out of the house and called him a useless and irresponsible man.
The prosecution said the convict turned on the gas and threatened to burn down the house.
The convict also demanded that his father settle him with N200,000
The offence, he said, is punishable under the provisions of sections 377 and 379 of the Plateau state Penal Code Law.