FCTA directs schools to proceed on break over elections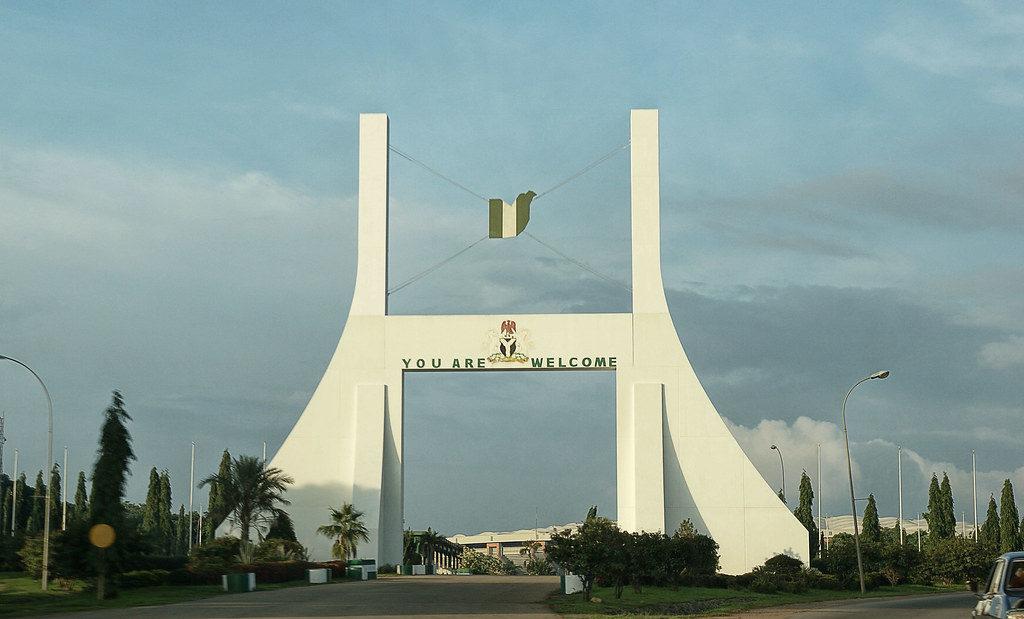 The FCT Administration (FCTA) has directed all secondary and primary schools in the territory to proceed on mid-term break effective Wednesday, February 22.
In a circular dated February 17, the Director of Quality Assurance of the FCTA, Uzoanya M. E., said the break would run from Wednesday, February 22, to Monday, February 27.
Meanwhile, a total of 146,913 domestic and international observers will be deployed for the 2023 general election.
This was made known by the Chairman, Independent National Electoral Commission, Prof. Mahmood Yakubu, at the INEC briefing for observers of the 2023 general election in Abuja on Tuesday.
According to the INEC chairman, the number of observers is the largest in the history of the country.
The commission accredited 196 national and domestic organisations that deployed 144,800 observers and 33 international organisations that deployed 2,113 observers.
Yakubu, however, urged the observers to abide by the laws of Nigeria while discharging their duties on election day.