Oba of Benin sacks Edomwonyi Iduozee Ogiegbaen as the Enogie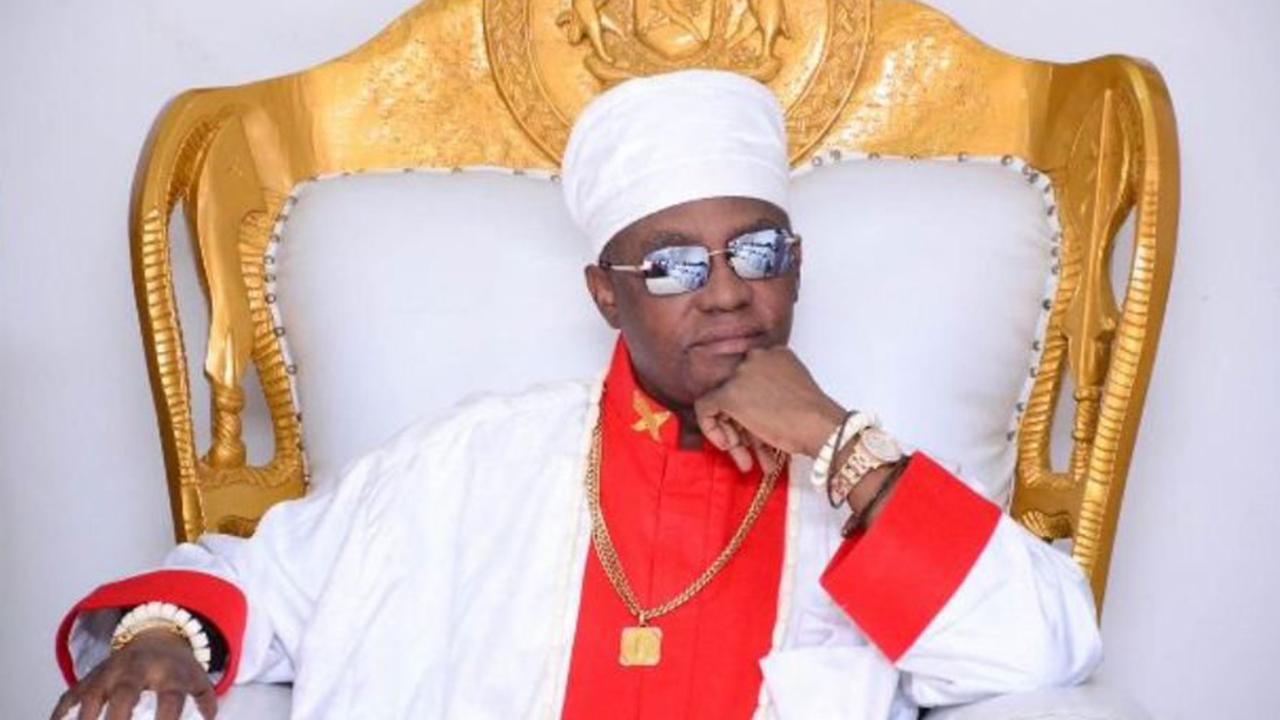 The Oba of Benin, His Majesty, Omo N'Oba N'Edo Uku Akpolokpolo, Oba Ewuare II, (CFR) has sacked Edomwonyi Iduozee Ogiegbaen as the Enogie (Duke) of Egbaen Siluko Dukedom in Ovia North East Local Government Area of Edo State.
A statement by his Chief Press Secretary, Iguobaro Osaigbovo on Sunday said the sack comes one month after he was removed as Chief Coordinator to the Palace on Enigie matters over alleged "rebellion, dereliction of his duties and uprising in the Enigie's fold in Benin Kingdom, triggering a wave of backlash."
Oba Ewuare II made the proclamation during 'open mediation in his palace in Benin City where he announced the appointment of Capt. Uwadiae Ohonbamumwen (Rted) as the Odionwere in Egbaen Siluko's Dukedom. Earlier in his address to the Benin throne, Ohonbamumwen, former Ozukpogieva (Second most Senior Elder in Egbaen Siluko), distanced himself from the atrocities levelled against Ogiegbaen, who bluntly refuse to honour several entreaties made him to retrace his steps from unbridled avarice.
He lamented that several appeals by elders of the Egbaen Siluko to the Edomwonyi Ogiegbaen, fell on deaf ears after the later led some dissident Dukes to petition the Edo State government, requesting for the constitution of Traditional Councils for Edo South Local government Areas in a bid to balkanize Benin Kingdom, Ohonbamumwen, appealed to the Oba to appoint administrative head in Egbaen Siluko which has been due since the past five years, to save the administration of the area from lawlessness.