UNIBEN VC appeals for calm over soldiers, students clash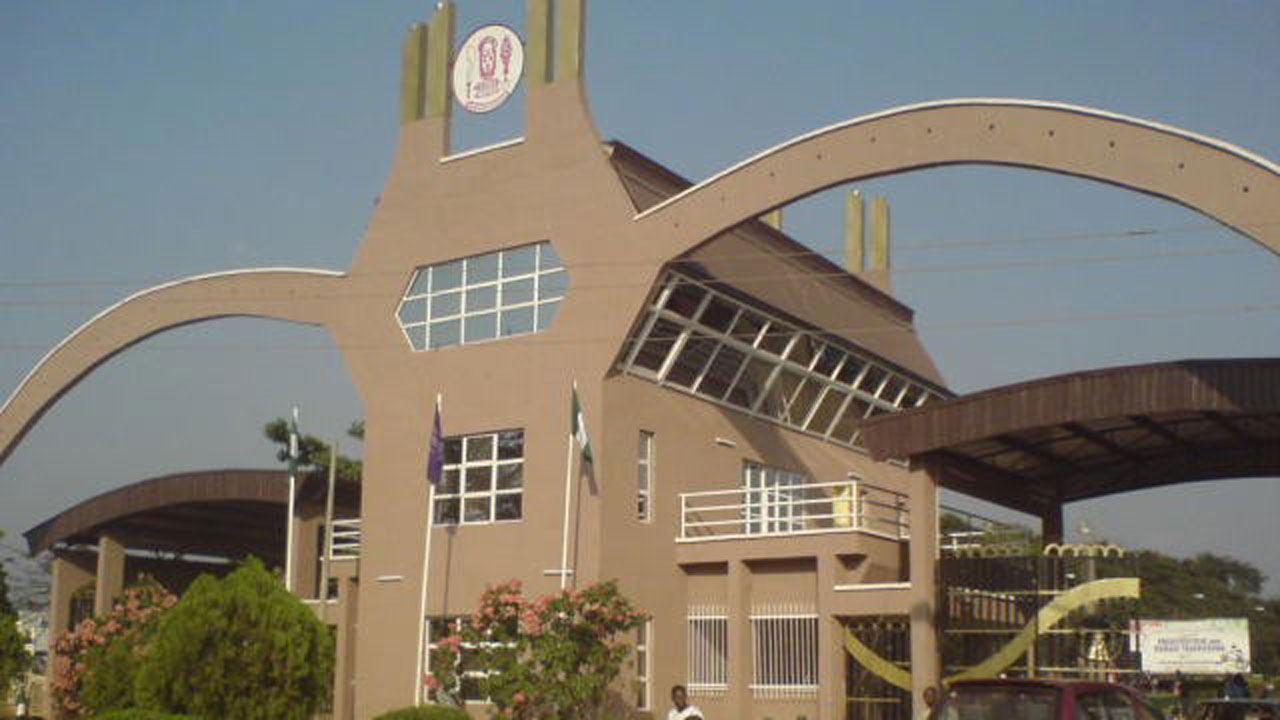 Vice-Chancellor of the University of Benin, Prof. Lilian Salami has called on students to always embrace dialogue in resolving issues rather than taking to protests at the slightest provocation.
Professor Salami made that call in a statement she issued on Friday in Benin after a clash between some students of the institution and soldiers on Thursday.
Clashes and protests usually cause more injury and damage to the students and to other citizens, she noted.
Pandemonium broke out on the university campus on Thursday when some soldiers went there to use ATM.
There were, however, variations in eyewitness accounts of what transpired between the students and the soldiers.
An account said the crisis erupted when the students resisted attempts by the soldiers to jump the queue for the use of the ATM leading to fisticuffs between them.
Another account said a large group of students descended on the soldiers when the military men upbraided some students for wearing camouflage.
Prof. Salami described the incident as unfortunate.
"The unfortunate incident of the clash between some students and soldiers on Thursday, Feb. 2, resulting from alleged resistance of students to the soldiers' attempt to jump ATM queues on campus has been brought under control.
"Management of the university is in discussions with the hierarchy of the army in Benin (the Supply and Transport) for amicable resolution.
"Management acknowledges that these are challenging times for everyone and enjoins all to remain calm while efforts are being made to avert a recurrence.
"Management also calls on the students to constantly embrace dialogue in resolving issues that concern them rather than taking to protests, at any provocation.
"Such protests cause more injury and damage for the students and for other citizens,'' Prof. Salami stated.