The Faculty of Education: For breeding and dumping?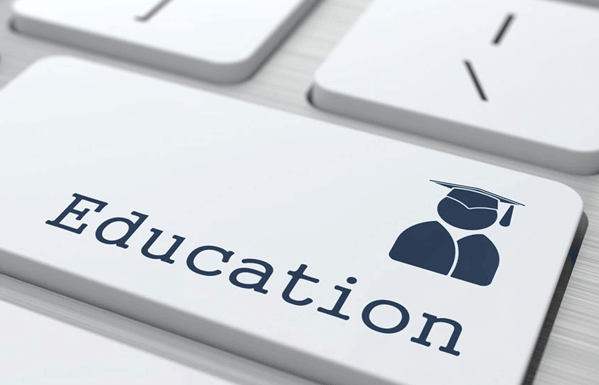 By Rufai Motunrayo
The faculty of Education is one vital faculty in our tertiary institutions with the aim of training and producing capable educators.
It is expected to put future educators on the right track by giving them rudimental knowledge early.
Has it been living up to its expectation lately? Do students of the faculty genuinely have a passion for teaching or intentions of becoming a teacher? These are pertinent questions crying for answers.
As a student of the faculty of education, I barely see a handful of my mates who deliberately chose the course.
This kept me wondering why intending admission seekers do not choose educational courses. Could it be misconceptions about educational courses or a lack of passion for teaching? Do they think the teaching profession is not lucrative?
Does that mean we don't have genuine educators who intend to study the course and build a career in it? No.
We have great educationalist that steps into the profession with humble intentions; changing the world, impacting knowledge, and changing students' life at a time is a very noble goal that, while seemingly impossible, is still achievable.
People like Distinguished Prof. Okebukola, Prof. Muhammad M.O.B, Prof. Jimoh and many more are good examples of an educationalist who were once a student of the faculty of education and are now reputable people in the country.
But in recent times, the vast majority of students don't choose this course to build a career in it because they find themselves studying the course just for the sake of studying. The students shouldn't be blamed entirely for this.
So many students have different dreams like becoming Doctors, Lawyers, Accountants and many other notable professions, but after writing jamb, they are offered admission into the faculty of education as compensation for their effort of choosing the school in the first place.
This is also a means for the school to retain the student. On the other hand, some aspirants forfeit the admission while some reluctantly accept the offer for fear of missing out on the next admission opportunity.
So do we say the school dumps them in the education faculty, and the student accepts the dumping?
On paper, the school offers the student an alternative admission, and the student accepts the admission.
But as a graduate of the faculty of education, there are numerous opportunities. There are employment opportunities for individuals with or without a degree, but a graduate of the faculty of education has more job opportunities. The more years of education one has completed, the more opportunities he or she has as a potential hire.
There are many such misconceptions about the faculty of education that a student who graduated from the faculty of education can only work as a teacher; because of this misconception, many students usually forfeit their admission when offered admission into the faculty.
Meanwhile, graduating from the education faculty doesn't mean you must only work as a teacher. There are many other professions for someone who graduated from the faculty of education, such as working as an accountant or even working in any firm he or she finds himself.
Also, a graduate of English education can work at any communication company as a linguist and a teacher.
The faculty is more than a mere dumping ground, as presumed by many. It is a cradle for breeding individuals with diverse dexterity that can fit into almost all other noble professions.
Rufai Motunrayo is a 200-level student from the faculty of education at Lagos State University.
---
Disclaimer
It is the policy of NewsWireNGR not to endorse or oppose any opinion expressed by a User or Content provided by a User, Contributor, or another independent party. Opinion pieces and contributions are the opinions of the writers only and do not represent the opinions of NewsWireNGR