Redesigned Naira notes targeted at elite, not common Nigerians — Presidency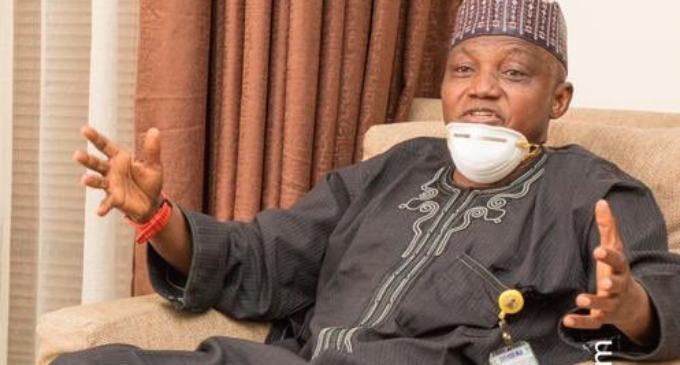 The presidency on Saturday said the redesign of the Naira notes was aimed at elites hoarding illicit funds and not the common man.
This was stated by the Senior Special Assistant on Media and Publicity to the President, Garba Shehu, in a statement on Saturday.
Shehu said contrary to insinuations the government is not resting on its oars to see that citizens' businesses are safe.
The presidency regretted the disruption caused to the entire supply chain arising from the swap, assuring that it is due to end shortly.
The statement reads in part; "The currency changes is aimed at people hoarding illicit funds and not the common man, it became necessary to prevent counterfeits, corruption, and terrorist financing. It will stabilize and strengthen the economy on the long run," Shehu stated on behalf of the presidency.
The Federal Government, however, acknowledged that the poorest section of society is facing untold hardship as they often keep hard cash at home for various expenses.
"Be rest assured that the government will not leave them to their own fate.
"A number of initiatives by the Central Bank and all commercial banks are currently underway to speed up distribution of the new notes we will take all necessary actions to forestall cash squeeze and chaos," the presidency noted.