159 Nigerians renounced citizenship in 2022 — FG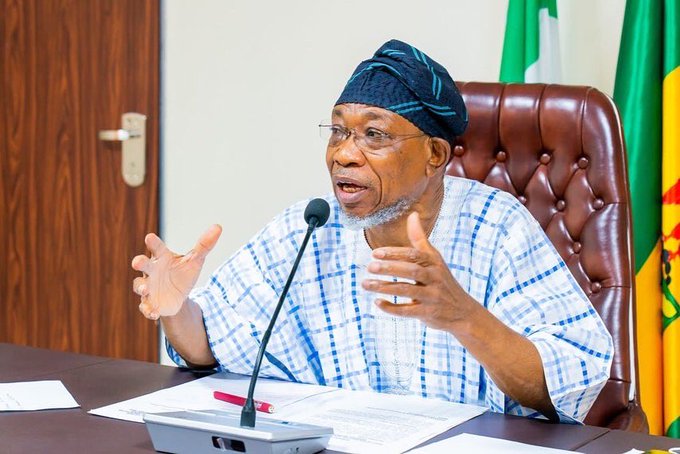 The Federal Government has announced that about 159 Nigerians renounced their citizenship in 2022 alone.
This was disclosed by the ministry of interior on Thursday at the 64th session of the State House Ministerial briefing organised by the Presidential Communications Team, at the Aso Rock Villa.
The Permanent Secretary of the Ministry, Dr Shuaib Belgore, noted that only about 150 Nigerians renounced their citizenship between 2006 to 2021.
In 2022, however, 159 Nigerians renounced their citizenship.
Meanwhile, the Interior Minister, Rauf Aregbesola, said the massive exodus of Nigerians out of the county in search of greener pastures is fueling high demands for passports.
Aregbesola said in 2022, the Immigration Service issued the highest number of passport booklets totalling 1,899,683 in over seven years.