By Balogun Kamilu Lekan
As part of its mandate to promote stability, inclusion, and growth in the financial and payment system, the Central Bank of Nigeria launched a national domestic card scheme on January 16, 2023.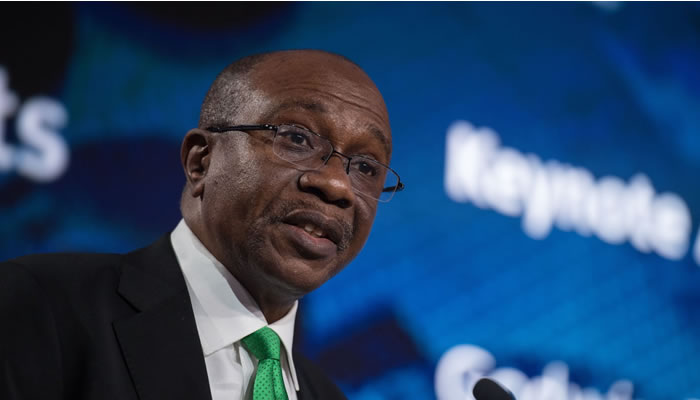 The scheme was launched in collaboration with the Nigeria Inter-Bank Settlement Systems (NIBSS) and the Bankers Committee.
Below are the top facts you need to know about the National Domestic Card Scheme
1. This scheme will not phase out the use of ATMs, Cards, POS and other payment means. Contrary to the rumour, the CBN and NIBSS are trying to unify Payment through the National Domestic Card Scheme.
2. The advantage of the National Card Scheme is enormous. Some of which include:
Facilitation of the robust growth of Nigeria's payment system
It will enable tight financial security for its users
It will provide the users with other affordable and more flexible payment options.
The scheme will also enable data sovereignty.
Cardholders will enjoy the growth of financial inclusion, collaboration and employment opportunities.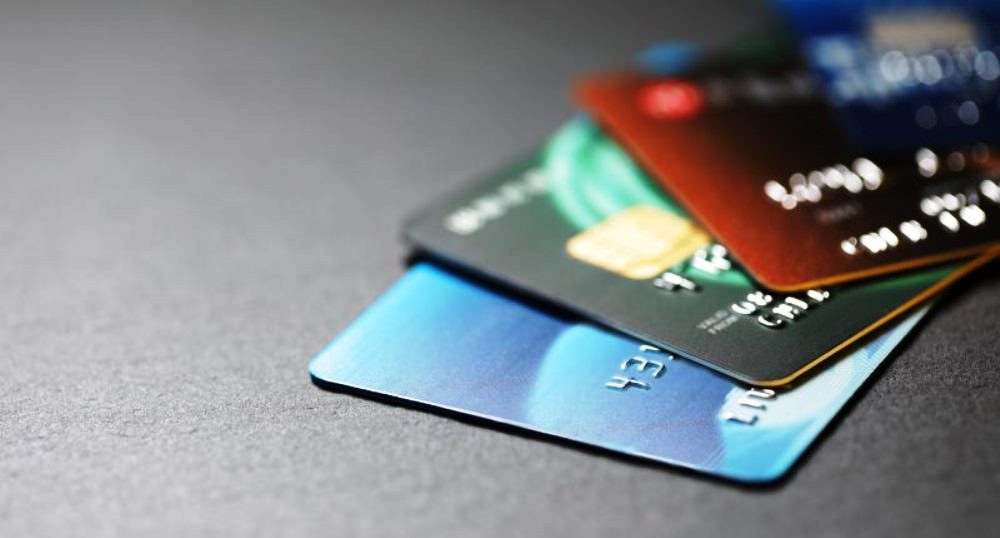 3. Other card schemes like Mastercard or Visa will still be in use without disruption. The National Domestic Card Scheme will co-exist with them to give Nigerians various payment means.
4. The National Domestic Card Scheme card is fully homegrown and is monitored and regulated by the banking industry with the Nigerian banking end users in mind.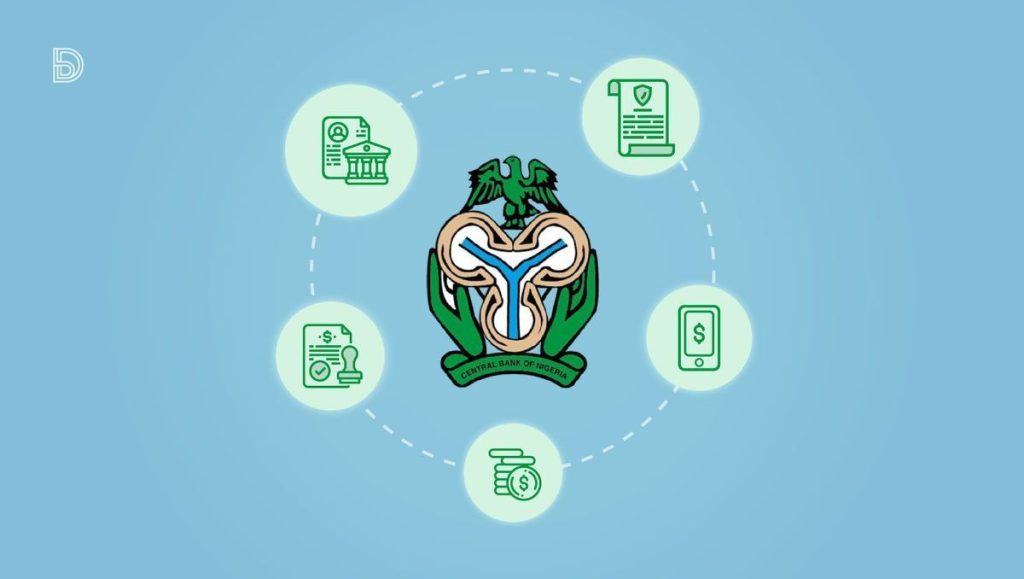 5. The card is specifically designed for the Nigerian market and supports microcredit and micropayments, e-government, identity management, transportation, health, and agriculture.

6. The National Domestic Card Scheme is safeguarded by the most reputable local and global security standards in compliance with EMVco and other global card security standards
---
Disclaimer
The information in this article was curated from online sources. NewsWireNGR or its editorial team cannot independently verify all details.
Follow us on Instagram and Facebook for Live and Entertaining Updates.
Always visit NewsWireNGR for the latest Naija news and updated Naija breaking news.
NewsWireNGRLatest News in Nigeria
Send Us A Press Statement/News Tips on 9ja Happenings: [email protected].
Advertise With Us: [email protected]
LISTEN to NewsWireNGR PODCASTS