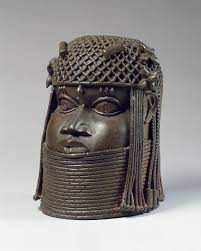 The colonial era in Africa, for all its evil, including the selling and buying of human beings, is also marred by the theft that defined the era.
Not only did colonists rob Africans of their natural resources, but they also robbed the continent of its identity and heritage. During this period, artefacts significant to numerous indigenous tribes were stolen. Even smugglers managed to get their hands on African treasures.
For over a century, this issue has yet to be addressed. 95% of African artefacts are still housed in western museums, and there remains a popular narrative amongst westerners that their museums are the right places to house these monuments based on security.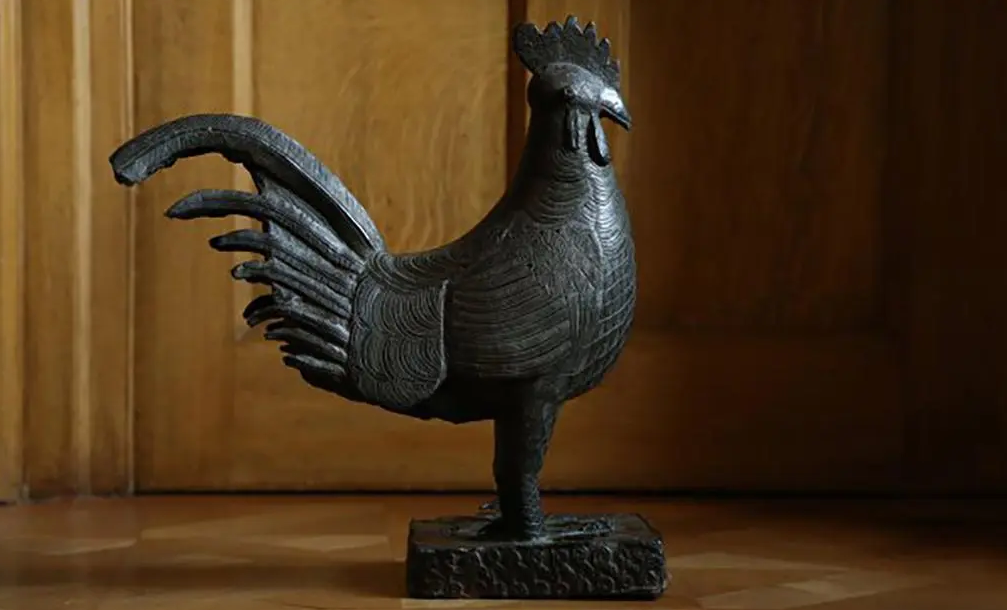 Millions of African artefacts are currently scattered all across Europe and America. In France, over 300,000 looted treasures, one-third of which are from Africa.
In response to the pressure being heaped upon these western governments, some artefacts have been returned, with a promise that more will be returned.
Below are the top African artefacts that have been returned
1. The remains of Sarah Baartman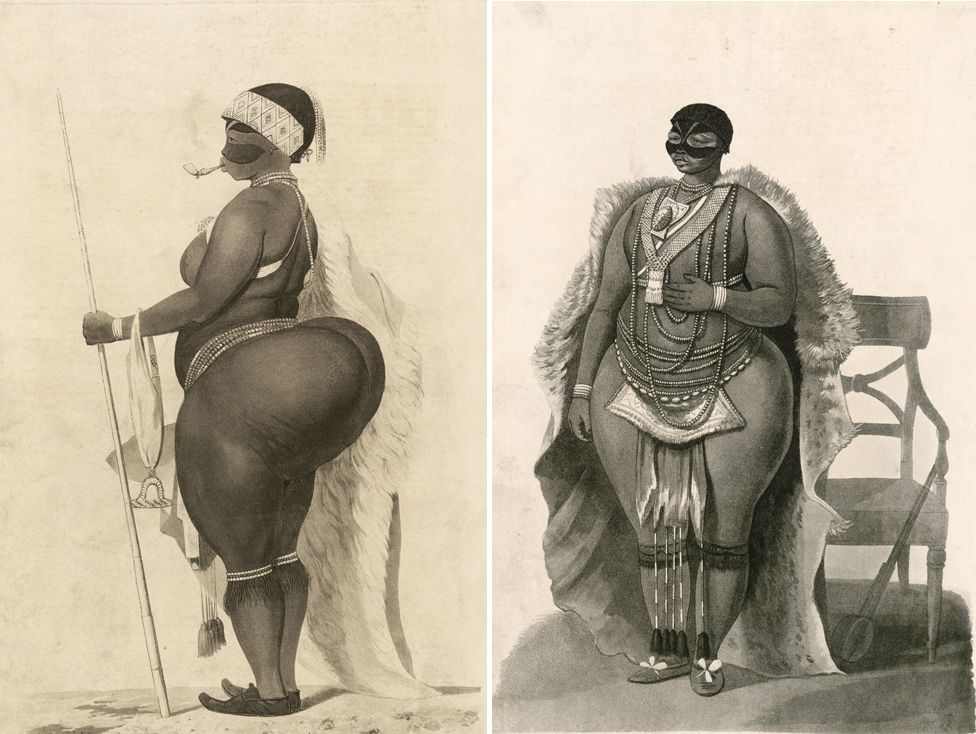 A South African woman named Sarah Baartman was kidnapped from her house and displayed as a freak show in 19th-century Europe. Although she passed away in 1815, she was kept on display. Her skeleton, sexual organs, and brain were displayed at a Paris museum until 1974. Her body was brought back about 200 years later. Her remains were repatriated and interred at Hankey in the Eastern Cape Province on March 6, 2002.
2. Patrice Lumumba's Tooth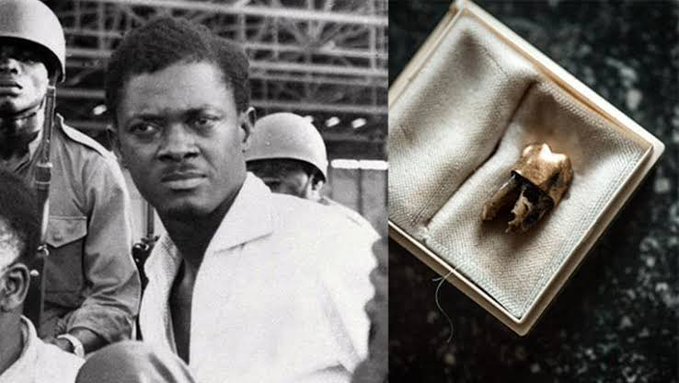 The history of the liberation of the Democratic Republic of the Congo will never forget Patrice Lumumba. He tragically lost his life while on the front lines of his people's liberation. Except for his gold tooth, which was preserved as a memento by the Belgian policeman who oversaw the disposal, his body was dissolved in acid after his death. On June 22, 2022, Belgian authorities finally handed over the gold tooth to his children after 61 years.
3. Okukor (Bronze Cockerel of the Benin Kingdom )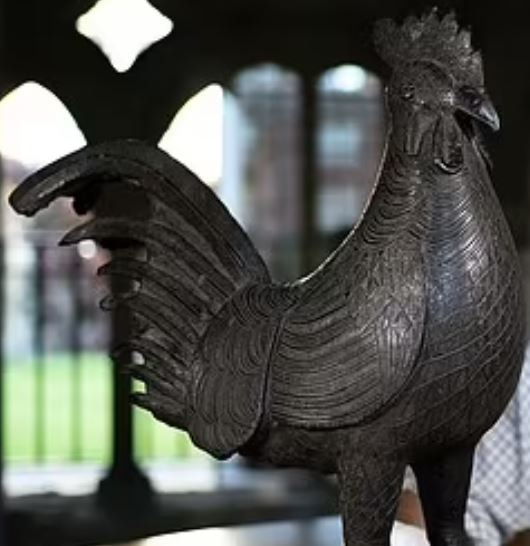 After 124 years, Cambridge University handed over the bronze statue of a cockerel that once belonged to the powerful kingdom of Benin back to its people. The statue was looted by British troops in 1897 and was finally returned on the 27th of October 2021. The statue dates back to the 16th century and has immense religious and cultural significance to the people of Benin.
4. Bronze Head of Oba of Benin Kingdom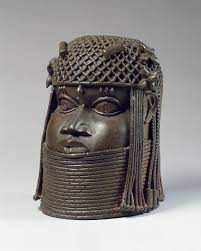 This statue, alongside the Cockrel statue, was also returned to the same recipients on the 27th of October 2021. Like the cockerel statue, this statue holds great historical and spiritual significance to the proud Benin people. Both statues were handed over to the Nigerian High Commission and the current Oba of Benin, Oba Ewuare II.
5. Omar Saidou Tall's Sword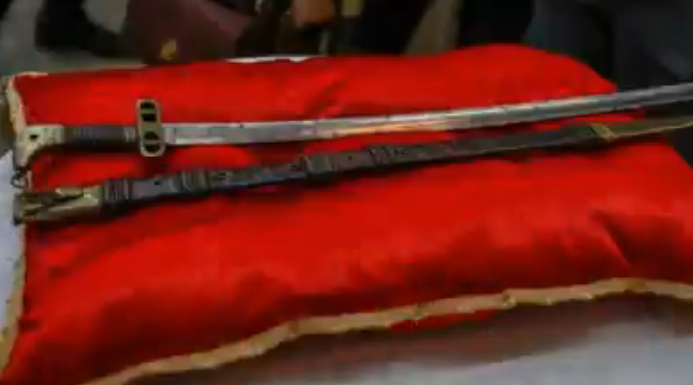 On November 17, 2019, the sword of West African chieftain Omar Saidou Tall, who led a resistance movement against the French, was returned. In the nineteenth century, Omar Saidou Tall, a political and religious figure, led his people in combat against the French. Before agreeing to a peace settlement with them in 1860, he battled against French forces from 1857 to 1859. He allegedly vanished without a trace.
---
Disclaimer
The information in this article was curated from online sources. NewsWireNGR or its editorial team cannot independently verify all details.
Follow us on Instagram and Facebook for Live and Entertaining Updates.
Always visit NewsWireNGR for the latest Naija news and updated Naija breaking news.
NewsWireNGRLatest News in Nigeria
Send Us A Press Statement/News Tips on 9ja Happenings: [email protected].
Advertise With Us: [email protected]
LISTEN to NewsWireNGR PODCASTS