NCoS spends over N697.34m on personnel welfare in one year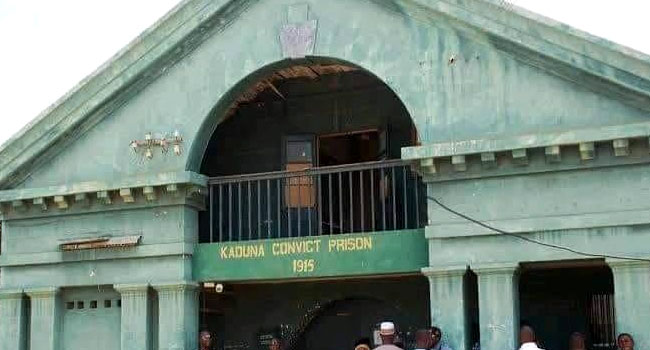 The Nigerian Correctional Service (NCoS) says it has spent N697.34 million on welfare of serving, retired and deceased personnel of the service between January and December 2022.
The Comptroller General, NCoS, Mr Haliru Nababa said this during the 17th anniversary of the Correctional Welfare Insurance Scheme, on Wednesday in Abuja.
Nababa said that the welfare of serving, retired and deceased personnel of NCoS alongside members of their families remained paramount in the policy thrust of the service.
He said that the workshop offered unique opportunity to take stock of the operations of the insurance scheme, evolve new ideas and strategies to make it better, in line with current economic realities.
The News Agency of Nigeria (NAN) reports that the theme of the workshop is "Making Retirement a Happy Experience".
According to him, the correctional welfare insurance scheme also centre on entrepreneurship skills development, exploring investment opportunities and business risks management, among others.
"Worthy of note is the fact that the scheme has been able to pay 242 death claims to the respective Next of Kin to the tune of N330, 522, 488 between Jan. and Dec. 2022.
"For those who sustained various degrees of injury in the line of duty, medical claims amounting to N86, 113, 890 were paid to 325 personnel while 304 beneficiaries got retirement claims totaling N280, 707,239.
"To aggregate all the payments within the period under review, 871 beneficiaries received N697, 343, 617," he said.
Nababa said that the service was conscious of the fact that the best of laws, policies and plans could not yield fruitful results without a highly motivated workforce.
He, therefore, assured that the scheme would continue to grow stronger and better for the collective benefit of all.
"We are committed to ensuring that enduring reforms continue to manifest in all fronts," Nababa said.