Terrorists abduct Katsina residents going to church on Sunday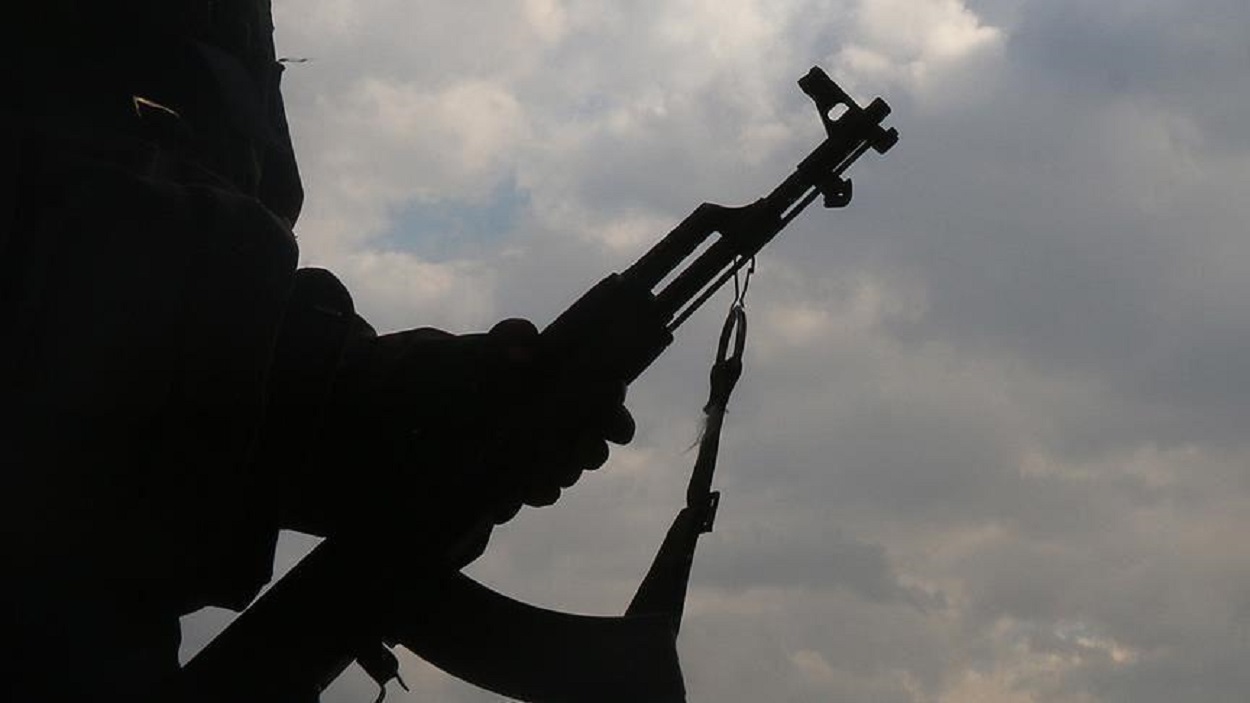 Terrorists attacked Jan Tsuni in Gidan Haruna, of Kankara local government area of Katsina State on Sunday and abducted residents going to a church in the community.
PREMIUM TIMES gathered that the abducted residents were going to the New Life For All Church, around 10:00 a.m. when the terrorists attacked the community on motorcycles and took the residents hostage.
A security agent in Kankara local government, who asked not to be named because he was not authorised to speak on the incident, said five residents were taken while the pastor of the church and one other person were wounded.
"I don't know where you got your number from, but what we've officially is five residents," he said.
He said they were taken while walking to the church while the pastor was wounded as he tried to escape.
"No. It's the same community. As they were going to church, the bandits entered the village and started picking residents," he said.