Tragedy as fire kills family of four including infant in Zaria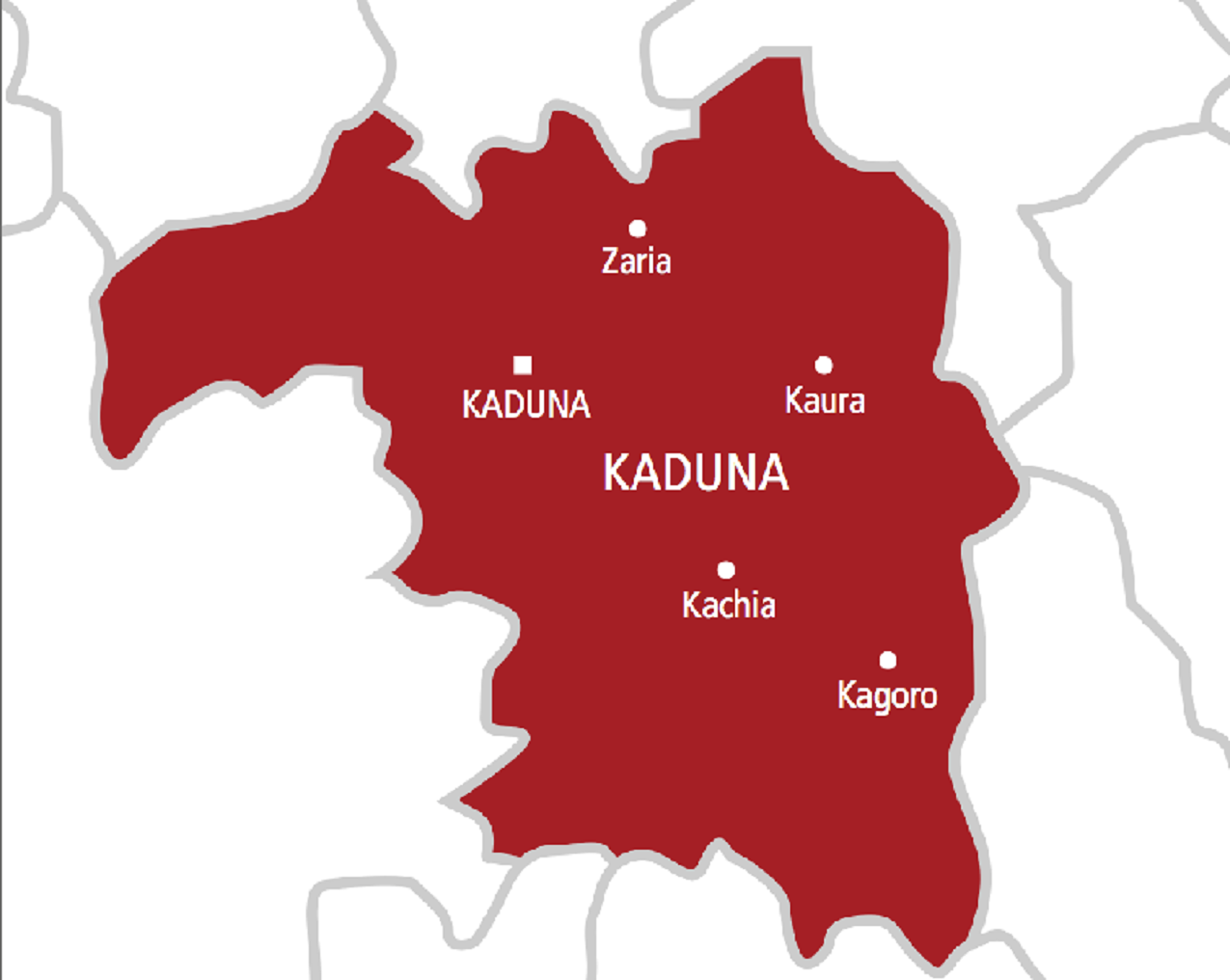 Kaduna State Fire Service said a fire incident which occurred in the early hours of Friday has resulted in the death of one Mohammadu Sani, his wife, Raulatu Sani, his son, Hashim Sani (8) and an infant, Fatima Sani.
Mohammad Umar, Commander of the service in charge of Zaria Zone, made this known in an interview with newsmen in Zaria on Friday.
Umar said the outbreak occurred at around 1.00 am on Hajiya Maituwo St., Low Cost Area Zaria, Zaria Local Government.
He added that the fire service was called after the fire had already destroyed a substantial part of the house.
However, Umar added that the timely intervention of the fire service curtailed the inferno spread to neighbouring houses in the area.
According to an eyewitness, Malam Safiyanu Aliyu, quoted by News Agency Nigeria (NAN) the late Sani was an Imam at one of the Mosques on Buhari Street, Low Cost, Zaria.
Aliyu, who did not mention the cause of the fire outbreak said they heard a distress call from the members of a vigilance group guarding the area over a fire outbreak.
He added that by the time they came out for assistance, it was discovered that the fire had destroyed the apartment where ill-fated family resided.
He said the remains of the deceased family were taken to their family house in the  Dogarawa in Sabon Gari Local Government for Islamic burial rights.