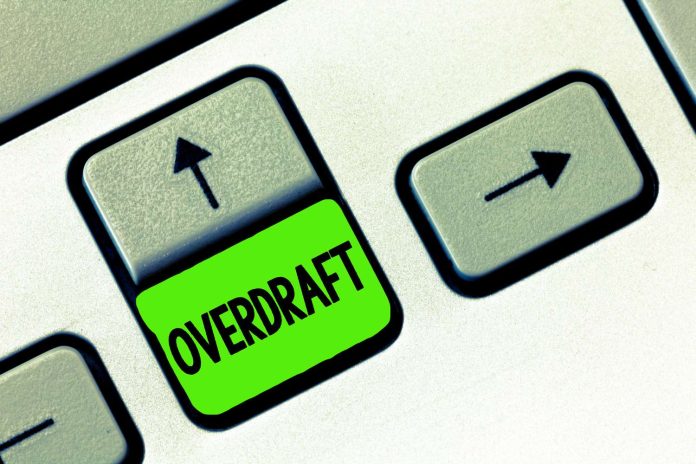 A situation wherein an individual's bank account balance goes down to below zero, but the transaction still goes through. This is not sorcery; it is overdraft at work.
Below is all you need to know about bank overdraft
What is a Bank Overdraft?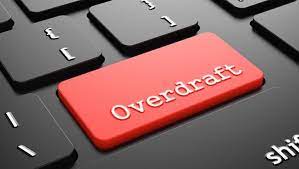 A bank overdraft is a financial instrument offered to some customers by the bank in the form of an extended credit capacity, which kicks in whenever the account's principal balance approaches zero.
In other words, a bank overdraft is a type of unsecured credit mainly utilised to meet urgent cash needs.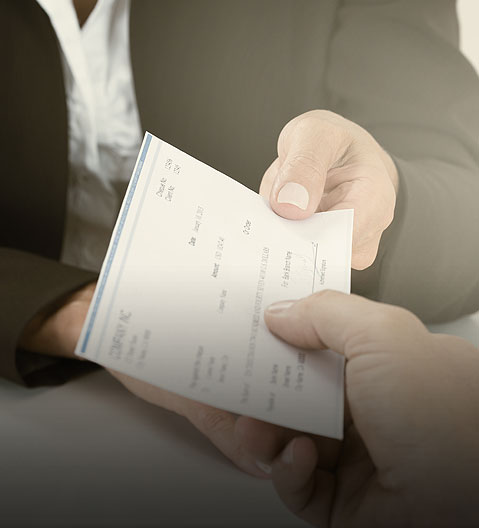 Banks grant a credit limit depending on the customer's relationship with the bank. The bank assesses separate interest and fees for accounts that are not maintained. The overdraft facility's interest rate may differ from one bank to another.
An overdraft results in a debt since the bank effectively lends the account holder the money needed to conduct the transaction; this money must be repaid with any associated costs. Although it could seem advantageous to the account holder, expenses could skyrocket if overdrafts are not managed swiftly and effectively.
Understanding Bank Account Overdraft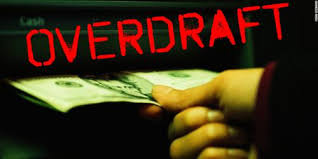 Consider the scenario below. Assume Mary went to a store and spent $2,000 on cosmetics. However, when the merchant deposited the check in the bank, Mary's account only had $1,500, leaving her $500 short of the check's amount.
The merchant's bank has two options: pay him the full amount or let the check "bounce" to Mary's bank and stamp it with "NSF" (non-sufficient funds). Mary will be charged for the $500 overdraft if the first scenario plays out.
Types of Bank Account Overdrafts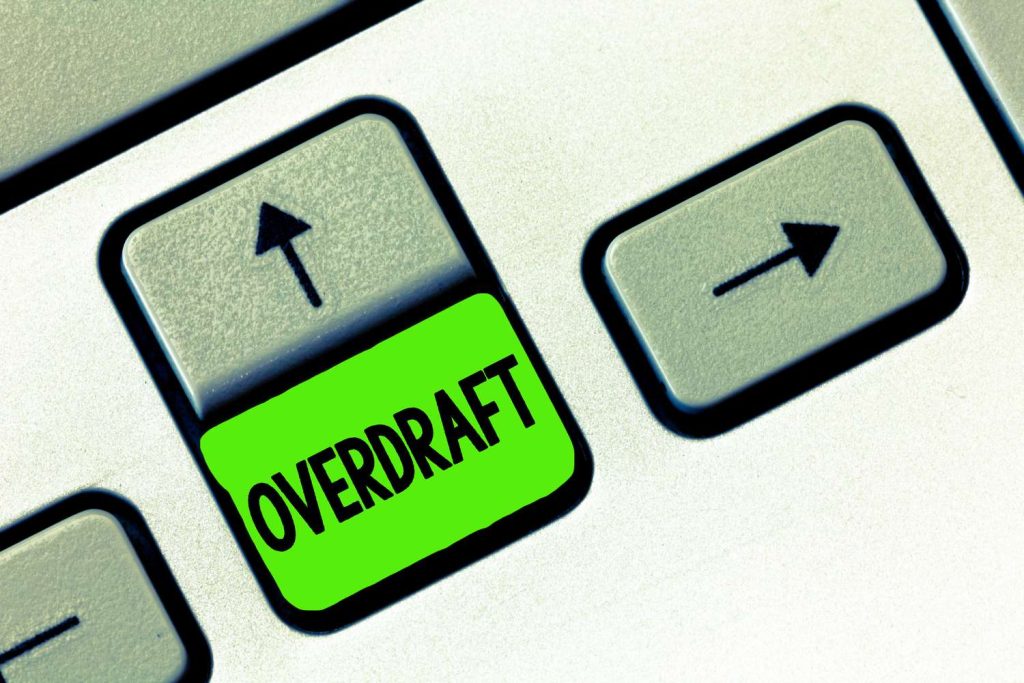 The two types of bank account overdrafts are authorized and unauthorized overdrafts.
1. Authorised Bank Overdraft
In this type of overdraft account, an agreement is made in advance between the account holder and the bank. Both parties mutually agree on a limit that can be used for all payments and a daily, monthly, or yearly service fee that varies by bank.
This typically includes interest, ranging between 15% and 20% APR. An overdraft arrangement can be very expensive, especially if the borrowed amount is small, given the sometimes exorbitant fees. As a result, account holders must exercise extreme caution to avoid overdrafts, even authorized ones.
2. Unauthorized bank overdraft
This kind of overdraft happens when a bank account holder spends more money than is in his or her account without previous authorization or any other kind of arrangement with the bank or if there was an earlier arrangement, but the overdraft limit was surpassed.
These overdrafts on bank accounts are more expensive because they have greater costs.
Advantages and Disadvantages of bank account overdraft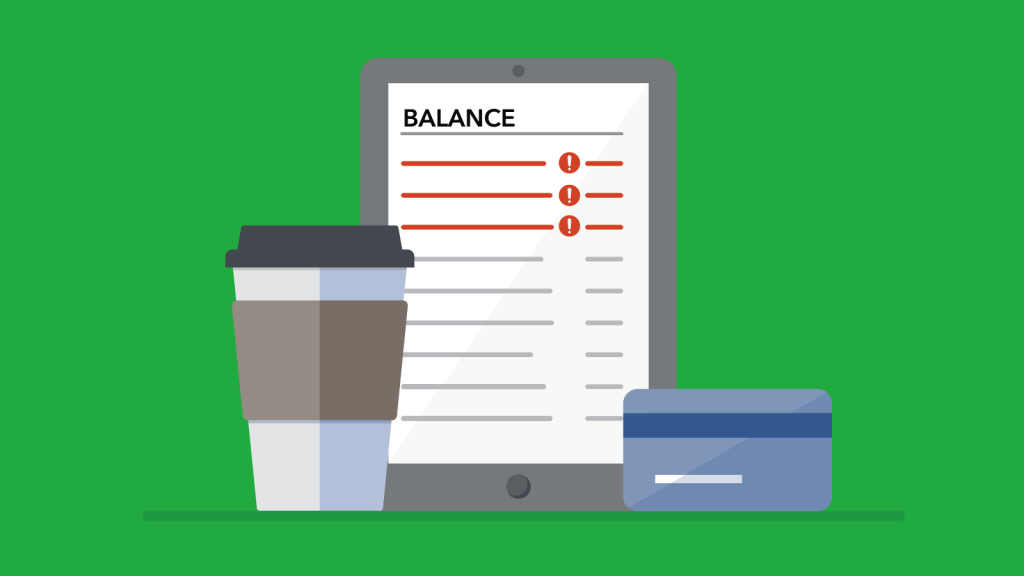 Bank account overdrafts have their pros and cons. Below is a list of advantages and disadvantages of overdrafts
Advantages of Bank Overdraft
Aids in managing a person or company's financial availability.
Assists in meeting immediate cash needs.
Only the amount used, not the entire limit, must be subject to interest payments.
Utilizing bank overdrafts involves a minimal amount of documentation.
No security is needed in the form of collateral.
Disadvantages of Bank Overdraft
A more expensive interest rate is applied to the lending facility used.
Only people with bank accounts are eligible for it.
The offered maximum is determined by the person's or company's financial situation.
The interest rate must be fixed and subject to frequent adjustment.
The choice is not the best for long-term finance.
---
Disclaimer
The information in this article was curated from online sources. NewsWireNGR or its editorial team cannot independently verify all details.
Follow us on Instagram and Facebook for Live and Entertaining Updates.
Always visit NewsWireNGR for the latest Naija news and updated Naija breaking news.
NewsWireNGRLatest News in Nigeria
Send Us A Press Statement/News Tips on 9ja Happenings: [email protected].
Advertise With Us: [email protected]
LISTEN to NewsWireNGR PODCASTS