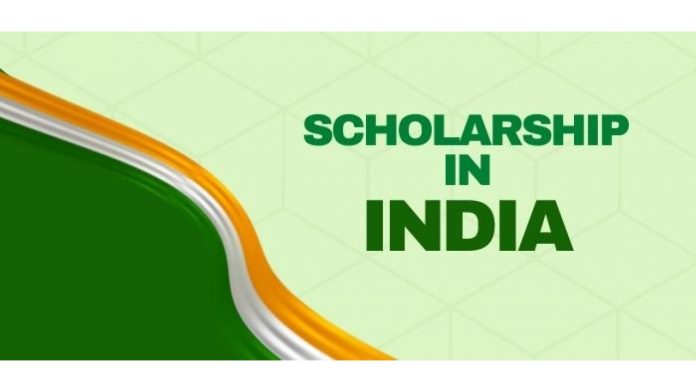 Shri Balasubramanian, Indian High Commissioner to Nigeria, on Wednesday said the country would offer 500 scholarships to Nigerians in 2023.
Balasubramanian made this known during a courtesy visit to the News Agency of Nigeria (NAN) in Abuja.
The envoy said that his working visit to the agency was to promote information and communication exchange between the two countries.
Balasubramanian said, "We will be having a group of Journalists from Nigeria go to India, not on a course but" actually a field visit being organized to expose India.
"In other words, what India has been doing in the area of politics.We will not be doing it exclusively for Nigeria, but for West Africa, for about 30 people.
"I am sure that Nigeria, being a part of G20, will be able to get more numbers, so we will be doing it after March and April.
"I will discuss it with you to get your recommendations also; we do award 500 scholarships every year to Nigerians, 250 of them are on the civilian side.
"We will be happy to reintroduce the further studies in the area of Mass Communication in a prestigious place, and we have short-term courses also."
He mentioned that the scholarship involved other courses that Journalists could be interested in, saying, "we work on a calendar basis and our financial year comes to close in March".
"So, April to March is our calendar through which we do all these things.
"Currently, it is two and a half month that is available, but come April it will be the first 250 and we will be happy to continue these things," the envoy added.