Nigerian music superstar, Rema's 'Calm Down' tops #1 song in India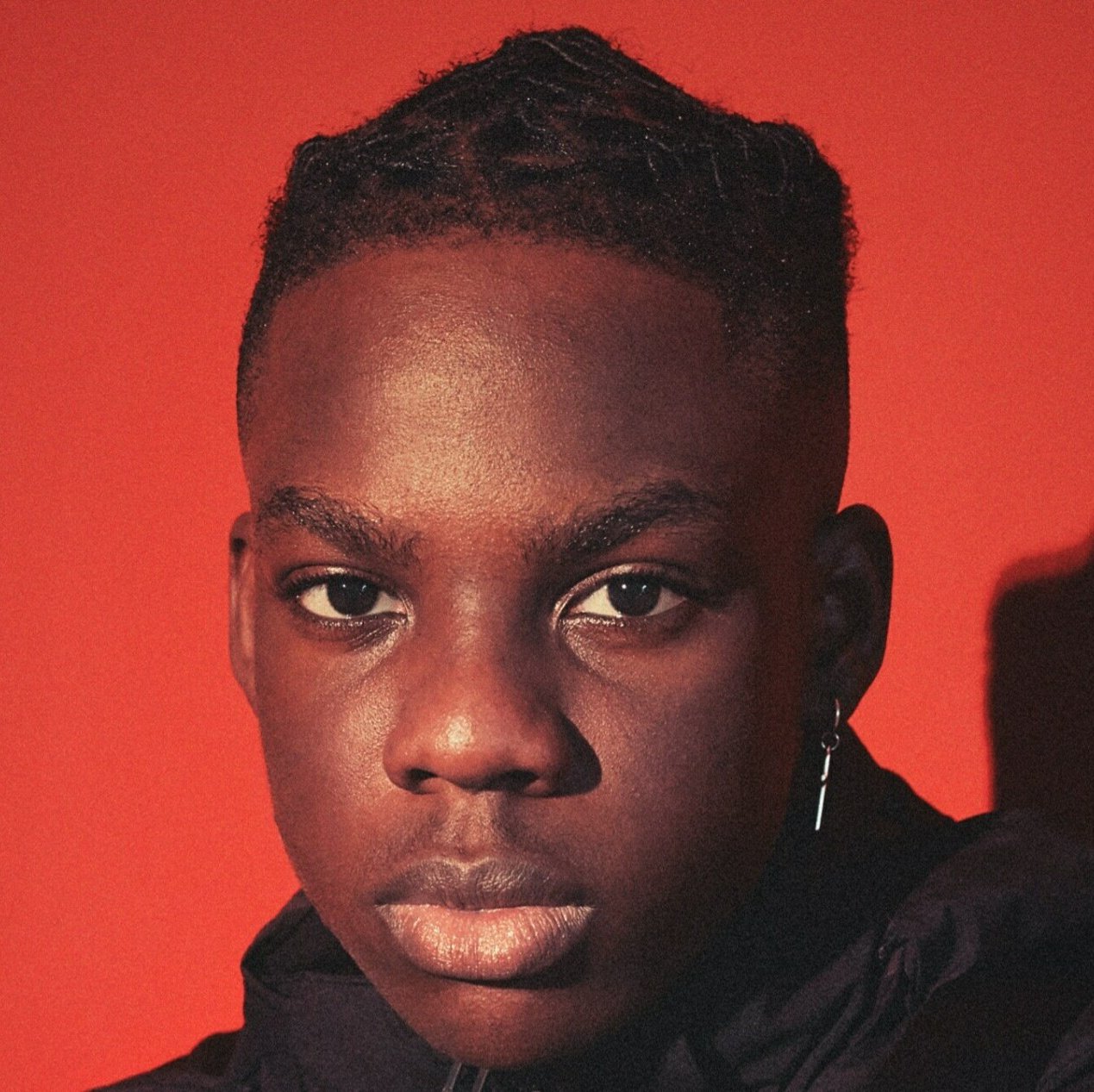 Nigerian music superstar, Rema has continued his fine run with his single 'Calm Down' which is making waves across the globe.
In the Indian Music Industry chart week dated 9th January, 2023, Rema's 'Calm Down' topped the chart as it began in 2023 as the number 1 song in India.
Appearing at number 2 was 'Until I Found You' by Stephen Sanchez and Em Beihold, Sam Smith and Kim Petra's 'Unholy' enters at number 3, 'Dandelions' by Ruth B is number 4, and 'Under The Influence' by Chris Brown rounds off the top 5.
Glass Animals' 'Heatwave' ranked number 6, Eminem's timeless hit single 'Mockingbird' comes in at number 7, Imagine Dragons' 'Bones' is number 8, Harry Styles 'As It Was' is number 9, and One Direction's 'Night Changes' rounds off the top 10.
According to Billboard, with a leap from number 8 to number 1, "Calm Down" by Rema and Selena Gomez became the first number 1 song on the Billboard Global Excl. U.S. chart.