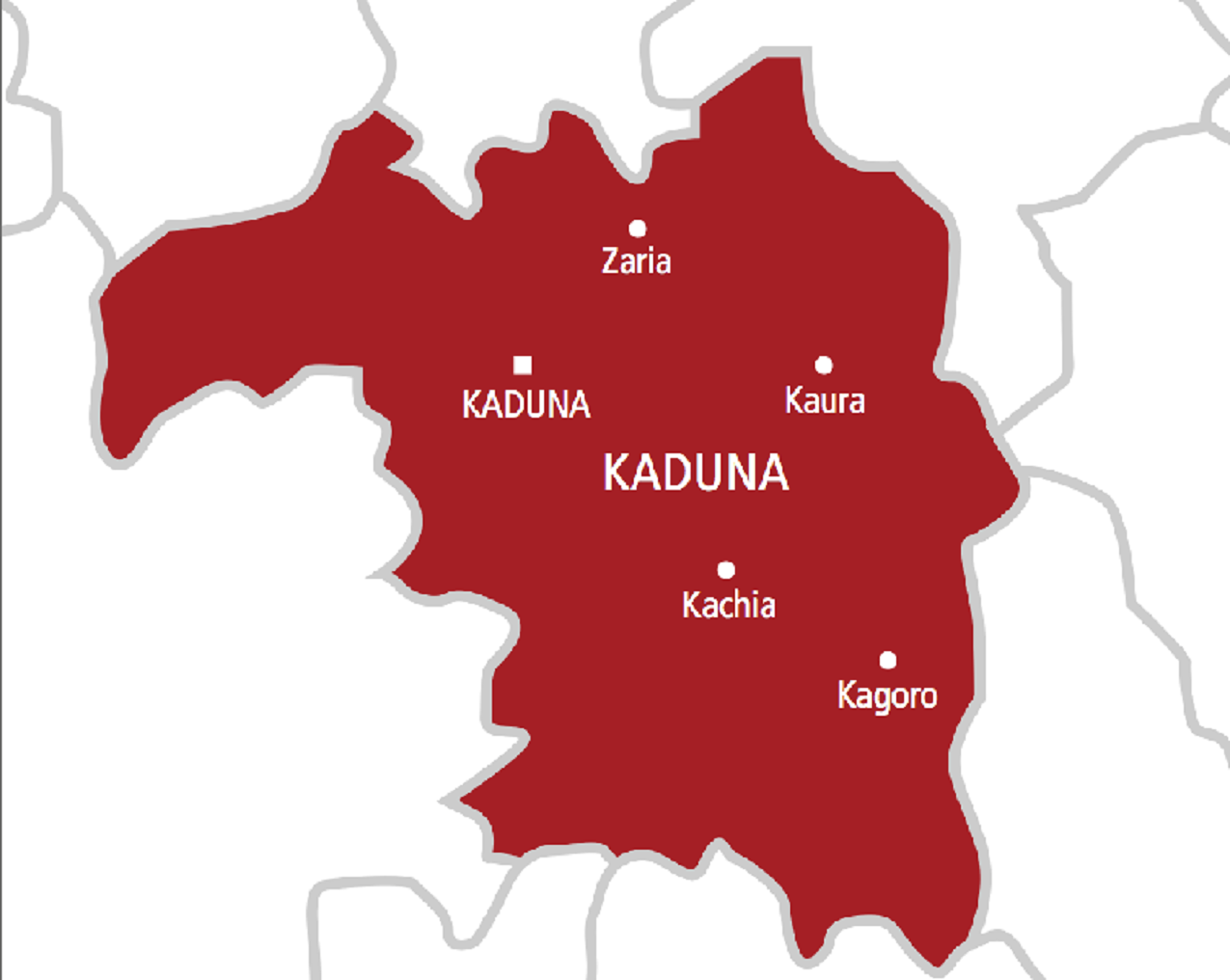 St. Peter's Minor Seminary, Kateri, situated on the Kaduna-Abuja Road, Kaduna State has been gutted by fire.
According to a report by the Nigeria Catholic Network, the happened on Monday.
In a press release by the Kaduna Archdiocesan Chancellor, Fr. Christian Emmanuel, two dormitories, a dining hall, a kitchen, and a laboratory were razed down by the fire.
The cause of the fire was, however, uncertain as of the time of the press release.
The chancellor said, "Further information will be communicated in due course."