How to identify fake loan apps in Nigeria and avoid them.
1. They are not available on Google Play Store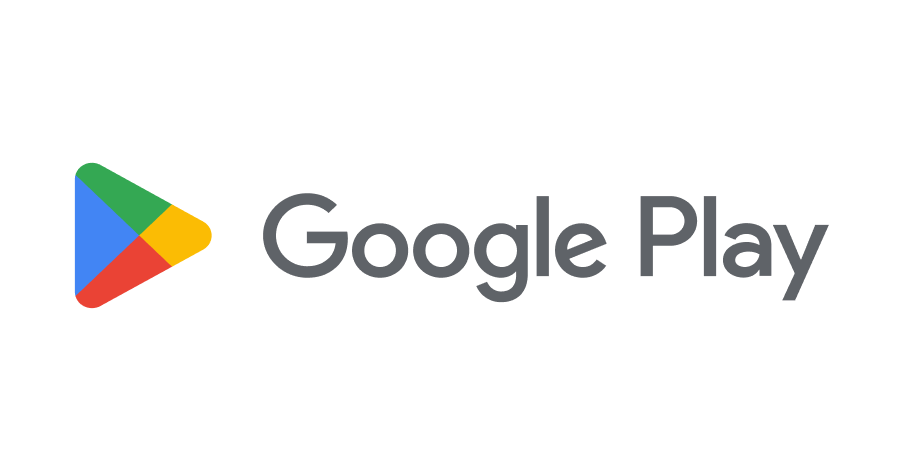 Although many bogus loan apps exist in the Google Play Store, most can only be downloaded from unofficial websites.
Google had to tighten its filters to avoid new instances of fraud due to the rising number of fake loan apps on its platform, which allows 81 per cent of mobile users in Nigeria to access their accounts. Google also removed many fraudulent applications from its store at the request of the Federal Competition and Consumer Protection Commission (FCCPC)
Sokoloan was one such app that was removed from the Play Store after Google received directives from the agency.
The FCCPC has also requested the removal of loan apps like Maxi Credit, Here4U, Sokoloan, ChaCha, and SoftPay from the Play Store because of unethical behaviour.
Nigerians looking for loans without BVN, which has evolved into a selling point of these illicit credit networks, are the majority of people who frequently fall victim to bogus loan apps unreachable on the Google Play Store.
2. Abusive method of collection
Their strategy of fake loan apps is to offer a loan in exchange for access to users' contact lists, financial and credit histories, and other personal data stored on their phones.
After the loan is approved—often for a smaller amount than initially requested—in a matter of days, representatives of the fake loan app demand payment of the money with illegal interest rates via text messages and phone calls. This quickly becomes a harassment operation against the borrower and his or her family.
Fake loan apps GoCash, Okash, EasyCredit, Kashkash, Speedy Choice, and Easy Moni were raided by the FCCPC in conjunction with the Independent Corrupt Practices and other Related Offences Commission90ICPC), the Nigerian Information Technology Development Agency(NITDA), the Nigerian Police Force for violating customers' privacy in their debt collection efforts.
3. Sanctioned by banking regulators
All financial institutions engaged in lending must be registered with either the National Information Technology Development Agency (NITDA), the Central Bank of Nigeria (CBN), or both as monitored companies.
A strict legal framework governs credit; even loans between friends are subject to regulation. This prevents exploitation and makes it easier to spot fraud efforts.
Approval is necessary for a loan application to be authorized to give loans. Confirming that a company is included in the Nigerian registration of authorized financial agents before moving forward with a loan request, especially if you are unfamiliar with the brand is a better way of identifying if the app is legit or not
4. Unsecured website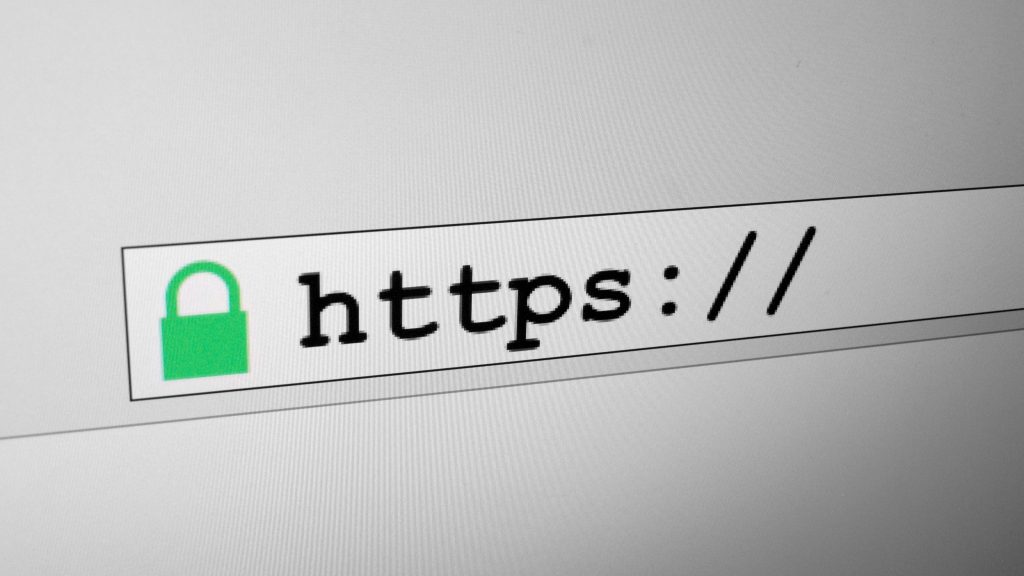 Nigerian fake loan applications: A dubious, dishonest humanoid is seated in front of a computer.
To identify a fake loan application, go to their official website and make sure the URL is secure. The "HTTPS" prefix can identify a secure website in the web address.
However, if the URL only contains "HTTP" without the final "s," it is probably a fraudulent loan application because legitimate businesses must adhere to security regulations to encrypt customer data.
Additionally, the URL needs to display a padlock, a sign that the website has an SSL certificate verifying its security.
5. inadequate functionality of web pages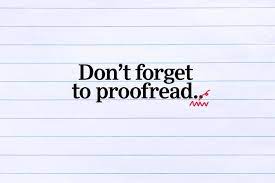 A fake loan application might be discovered based on how well their websites work. Spelling errors, wrong Internet and email addresses, and other discrepancies with the loan application are very common.
Visit the lender's official website and check that all buttons and links work correctly to recognize a fake loan application. If not, this can signify that the website has been cloned and is not trustworthy.
LCredit is an example of a false loan app with poor website functionality because it still has a fake Google Play Store download link on its website. It will try to finish the download on its website rather than send users to a trustworthy retailer's website.
6. Negative reviews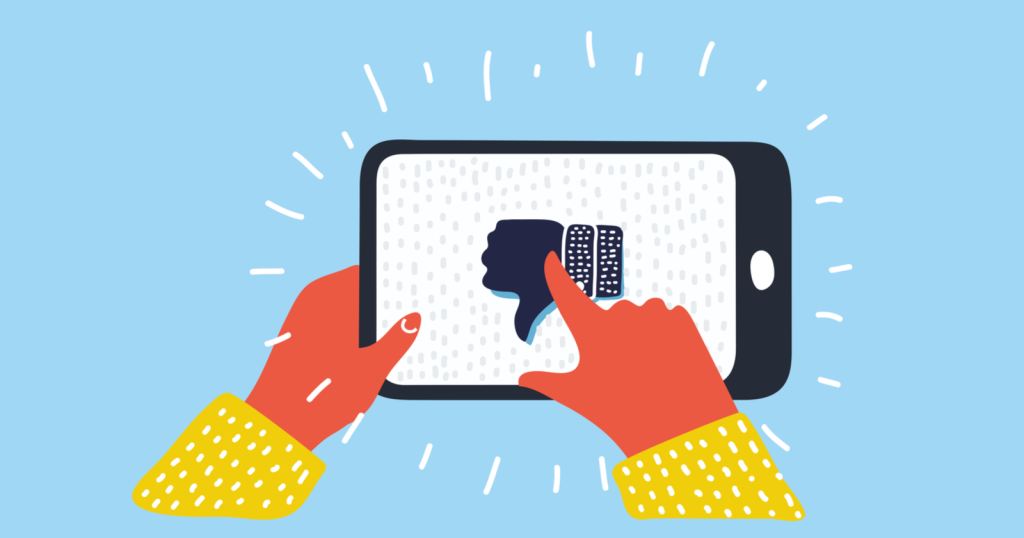 Customer reviews are a great way to determine if a loan app is fake. If their service is legal, what have previous users thought of it?
Whatever the motivation for your loan request, you shouldn't give in to hopelessness. Spend a few minutes researching the loan application's reputation before applying.
A background check could mean falling for a fake lending app and getting approved for real loans.
7. Demands for advance payment
A loan application is fraudulent if it asks for payment before distribution.
Cybercriminals ask for payment in advance by preying on the user's helplessness and inexperience.
You might be charged an initial fee by a trustworthy loan application specified in the contract, but this sum is never requested in advance; instead, it is added to your credit payment.
8. Password and sensitive information requests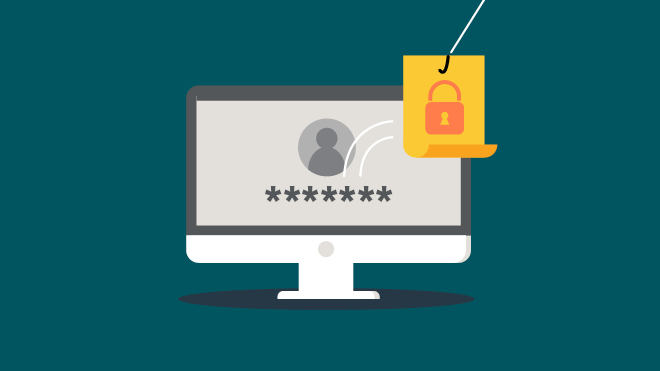 Sensitive data, like credit card details and bank account passwords, are frequently requested on fraudulent loan applications.
You shouldn't divulge this information if it is demanded. This is undoubtedly one of the main red flags that raise doubts about the offer's legitimacy.
9. Undisclosed loan terms
Be extremely wary of loan applications with unfair conditions never disclosed. Customers must be diligent when seeking information regarding the procedures, payment amounts, intervals in between, and the interest rate applied to financing.
Every element of a financial offer must be fully disclosed before acceptance.
10. No website
Any legitimate loan application needs to include the company's founding principles, background, objectives, and vision, as well as all the institutional data confirming the company's veracity and seriousness.
Without a reliable website, several bogus lending apps have been seen to appear on the Play Store.
Full List Of Fake Loan Apps In Nigeria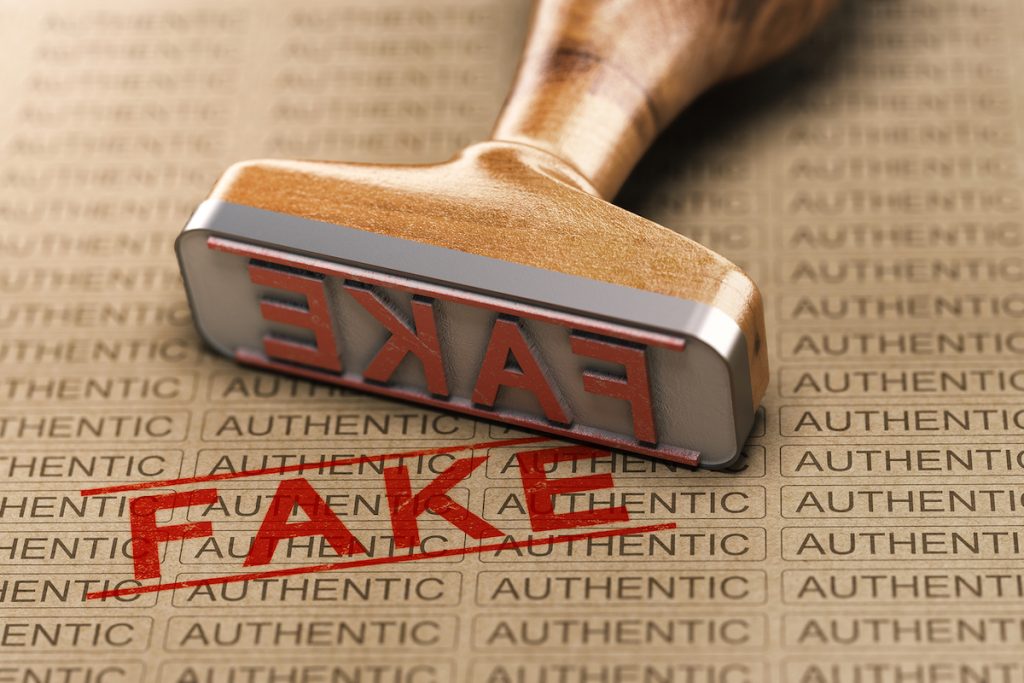 The following loan apps are the most well-known in Nigeria, according to Play Store removal, FCCPC sanctions, aggressive collection methods, and other illegal vices:
Sokoloan
LCredit
Maxi Credit
Here4U
ChaCha
SoftPay
GoCash
EasyCredit
Kashkash
Speedy Choice
Easy Moni
Rapid Naira
EaseMoni
AngelLoan
EasyCredit
OKash
CycleCash
CashRain
iCoin
Mikoloan
SuperCash
XCredit
LionCash
Ajeloan
CreditHall
GetCash
iCredit
PalmCredit
Aimloan
CashFarm
Oxloan
Lucky Loan
Ucredit
NowCash
Star Loan
Kashpal
Monicredit
Creditup
Zuma Cash
---
Disclaimer
The information in this article was curated from online sources. NewsWireNGR or its editorial team cannot independently verify all details.
Follow us on Instagram and Facebook for Live and Entertaining Updates.
Always visit NewsWireNGR for the latest Naija news and updated Naija breaking news.
NewsWireNGRLatest News in Nigeria
Send Us A Press Statement/News Tips on 9ja Happenings: [email protected].
Advertise With Us: [email protected]
LISTEN to NewsWireNGR PODCASTS