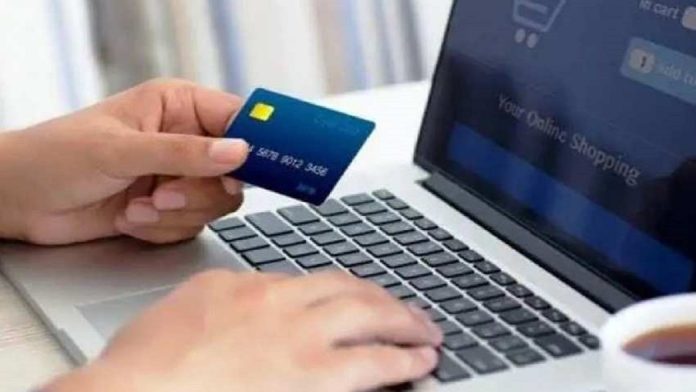 The Police Special Fraud Unit (PSFU) has urged the public to protect their bank details, to prevent being victims of cybercrime.
The PSFU spokesperson, SP. Eyitayo Johnson, made the call while speaking with the News Agency of Nigeria (NAN) in Lagos.
He said that the unit had been raising awareness on the increasing rate of cyber fraud and how to prevent being victims.
Police tips to protect your bank details against cyber fraud
"We always sensitise members of the public on the prevalence of this crime and how not to fall prey.
"To reduce cyber bank fraud, we advise the public never to divulge their bank details to anyone.
"Their pin numbers, Automated Teller Machine (ATM) pin, security pin, that is the three-digit number at the back of the ATM card, and other personal data.
"If they receive any call from anyone to clarify anything for them, they should not share or reveal any confidential information.
"And if they have any issue with a bank, they should go to the bank to resolve anything that needs to be resolved," he said.