Fans react as BBNaija's Angel says she wants to commit suicide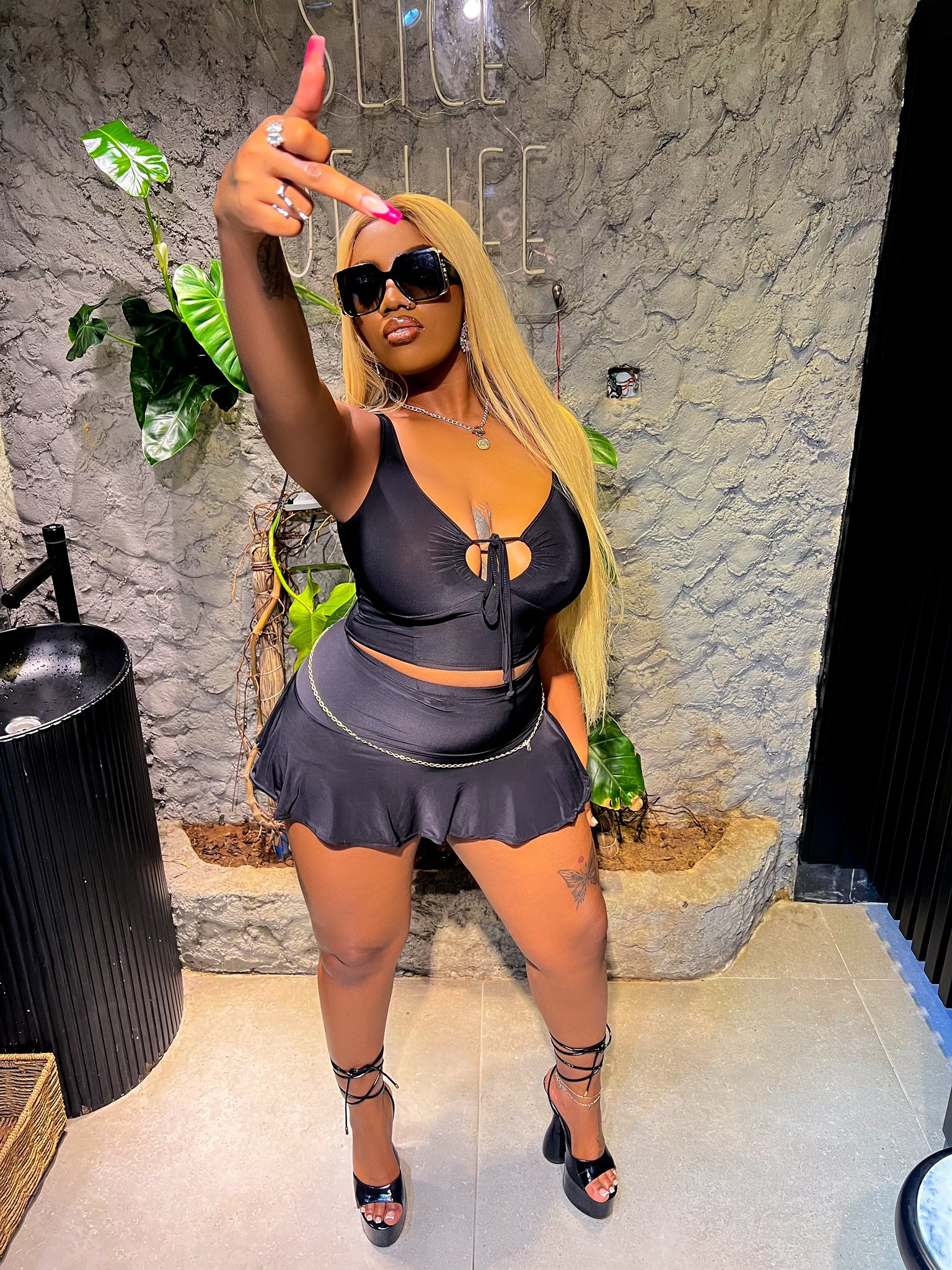 Former Big Brother Naija (BBNaija), reality show star, Angel Smith, has left her fans worried after she took to her Twitter page to reveal that she's having the urge to commit suicide by jumping off a bridge.
She made the post on Thursday (Junuary 4, 2023), but failed to reveal full details of the issue she is currently battling with.
She wrote: "God, I'm so exhausted, I really just want to jump off a bridge."
The post generated several comments on her page, and while some netizens expressed worry over the post, others made fun of it.
Zeezah1222: "Please Don't try it Angel. No matter what you are going through put your faith and trust in God, okay i beg @theangeljbsmith."
@TNath77: "You're good, you're beautiful, you're loved, you're enough. Don't let anyone tell you differently. Good morning @theangeljbsmith If you need to talk to someone, please do. I'll be praying for you."
@YERONEI: "Nope that cannot be the last solution you would ever think of because you are not the only one in an exhaustion state. There are many in this same state as yours. Just hold your head high and believe in your self and do what you love doing the most. You will see why it is worth living."
@omosexy2010: "Suicidal is not an option darling. Keep pushing. May God crown all our efforts. Amen, everything is going to be alright."
@Danieluzomacon1: "don't try it, don't even think of it again. Life is too sweet to waste just like that. Play games if it will help, travel if that too will help. There are a zillion options dear."
@Lynnth_: "Embrace God. Slow down on the fast life. You are just 22."
@FataiGrace: "Please don't take this for a joke. Someone close to her should please cheek up on her."