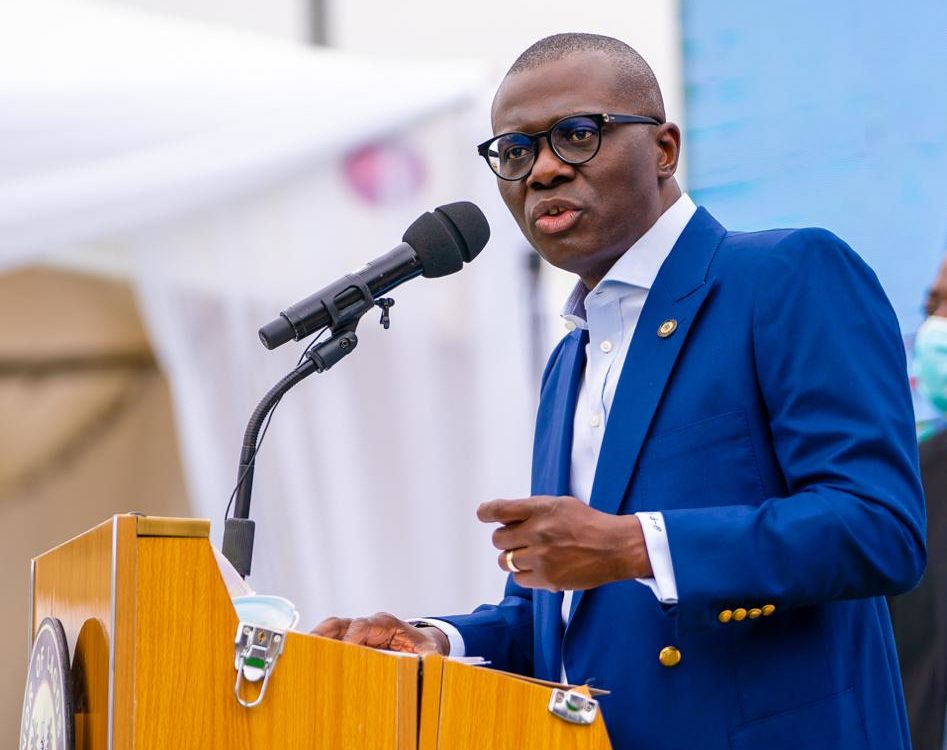 Lagos State Governor, Mr Babajide Sanwo-Olu, has spoken about why he feels he deserves a second term in office and his commitment to continue to execute the blueprint as prepared by former governor of the state and All Progressives Congress (APC) presidential candidate, Bola Tinubu.
Asked why he was seeking a fresh four-year term, Sanwo-Olu replied: "It is really not about me alone. It is about all of us. It is about what we believe about what our future should look like. It is about what kind of legacy we should be leaving behind.
"I want to say that in the last three years and seven months, it has been a unique opportunity experience for me. As I said earlier, I have done about 90 percent of my time. But the beauty of it is that we have kept faith with all the things that we said we are going to do under THEMES agenda. We didn't have time to talk about tourism, security, and housing, where we have done over 17 projects, and about all of the roads we have done.
"We will not say that we have scored everything but we will say to you that with all sense of responsibility, we have earned our bill. Year on, we keep making between 80 and 85 percent of our budget performance. We have doubled our budget size in three years, even in a COVID run-down environment. We are doing roads in almost every part of the city concurrently and we have so much energy to still do more.
"So, what we are asking for is, don't let there be distractions. Yes, it is politics; people will say, you know this and that, you collect this and all of that. People will show you pictures that are 10 or 15 years older; it is all politics. But I want to say to all of them, let us join hands; see a train that is moving; join the train. And because we have an opportunity to do this, we can move quicker, better, and faster for another four years and Lagosians know we can do that."c