UNIMAID students protest as school hikes fee by over 100 per cent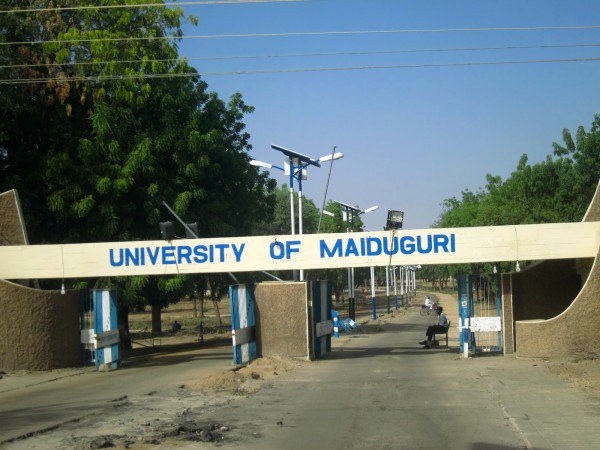 The National Association of Nigeria Students (NANS) has protested the increase of registration fees by the University of Maiduguri (UNIMAID).
The union also called for a downward review of the fee, noting that most students could not afford it.
National Vice President of the association (Special Duties), Suleiman Muhammad-Sarki said this at a news conference on Thursday in Maiduguri.
He dismissed the recent increase in the fee by the institution as unnecessary, as the North-East region was recovering from insurgency.
"Increament of any amount on registration charges will definitely lead to a huge number of school dropouts across the country.
"The recent hike in registration charges by some Nigerian universities does not come to us as a surprise but as an affront to war against insurgency, banditry and kidnapping.
"Students who are unable to pay the new fee might end up becoming dropout and this will add to the rising number of youth restiveness in Nigeria, which may also in return increase the number of insurgents, bandits and kidnappers.
"As a student who paid N30,000 last session, I could not afford to pay N74,000 now expected from the latest increase, and I may be forced to quit studies," he said.
The unionist urged government and other stakeholders to intervene to enable indigent students to access quality education, adding that, "education remains a right not privilege".
It be recalled that the university in a circular signed by the Registrar, Ahmed Lawan announced an upward review of registration fee and other charges.
"The action is as a result of the rising cost of laboratory items, teaching and learning materials," it said.