Reactions as Brymo generates uproar over his comments on Peter Obi and Igbo presidency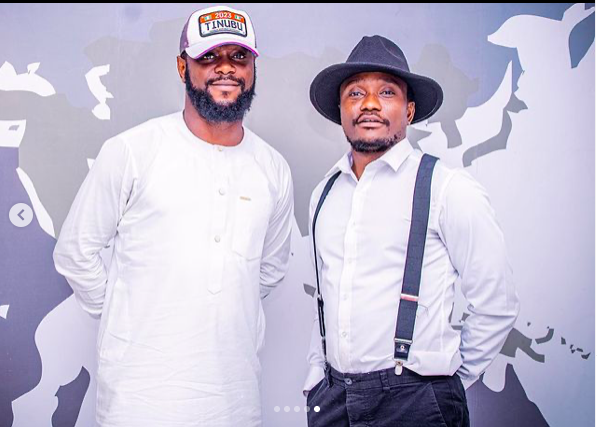 Social media platform, Twitter has been on a frenzy on Thursday following the remarks by Nigerian singer Brymo on Peter Obi and Igbo's presidency.
Brymo, who is a supporter of Bola Tinubu, noted that it is not wise to elect the former governor of Anambra, Peter Obi, at the moment.
The singer also noted that Obi will have to organize "his home front" to convince other regions that Nigeria will be safe in the hands of an Igbo man.
Brymo aired the opinion while responding to a supporter of Obi who had questioned the singer's allegiance to Tinubu.
"Personally, I know PO (Peter Obi) is the best suited for Nigeria. In the same vein, I know you're a very intelligent Artiste and I love your work, so I'll respect your choice and not project my decisions on you. Just know say if e bad na for all of us and if e good too, na still the same," the Obi supporter wrote.
In response to the Obi supporter, Bryymo said "Don't respect my intelligence nor choices… you are trying to not accept a resolve… argue more then… pls …. It is not prudent to elect him yet, he may have to vividly organise his home front to lead rest of us… an Igbo VP first maybe to test the waters with the region is safer!"
The singer in another opinion stated that the Igbo presidency will remain a pipe dream as long as there is talk about Biafra in the South East.
"Well.. no other tribe seems to have a new country yet… as long as their talks by prominent people from Igboland about Biafra an Igbo presidency will be a pipe dream," he wrote on Twitter.
With the comments, Twitter went crazy with Brymo being labelled a tribal bigot and "Igbophobic."