For a nation of an estimated 200 million people, electricity generation falls to 1,892MW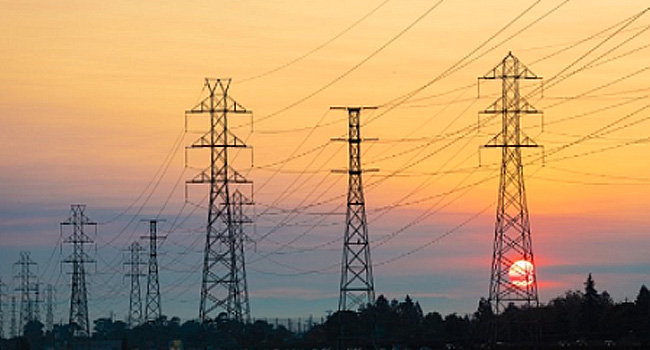 On Wednesday, electricity generation fell from 4,017MW at 2:00 p.m. to 1,892.30MW at 3:00 p.m.
The Independent System Operator of the Transmission Company of Nigeria (TCN) confirmed the decline in power.
Although generation has since returned to normal, during the decline, 20 power plants were in operation when the grid recorded 4,017MW and then dropped by 2,125.66MW.
According to the Nation newspaper, production increased to 1,191MW at 4:00 p.m. on Wednesday, when only eight plants were operational.
According to the document "List of GenCos and their MW Load @ 16:00 hour on 04/01/2023," the plants that produced the 1,191MW were Alaoji 105.20MW, Dadinkowa GS (Hydro) 32.58MW, Ibom Power (Gas) 106.40MW, and Kainji (Hydro) 499MW.
Omoku produced 109.20MW, Omotosho (Gas) 111.10MW, Paras Energy (Gas) 60.40M and Sapele (Steam) 107.20 MW.
The sudden surge also occurred on the grid on Tuesday at 12:00 p.m., when the only five plants in operation produced 1,112.20 MW.