The Oyo State Command has detained five officers following reports that they allegedly extorted the sum of N90,000 from a student along the RCC, Old Ogbomoso Road, Oyo State.
The student identified simply as Ibrahim, in a tweet shared by a Twitter influencer, Rina Oduala, claimed that the police drove him to a bush on his way to Lagos, while pestering him to call people for money.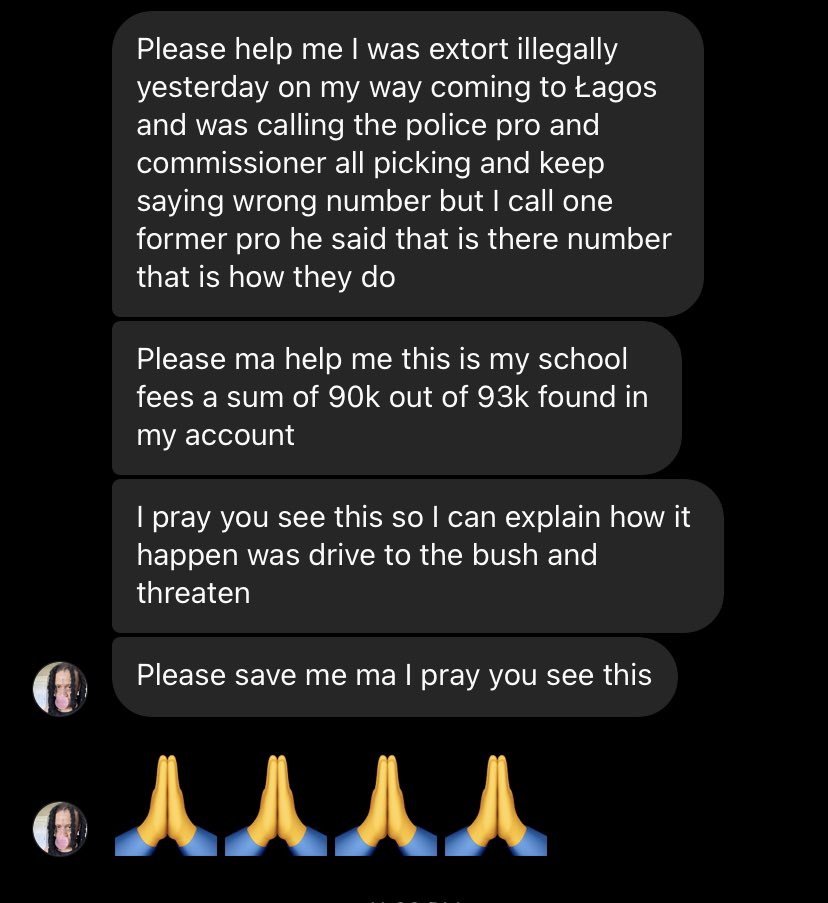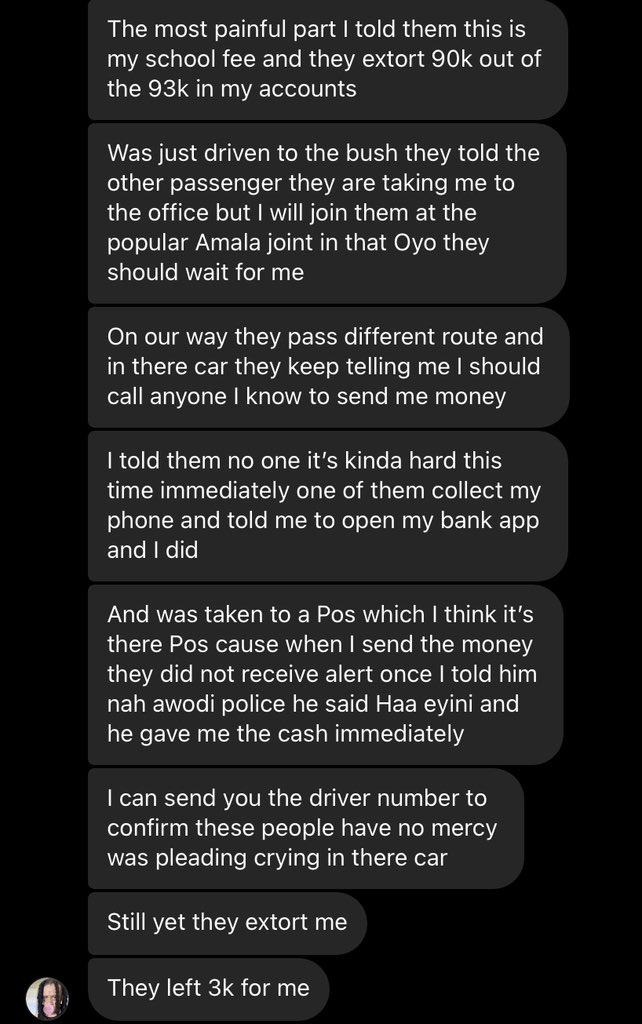 The post generated lots of reactions on Twitter with many users slamming the police force for the action.
Giving an update on the situation, the state Police Public Relations Officer, Adewale Osifeso, said investigation is ongoing while noting that "We have arrested and detained five policemen and we are waiting for Ibrahim to come and identify the policemen that allegedly did what he said they did to him out of those detained, and for him to also help us initiate the prosecution procedure against those guys through an orderly room trial.
"The money extorted from him has been recovered; we traced the operator and the endpoint of the account where the money was lodged. All that happened today."