Former Governor Ikedi Ohakim speaks on convoy attack; death of four policemen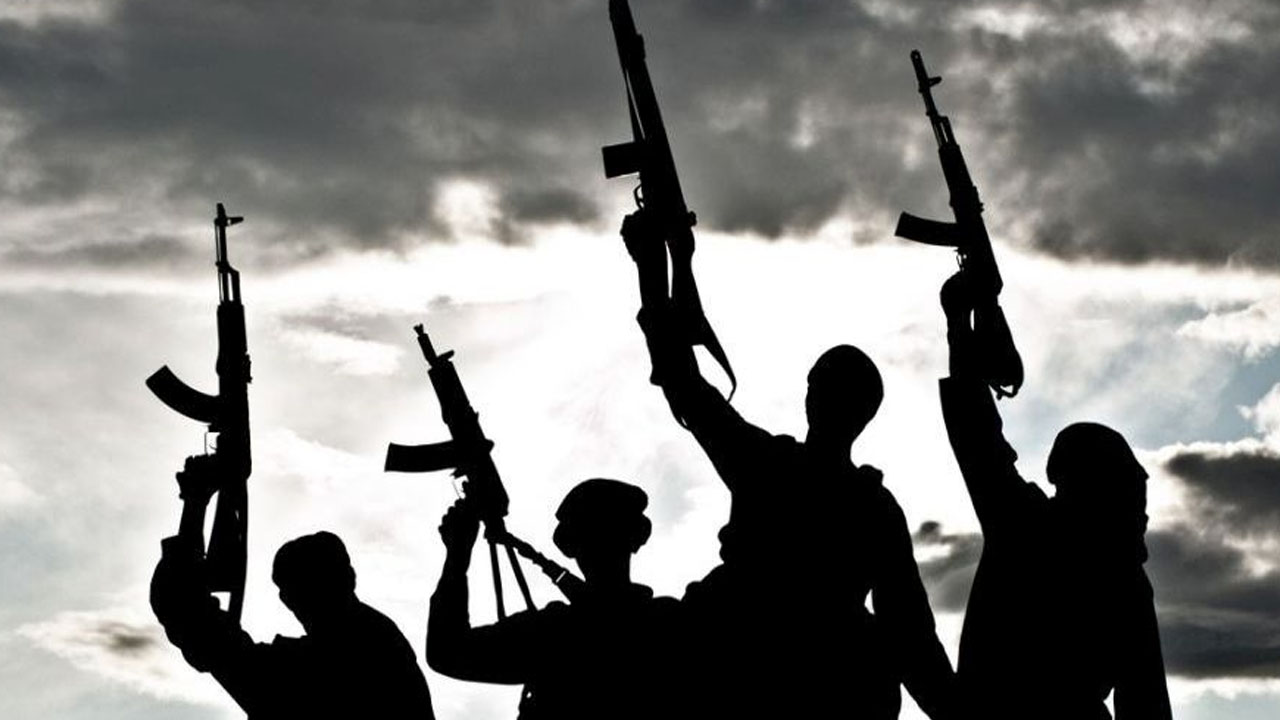 Former Imo State Governor, Ikedi Ohakim has broken his silence on his attack by gunmen on Monday and the killing of four policemen in his convoy.
The former governor escaped death by the hair's breadth when gunmen rained bullets on his vehicle at Ehime Mbano Local Government Area of Imo State.
Narrating his ordeal after the ugly incident, Ohakim revealed that his attackers were professionals and not amateurs.
"We were driving between Isiala Mbano and Ehime Mbano. These people blocked us at a place called Umualumaku.
"They attacked us from behind and were firing at our vehicles consistently. I thought I was a dead man and I was with two of my children – my son and daughter.
"The driver who manifested tremendous level of driving skill kept manoeuvring until he lost them at a junction when he went right and not knowing where we had gone, they headed the other direction on the road to Umuahia.
"We then turned and went back to my house. We were there when Imo Government House sent reinforcement from Owerri who brought the corpses of my security people."
Ohakim, who said he saw the assailants said they were not amateurs.
"This goes beyond the Indigenous People of Biafra (IPOB), I must say. These are professionals, well-trained. They are not ordinary people. They were driving a blue colour BMW 5-series car, brand new. They came to kill me."
"I don't know what this is all about. It is becoming terrible. Won't people come home again? Are we going to stay in Owerri and Abuja permanently without coming back to our communities?" the former governor