Military invasion of south-east communities not working – HURIWA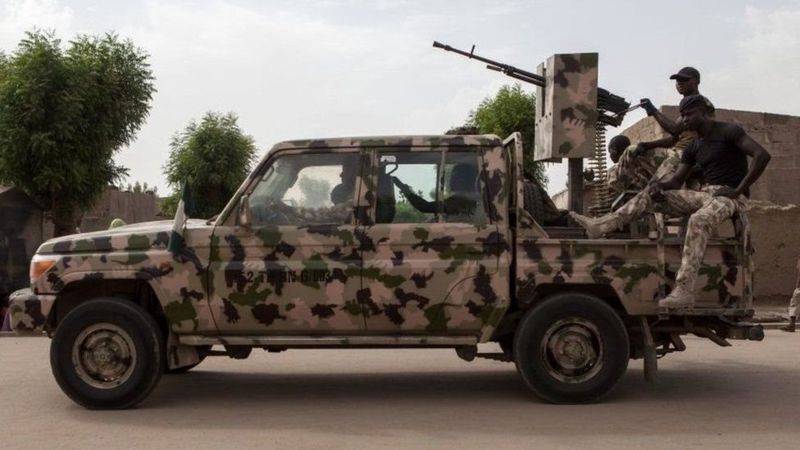 Civil rights advocacy group, Human Rights Writers Association of Nigeria (HURIWA), yesterday, said the invasion by the military of South-east communities with its many casualties is not working, while urging the Chief of Army Staff (COAS), Lt. Gen. Farouk Yahaya, to adopt fresh strategies to combat crimes in the South-east and other geopolitical zones of the country.?
?
Besides, HURIWA condemned the sporadic attacks by terrorists targeting strategic national security assets and the offices of the independent National Electoral Commission (INEC) in the South-east zone.?
?
Stressing that killing of members of security forces by hoodlums is intolerable crimes against humanity , the rights group challenged operatives working within the intelligence community to arrest the actual perpetrators of these unmitigated violence.?
?
HURIWA's National Coordinator, Comrade Emmanuel Onwubiko, in a statement, said the change of strategy by the military is important as non-indigenous commanders deployed to the South-east is totally strange and such commanders have been described as high handed in their approach.?
?
The group demanded at least 75 per cent of those who hold command positions in the South-East should be indigenous Igbos to manage the situation properly.?
?
The group also condemned the fresh invasion by the military of the Obeagu Community in the Ishielu Local Government Area of Ebonyi State on Monday. According to reports, the troops shot sporadically and allegedly burnt some houses.?
?