By Balogun Kamilu Lekan
Education's importance is underlined by the fact it determines both an individual's and a nation's future success.
However, a gaping gulf remains between counties' educational attainment; At the same time, most adults in more economically developed nations are literate, and the quality of education is considered low in underdeveloped and undeveloped countries.
Below is a list of the world's most educated countries
5. Ireland – 55.4 percent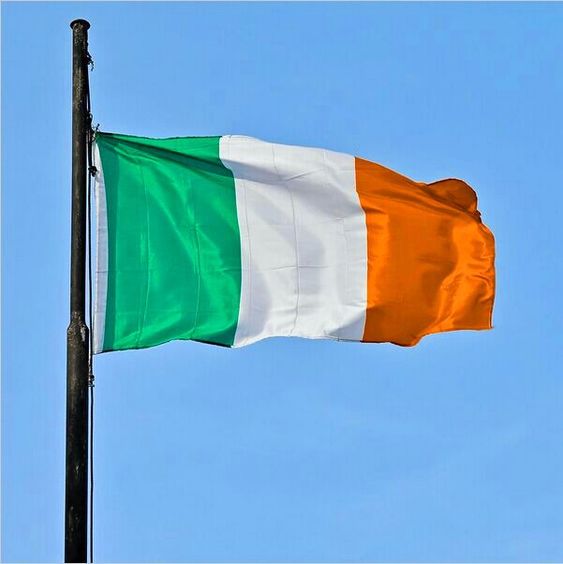 High levels of educational attainment have been made possible in Ireland by high completion rates and favourable employment prospects.
Ireland has one of the highest percentages of tertiary degree holders among the Organization for Economic Co-operation and Development (OECD) nations, with 47% of all adults (ages 25 to 64).
4. Japan – 61.5 percent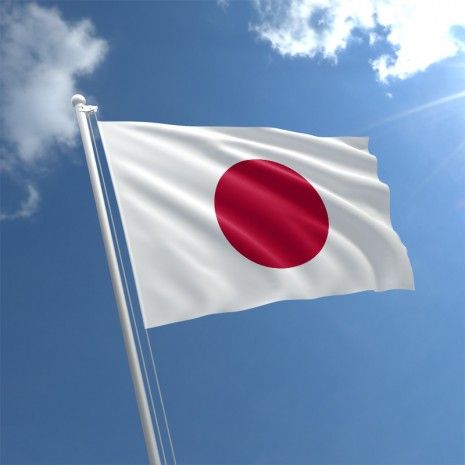 The tertiary education system in Japan is well-developed, and the country's students are generally similar.
More than half of people aged 25 to 64 had completed tertiary education, 13 percentage points more than the OECD average.
Comparatively to other OECD nations, Japan has relatively low proportions of adult and foreign students.
3. Russia – 62.1 percent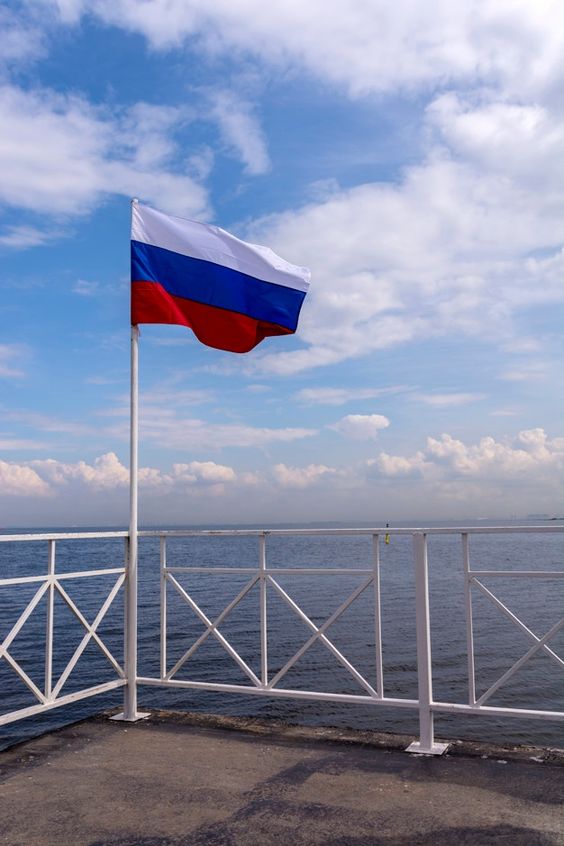 Despite having a population with a high level of education, Russia's tertiary education spending is still below the OECD average, according to an OEDC report.
With an OECD average of $15,556, the Russian Federation had one of the lowest costs per student at the tertiary level in 2016. Their figure was $8,479.
2. Canada – 63 percent
Although a significant portion of adults in Canada holds tertiary degrees, the OECD reports that only a small percentage have advanced degrees.
Despite this above-average achievement, fewer younger adults with tertiary education than the OECD average have earned a master's or doctoral degree.
One-fourth of 25- to 34-year-olds had finished a short-cycle tertiary program, and a similar percentage had earned a bachelor's degree.
However, only about 10%, as opposed to the OECD average of 15%, would have earned a master's or doctoral degree.
1. South Korea – 69.8 percent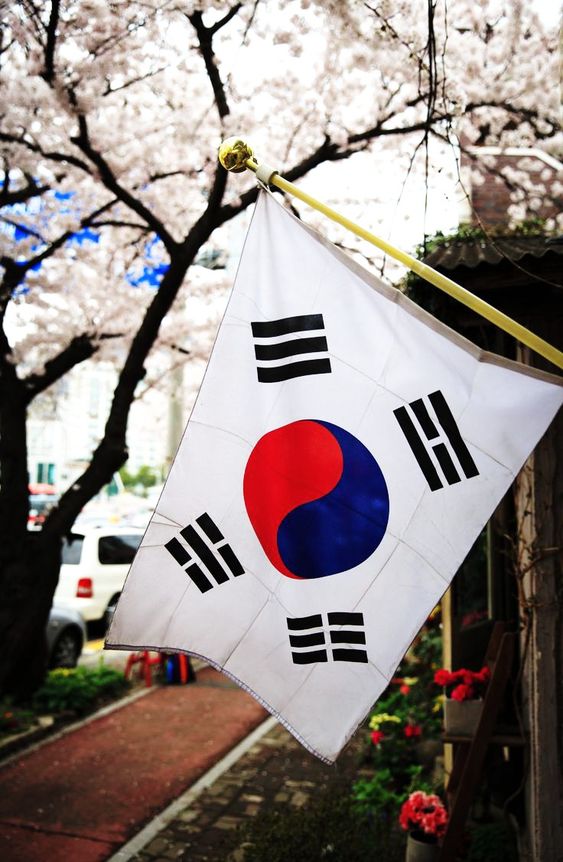 According to the OECD "Education at a Glance" report, almost all young adults in Korea have completed upper secondary education, and those who have completed tertiary education have employment rates that are above average.
According to the report, at least 90% of children aged 3 to 17 were enrolled in school in 2017, compared to 87 percent for children aged 15 to 19 and only 50% for those aged 20 to 24.
The group also discovered that the country spends more on education than the OECD average at the primary and tertiary levels; private spending at the tertiary level is significantly higher than public spending; and enrollment rates in early childhood and care are high, with the majority of children attending private institutions.
---
Disclaimer
The information in this article was curated from online sources. NewsWireNGR or its editorial team cannot independently verify all details.
Follow us on Instagram and Facebook for Live and Entertaining Updates.
Always visit NewsWireNGR for the latest Naija news and updated Naija breaking news.
NewsWireNGRLatest News in Nigeria
Send Us A Press Statement/News Tips on 9ja Happenings: [email protected].
Advertise With Us: [email protected]
LISTEN to NewsWireNGR PODCASTS