Jaqen H'ghar (Game Of Thrones)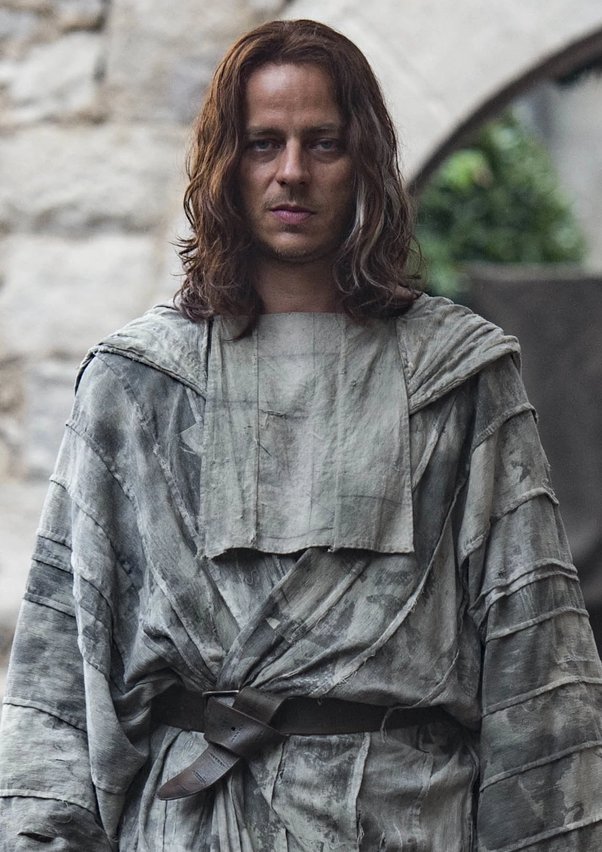 Jaqen, also referred to as one of the "Faceless Man of Braavos," has the extraordinary ability to assume the appearance of any form or person, making him a remarkably successful and lethal assassin on Game of Thrones. He considers himself and the other Faceless Men to be "no one," and he trains Arya to be able to do the same. He is essentially a shapeshifter.
Jaqen has no loyalty to anyone else and only answers to the Many-Faced God. Whether he is held captive or asked to kill a seemingly innocent person, he manages any situation easily and calmly.
Karakurt (The Blacklist)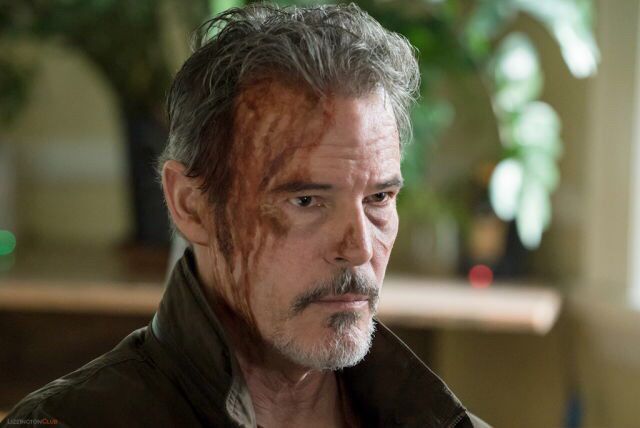 Throughout the many seasons of The Blacklist, Raymond "Red" Reddington, the notorious career criminal with charm and style, battles various foes. Karakurt, a Russian assassin who is, unsurprisingly, on The Blacklist, wanted by the FBI, and regarded as armed and dangerous, was one of the most brutal.
No one knows his real name because he is so dangerous. He works to get rid of anyone from Russia who disagrees. And in contrast to the other people on this list, Karakurt specialises in murders that are covered up by making crime scenes appear to be accidents or suicides or connecting them to other innocent people.
Peter Quinn (Homeland)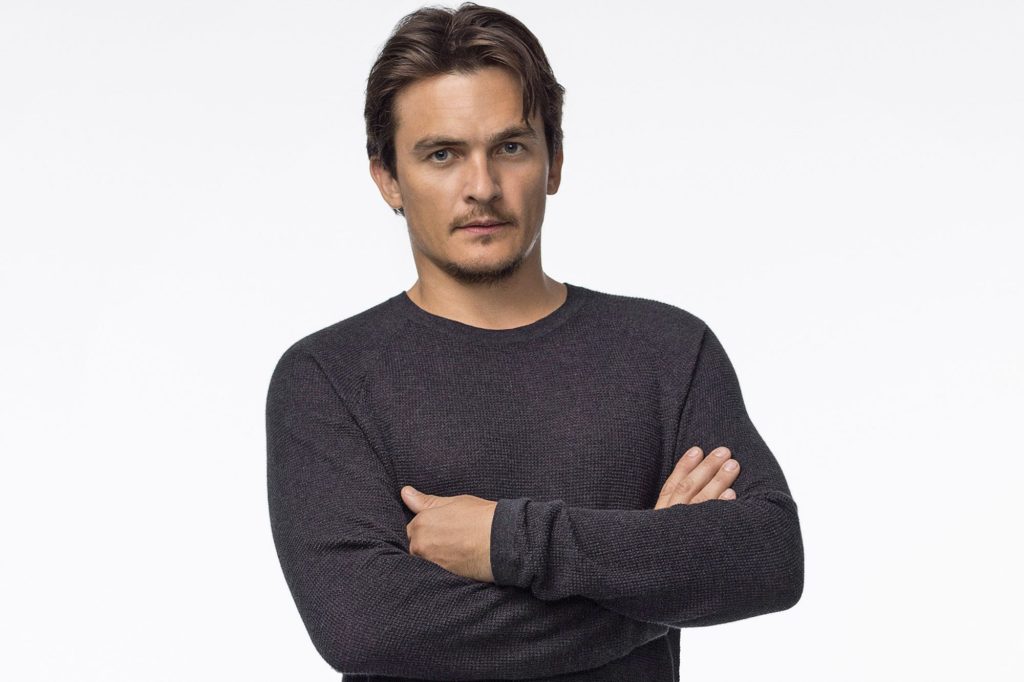 The Homeland character, Peter Quinn, does have a soft side, as he shows when he can't bring himself to kill Nicholas Brody. However, this is more a result of his obsession with Carrie Mathison and his desire to protect her than his incapacity to perform the task.
Peter can infiltrate anyone, anywhere, and he frequently employs harsh techniques to complete his tasks. He has been so traumatised by what he did that he appears to have no fear of dying. Everyone knows that if they send Peter Quinn after someone, he will find them and kill them because he also possesses the skills to support it.
Barry Berkman (Barry)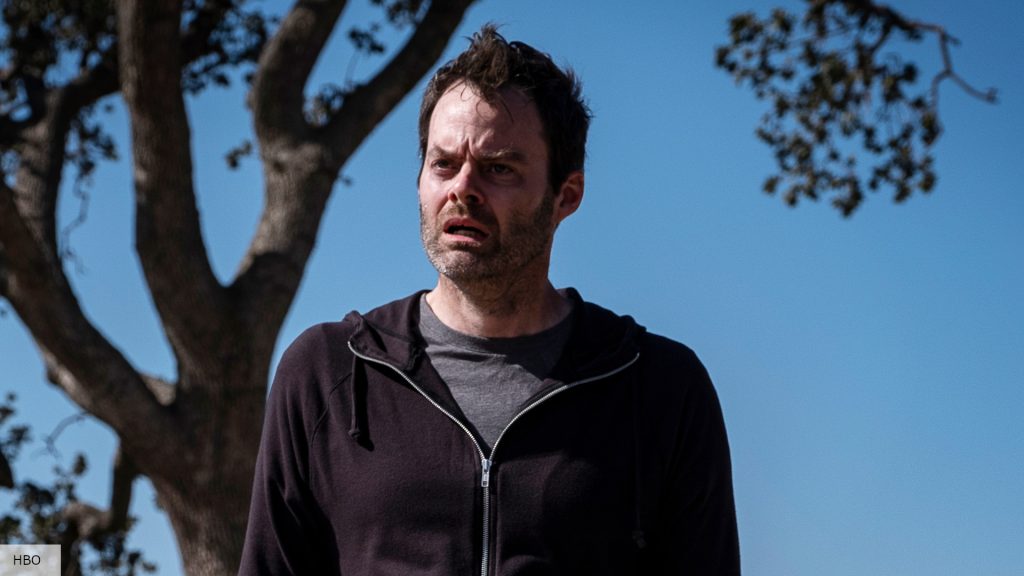 The numerous Emmy-winning program in the movie Barry, a former hitman and marine, decides to change his life by becoming an actor. Even though he is no longer deadly, he used to be a skilled sniper who could hit his targets with pinpoint accuracy.
Barry starts killing more people after becoming traumatised over the possibility of killing innocent people. Soon after experiencing a depressive episode, he is prepared to use his abilities to perform hitman work. Barry wants to change his life, but what makes him so deadly is that he always has the tools at his disposal.
Kai Jin (Wu Assassins)
Kai, the protagonist of the Netflix series Wu Assassins, starts as an average Joe who works as a chef in Chinatown. However, he develops into a deadly assassin once he learns about his abilities and destiny. Kai is extremely dangerous because he is familiar with a thousand different monks and can alter his appearance to look like a different monk each time he engages in combat.
He then assumes the identity of The Wu Assassin to conduct himself professionally while fending off enemies without anyone ever discovering his true identity.
---
Disclaimer
The information in this article was curated from online sources. NewsWireNGR or its editorial team cannot independently verify all details.
Follow us on Instagram and Facebook for Live and Entertaining Updates.
Always visit NewsWireNGR for the latest Naija news and updated Naija breaking news.
NewsWireNGRLatest News in Nigeria
Send Us A Press Statement/News Tips on 9ja Happenings: [email protected].
Advertise With Us: [email protected]
LISTEN to NewsWireNGR PODCASTS