By Balogun Kamilu Lekan
There have been a few characters who have come to personify television throughout its history. Even though each person has their personal favourites from the shows they enjoy.
The list is fascinating regarding the types of characters viewers look for in their television viewing, ranging from contemporary icons of current television shows to characters who have been around for as long as television itself.
There is no denying that these characters left their mark on television history, even though some might feel that specific names should have been included in this list.
Below is a list of our list of best TV characters of all time
Arya Stark – Game Of Thrones
Few young television characters have had a journey as thrilling as Arya Stark's in Game of Thrones, even though viewers have watched many develop for a series.
Arya started the series as a young child attempting to find her place in the world. She later developed into possibly the greatest warrior in Westeros.
Arya was always a badass character who fans were ready to root for, even when she was caught up in some unsatisfying storylines. Arya is one of the few young characters with strength and power.
Sherlock Holmes – Sherlock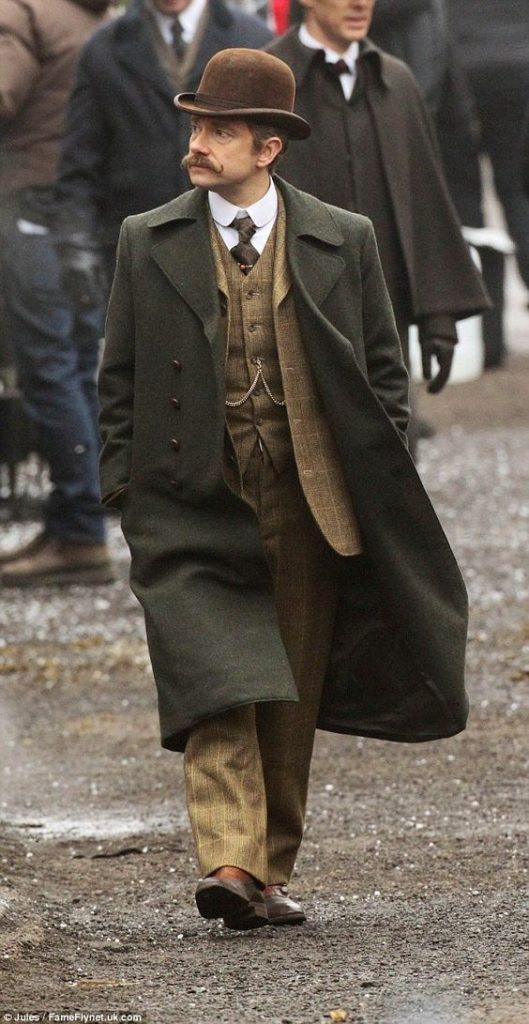 Even though Sherlock Holmes has been a fictional character for over a century, Benedict Cumberbatch and a contemporary interpretation gave the venerable detective new life. Sherlock pictured Holmes as an eccentric detective working in the present day.
The show enjoyed playing up Sherlock's intelligence and distinctive method of solving crimes, but it was more intriguing to consider how such a character might function in contemporary social contexts. It was exciting to see Sherlock recast as an outcast and unlikable hero.
Jesse Pinkman – Breaking Bad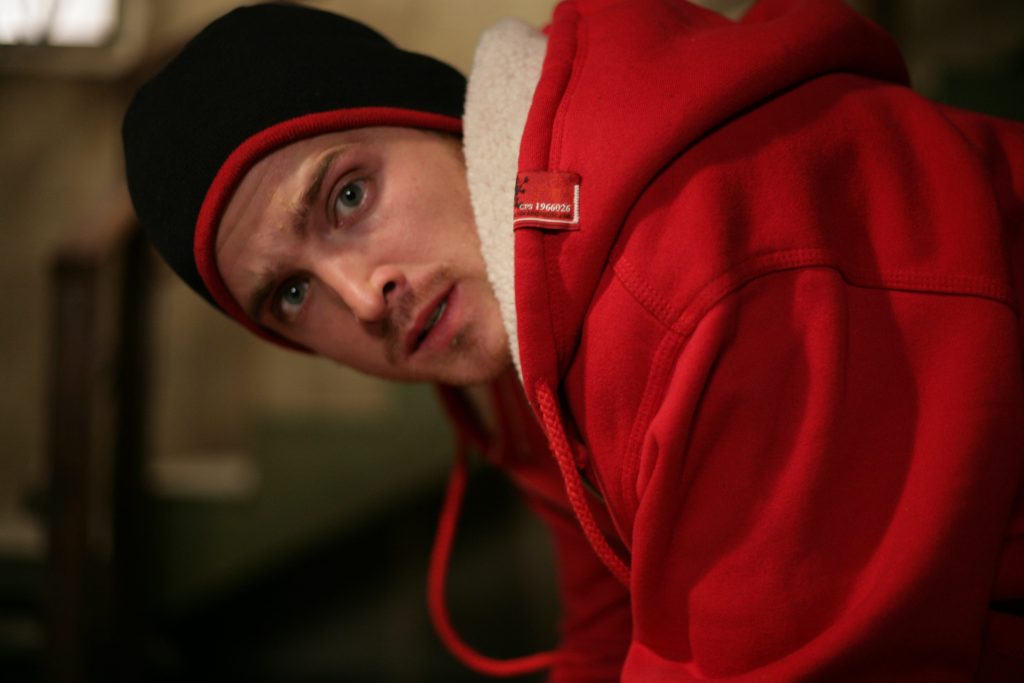 Breaking Bad was equally as much about Jesse Pinkman demonstrating his goodness as Walter White's gradual turn toward the dark side. As a young, careless drug dealer, he provided hilarious comic relief early on in the series. But as the show went on, he showed a very good heart.
Throughout the show, Jesse also endures a great deal of suffering, and by the end, viewers just want to see him find happiness. It was yet another instance of Breaking Bad's genius in defying expectations with a character like this.
Tyrion Lannister – Game Of Thrones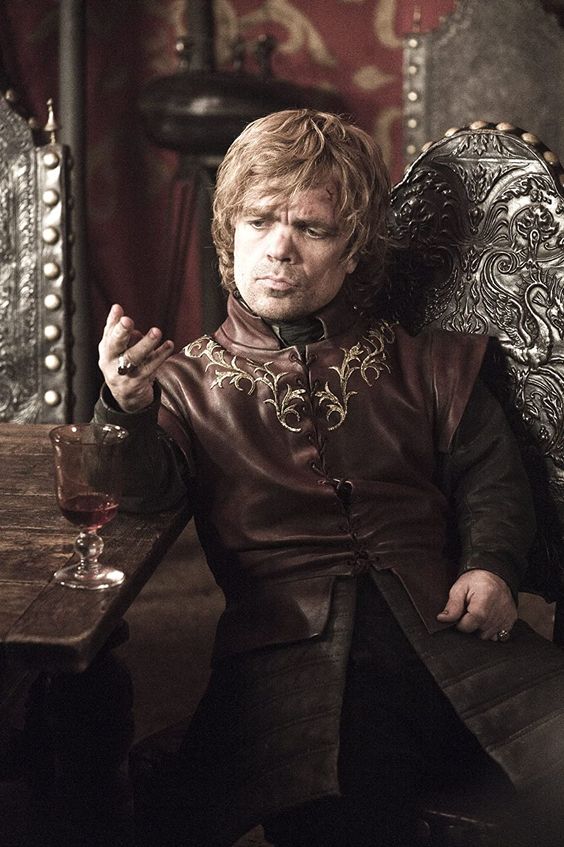 Tyrion Lannister quickly became the most well-liked character on Game of Thrones despite the show's large cast, which includes many fan favourites. Despite being an outcast in this perilous world, he managed to survive thanks to his high level of intelligence.
Some of the funniest and most moving lines in the entire show were spoken by Tyrion. Even though some viewers believe the character was mistreated by the show's conclusion, that didn't take away from the many enjoyable seasons, Tyrion provided for them.
Chandler Bing – Friends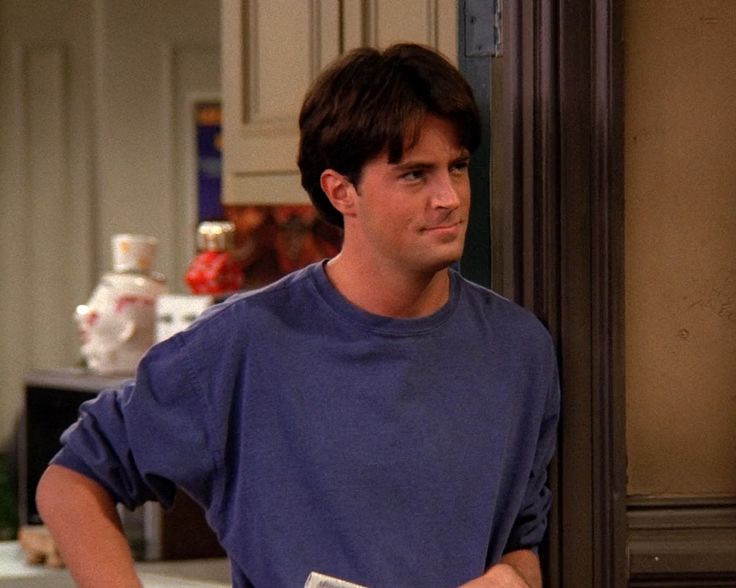 Despite the fact that Friends was an ensemble drama about the six main characters, many viewers felt that Chandler Bing stood out above the rest. Numerous sitcoms would imitate his quick-witted, sarcastic humour in the future, but they would never match it for quality.
With his beloved relationship with Monica, which revealed his softer side, Chandler gained even more interest as a character. However, he was dependable for delivering some of the show's best one-liners.
---
Disclaimer
The information in this article was curated from online sources. NewsWireNGR or its editorial team cannot independently verify all details.
Follow us on Instagram and Facebook for Live and Entertaining Updates.
Always visit NewsWireNGR for the latest Naija news and updated Naija breaking news.
NewsWireNGRLatest News in Nigeria
Send Us A Press Statement/News Tips on 9ja Happenings: [email protected].
Advertise With Us: [email protected]
LISTEN to NewsWireNGR PODCASTS