By Balogun Kamilu Lekan
1. T-Series – 221 Million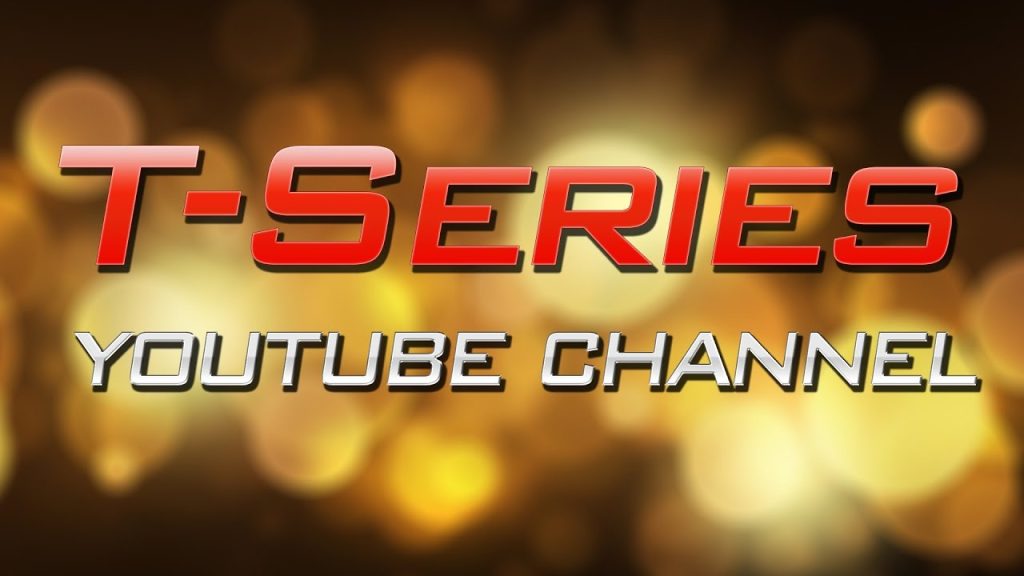 With over 221 Million subscribers, the Indian music and film production company T-Series has the most subscribers of any channel on YouTube.
The channel primarily posts Bollywood music videos, but it also has a variety of other content, such as comedy sketches, movie trailers, and instructional videos.
2. Cocomelon – Nursery Rhymes – 139 Million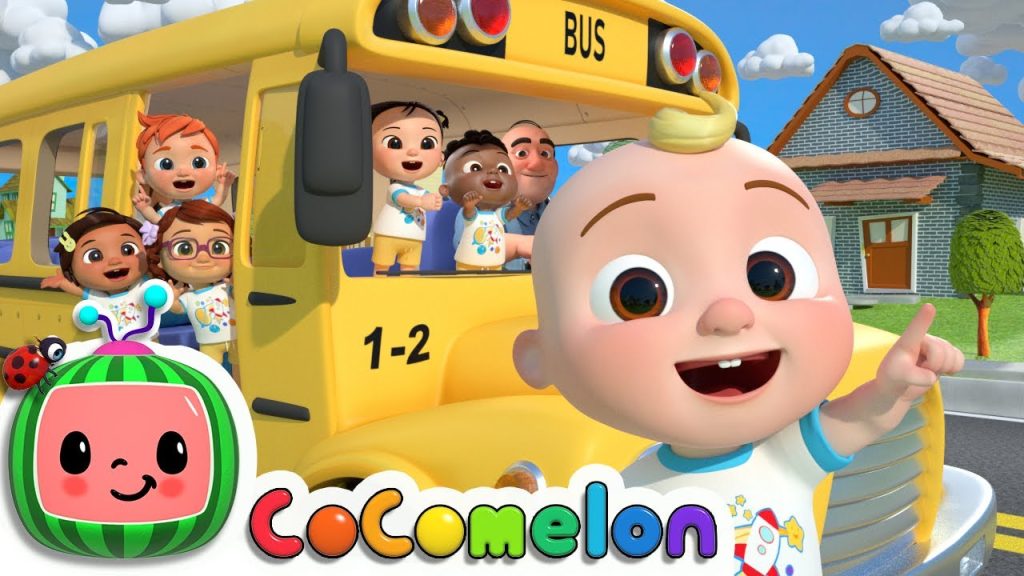 For young children and their families, Nursery Rhymes is a popular channel. The children's songs and nursery rhymes on the channel were written and produced in-house.
With more than 139 million subscribers, Cocomelon – Nursery Rhymes is the second most subscribed YouTube channel.
3. SET India – 138 Million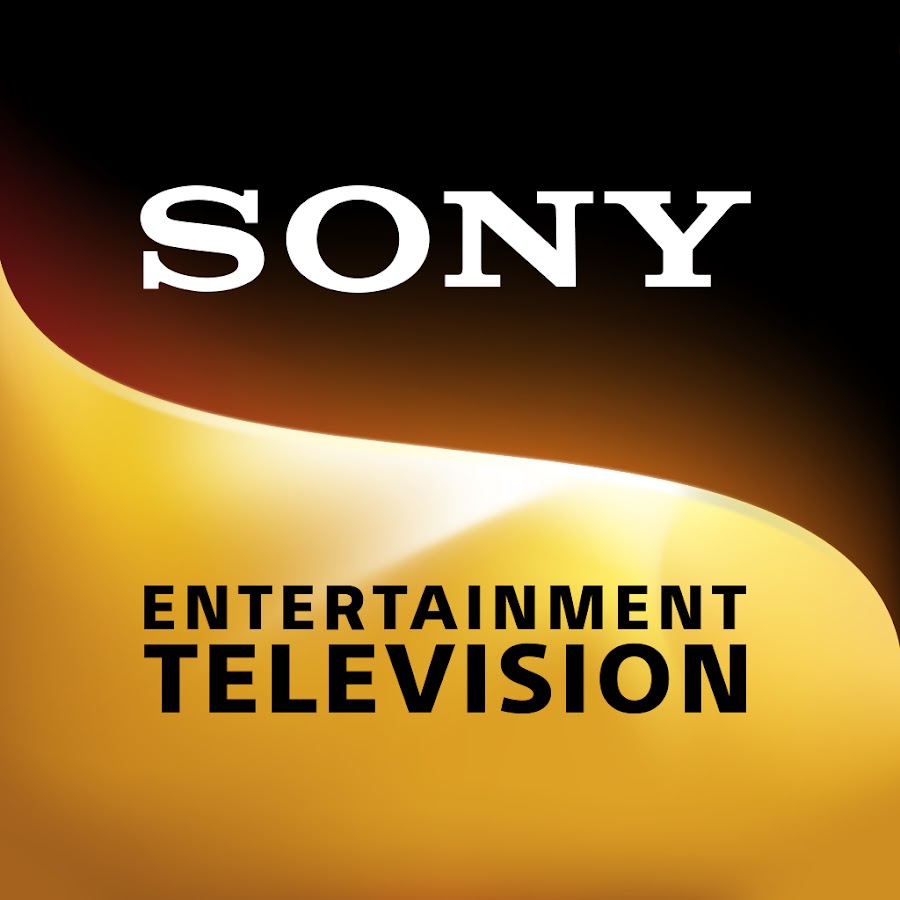 The official YouTube channel for Sony Entertainment Television, SET India, has a staggering 138 million subscribers.
The channel offers a diverse selection of programming, including reality TV, game shows, and soap operas. Indian Idol, KBC, and India's Got Talent are also well-known programs from the channel.
4. PewDiePie – 111 Million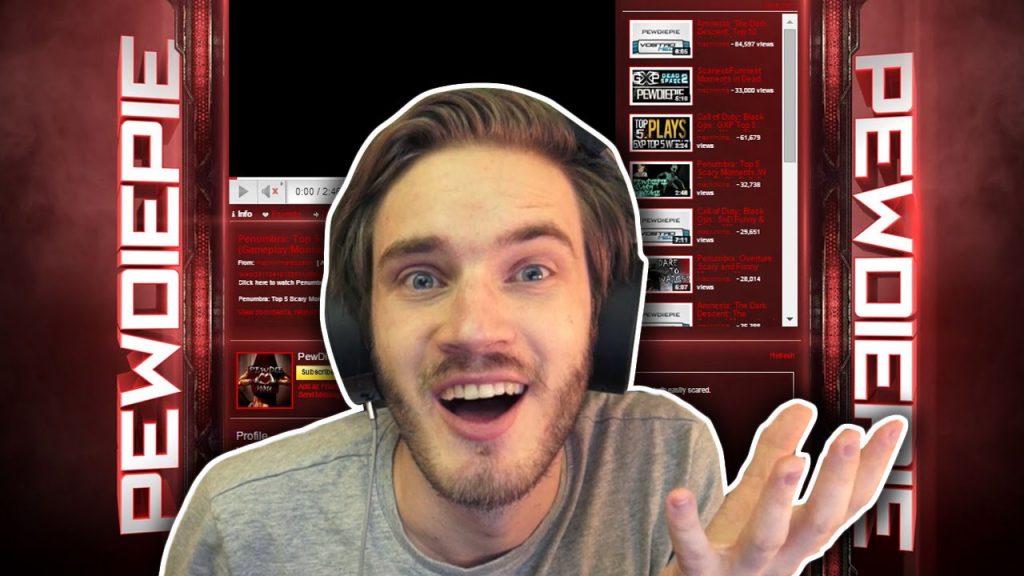 Swedish YouTuber Felix Kjellberg owns the PewDiePie channel. The gaming videos that Kjellberg is most well-known for frequently incorporate humour and commentary.
PewDiePie has over 111 million subscribers and is the fourth most subscribed channel on YouTube as of 2022.
5. MrBeast – 99.8 Million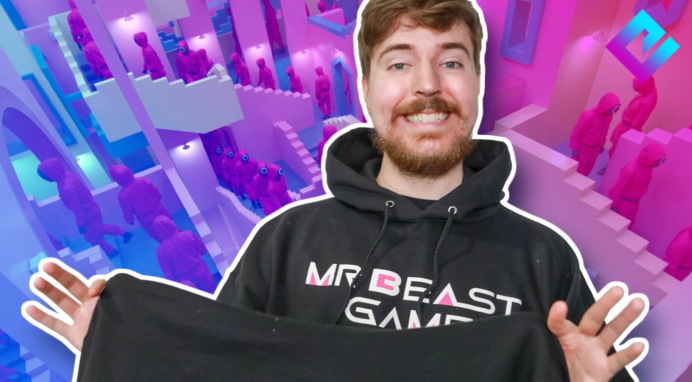 Jimmy Donaldson, an American YouTuber, owns MrBeast. The 2012-founded channel is best known for its videos about philanthropy, challenges, and daredevilry. MrBeast has over 99.8 million subscribers as of 2022, making it the fifth most subscribed YouTube channel.
6. Kids Diana Show – 98.8 Million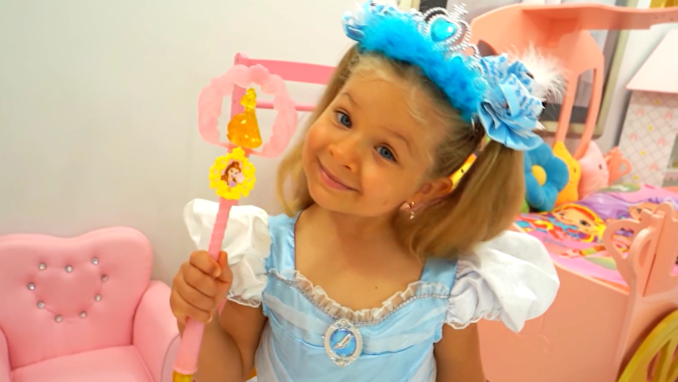 Diana, a 7-year-old girl, and her younger brother Roma, who has his own channel called Kids Roma Show, are the stars of the children's program. They play and act like children, running around and having fun.
The channel's content is accessible in a number of languages in addition to English for those who believe it is only for children. With more than 98.8 million subscribers, this YouTube channel launched in 2014 is now the sixth most subscribed channel.
7. Like Nastya – 98.5 Million
Despite only being eight years old, Anastasia Radzinskaya's YouTube videos have already captured the attention of millions of people. Their videos, which ranged from unwrapping presents to trips to amusement parks, were paid for out of family savings.
The channel's success allowed them to relocate from Russia to Miami, Florida. She currently has 98.8 million subscribers.
8. WWE – 89.8 Million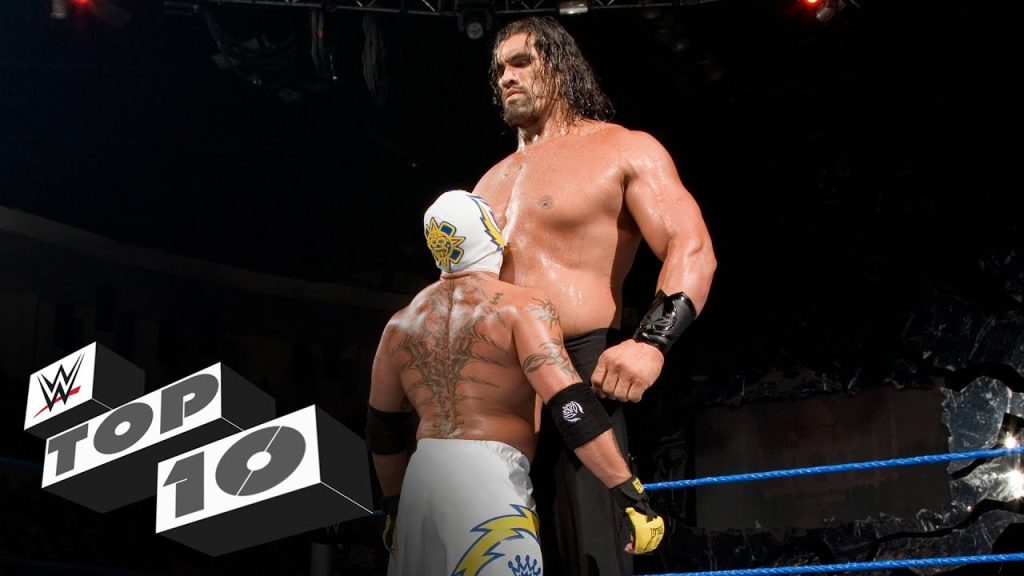 With over 89.8 million subscribers, WWE's (World Wrestling Entertainment official ) YouTube channel is the eighth most subscribed on the platform. Highlights, interviews, and original wrestling programming are all available on the channel.
9. Zee Music Company – 86.3 Million
The film production and music label Zee Music Company is based in India. In addition to film trailers and instructional videos, the channel primarily uploads Bollywood music videos.
With over 86.3 million subscribers, Zee Music Company has the ninth-highest subscriber count on YouTube.
10. Vlad and Niki – 84.2 Million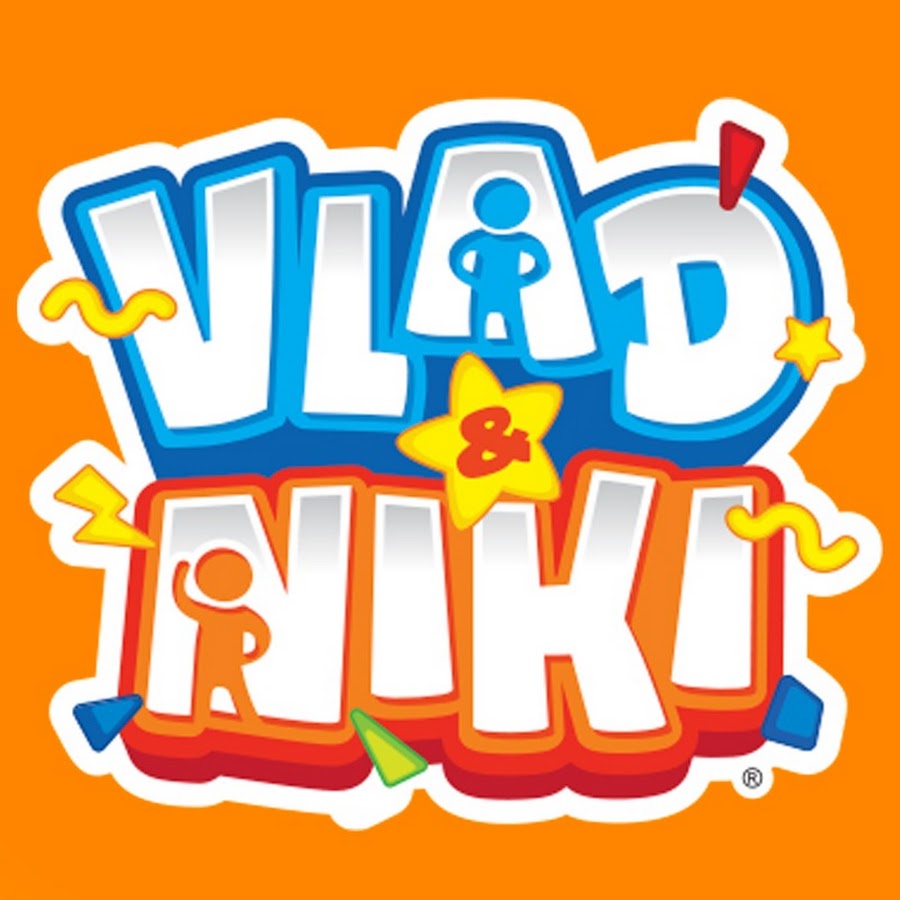 Vladislav and Nikita Vashketov now reside in Miami with their parents. Their videos, available in 18 different languages on 21 other YouTube channels, are viewed by more than 200 million people worldwide.
They switched from playing with toys to making them after signing a contract with Playmates Toys, a Hong Kong-based company run by a couple. They created even the company's app. There are currently 84.2 million subscribers.
---
Disclaimer
The information in this article was curated from online sources. NewsWireNGR or its editorial team cannot independently verify all details.
Follow us on Instagram and Facebook for Live and Entertaining Updates.
Always visit NewsWireNGR for the latest Naija news and updated Naija breaking news.
NewsWireNGRLatest News in Nigeria
Send Us A Press Statement/News Tips on 9ja Happenings: [email protected].
Advertise With Us: [email protected]
LISTEN to NewsWireNGR PODCASTS