By Balogun Kamilu Lekan
There's no way you're getting into any of these places unless you have superpowers or connections to some of the world's most influential people (even then, it's not a guarantee).
Below are the world's top most secure facilities:
1. Fort Knox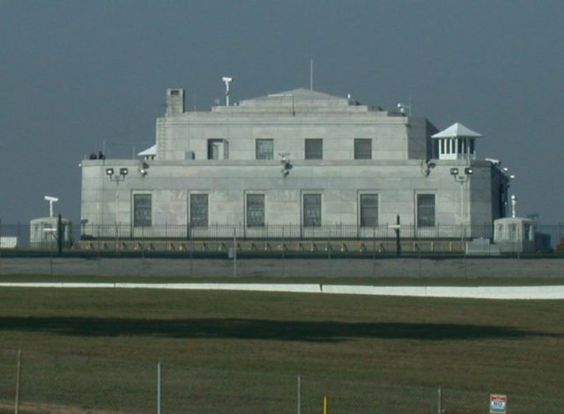 The US Bullion Depository is located at Fort Knox, and it houses important historical documents such as the Magna Carta and the Declaration of Independence.
Its fortified layers of defence include a solid granite wall perimeter, squadrons of machine-gun-wielding guards and armed military, and a 22-ton vault blast door held shut by a lock so complex that it requires a 10-person team to unlock.
2. Vatican Secret Archives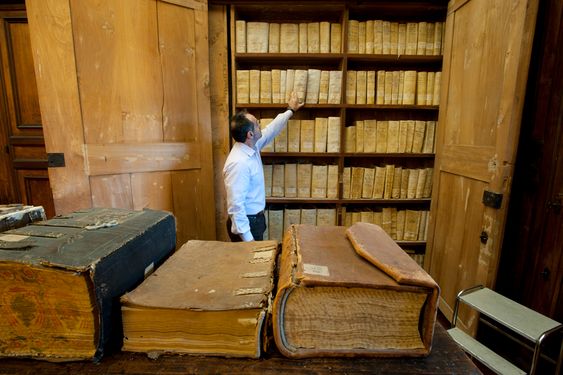 The Vatican Secret Archives are only accessible to qualified clergy and academics. Even those granted access to the facility can only view items with prior approval.
Skeptics believe that the cavern hides gospels that contradict the Bible, housing the earliest known collection of pornography, and harbour plans to control the world.
3. Cheyenne Mountain Regional Park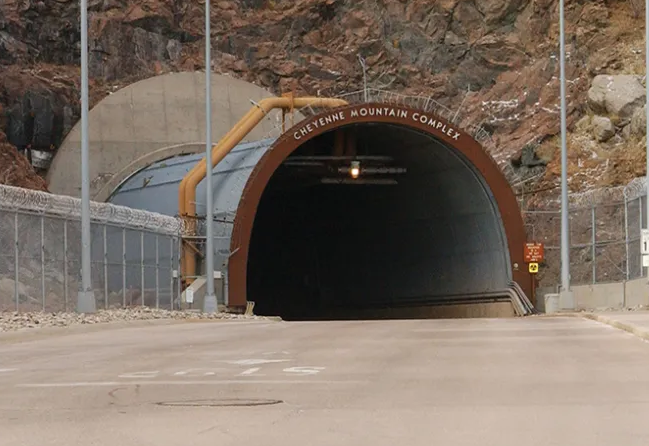 The Cheyenne Mountain Complex was once the command centre for the North American Aerospace Defense Command (NORAD), as well as the missions of the United States Space Command.
The complex is so well guarded that its tunnel is reinforced and protected by solid granite. It's worth noting that the Cheyenne Mountain Complex was also the fictional home of Stargate Command on the popular TV show Stargate SG-1.
4. Tumen River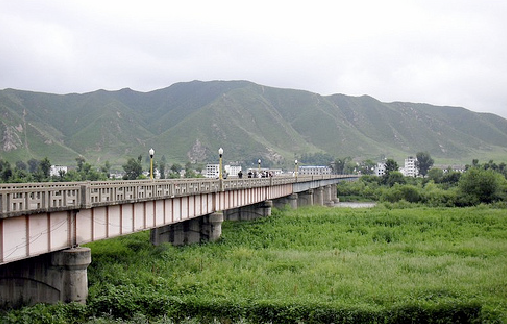 The Tumen River forms part of the border between Russia and North Korea and runs into Chinese territory.
Within a mile, you can travel from North Korea to China and then to Russia. This makes the river an ideal location for those looking to defect. As a result, it is well-protected by North Korean soldiers.
5. Federal Reserve Bank of New York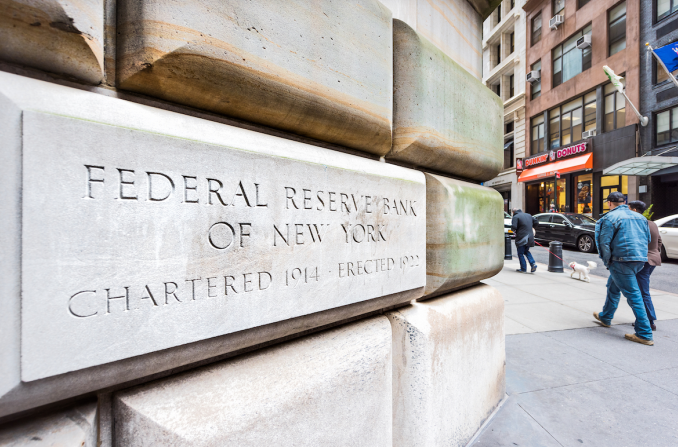 The Federal Reserve Bank of New York is so secure that it is entrusted with more US gold bullion than the famous Fort Knox.
Men are not even permitted to enter the bank's vault because a team of robots moves pallets. To top it all off, a Jason Bourne-level security force patrols the perimeter.
Their shooting range scores are so high that they outperform marksmen. The bank's security systems are so reliable that foreign governments use it to store gold.
---
Disclaimer
The information in this article was curated from online sources. NewsWireNGR or its editorial team cannot independently verify all details.
Follow us on Instagram and Facebook for Live and Entertaining Updates.
Always visit NewsWireNGR for the latest Naija news and updated Naija breaking news.
NewsWireNGRLatest News in Nigeria
Send Us A Press Statement/News Tips on 9ja Happenings: [email protected].
Advertise With Us: [email protected]
LISTEN to NewsWireNGR PODCASTS