By Balogun Kamilu Lekan
Scamming movie is so hot right now. The confidence arts have been lighting up Hollywood, and networks and streamers are practically overflowing with content about grifters, fraudsters, and gougers.
Below is a list of scam movies you should see.
Parasite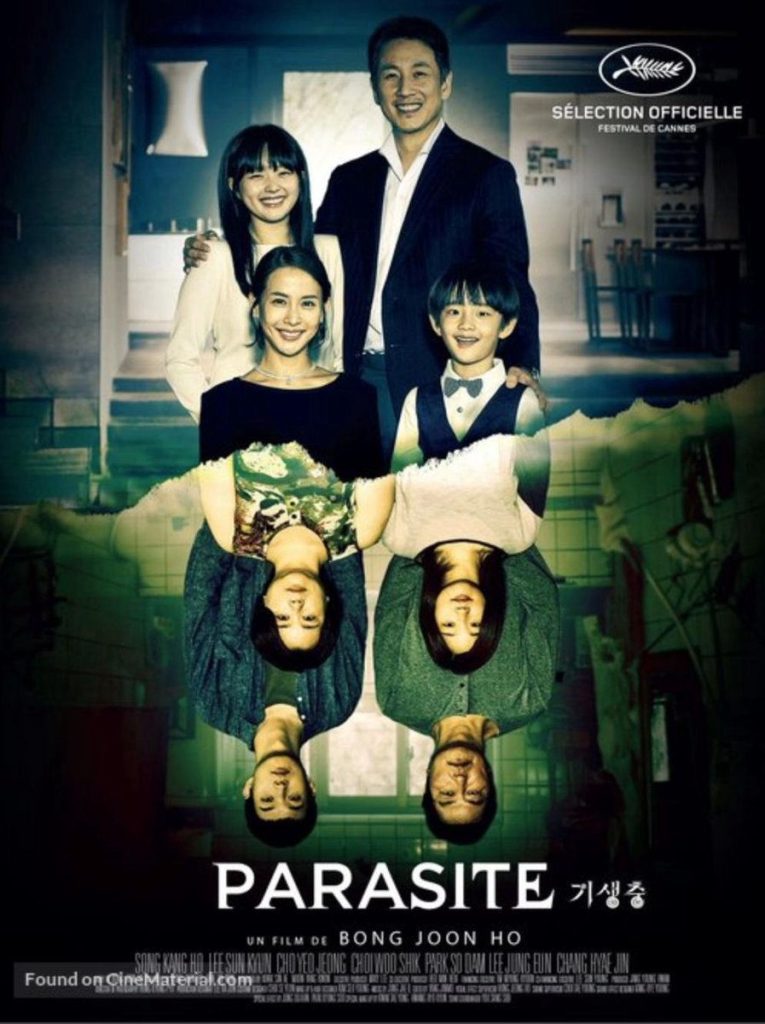 The fraud carried out by a poor family on their wealthy counterparts is at the heart of Bong Joon-dark-class Ho's satire. It showed the Kim family and their cramped basement, where they compete for the best wifi spot and fold pizza boxes for money, and then the wealthy Park family, who live in a gleaming glass box filled with endless food, works of art, and activities for their young children.
The scam, in which each member of the Kim family poses as a tutor, housekeeper, driver, and art teacher to infiltrate the Park's palatial home, have you cheering along gleefully until everything goes wrong.
Kajillionaire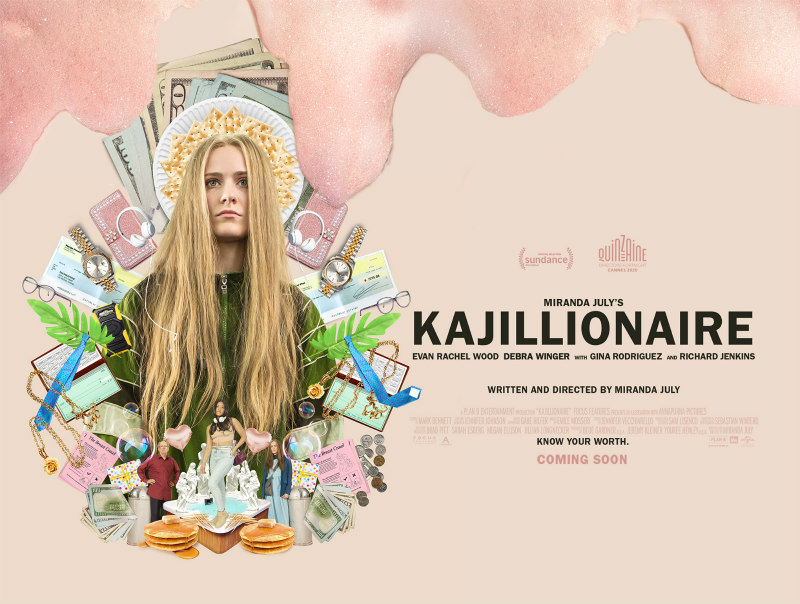 Miranda July's Kajillionaire is a 2020 American crime comedy-drama film written and directed by her. The film stars Evan Rachel Wood, Debra Winger, and Richard Jenkins as members of a petty criminal family whose relationship is tested when a stranger, played by Gina Rodriguez, joins their schemes.
"Most people want to be kajillionaires," the father of the con artist family in Kajillionaire says. "That's the dream; that's how they hook you." This guiding principle of avoiding the rat race in favour of making do with what you can is what drives the trio to expand from their small-time hustle of raiding lost and found items to a larger operation. After winning a free vacation, the group pulls a lost luggage scam, inviting a stranger they meet into their misfit family, and things go downhill from there.
Miranda July, a writer who takes a deliciously loose view of reality, created the story. The film cleverly combines her eccentricities with the thrill of the scam, resulting in a story about the strangeness of life that is both amusing and moving.
Hustlers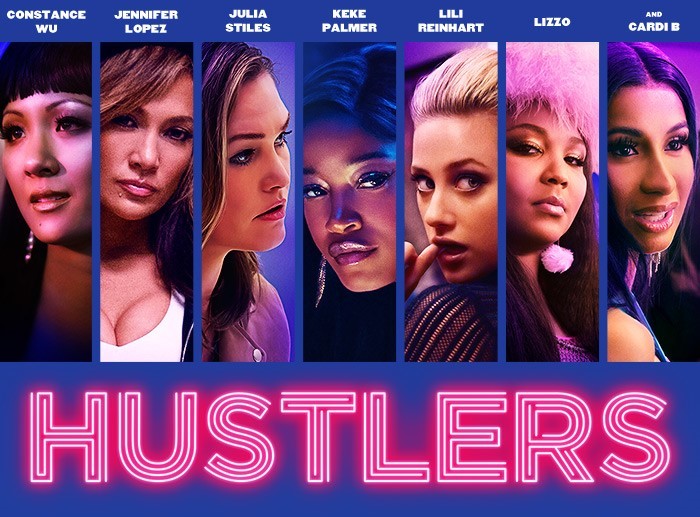 Based on Jessica Pressler's 2015 article "The Hustlers at Scores" from New York magazine, the 2019 American crime comedy-drama film Hustlers was written and directed by Lorene Scafaria.
Jennifer Lopez, Constance Wu, Julia Stiles, Keke Palmer, Lili Reinhart, Lizzo, and Cardi B are among the cast members. The story revolves around a group of strippers in New York City who start to steal money by giving stock traders and CEOs who come to their club drugs, then using their credit cards to make purchases.
Hustlers describe how these women exacted revenge on the sleazy men who had abused and ridiculed them when they were on top, then dropped them when they hit rock bottom. It is based on a New York Magazine article about strippers who drugged and robbed their clients when they stopped spending in the wake of the Great Recession.
The Wolf of Wall Street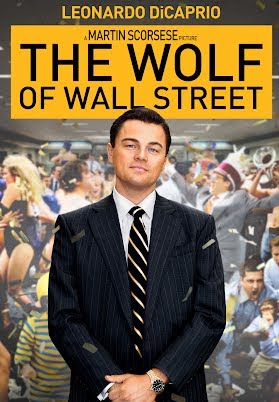 The stockbroker Jordan Belfort, who defrauded hundreds of millions of dollars from people by convincing them to purchase stocks whose prices he had artificially inflated, best exemplifies the scammer's era.
In Martin Scorsese's appropriately garish interpretation of this con artist tale, a particularly pre-crash slice of America and a parable of greed and capitalism, DiCaprio is in fine form as Belfort.
Being an early adopter of the hustler mentality, he contributed to the canon of scam movies by refusing ever to feel genuine regret. The self-described "Wolf" is still going on book tours and giving public speeches, and he is now participating in the NFT scam.
The Big Short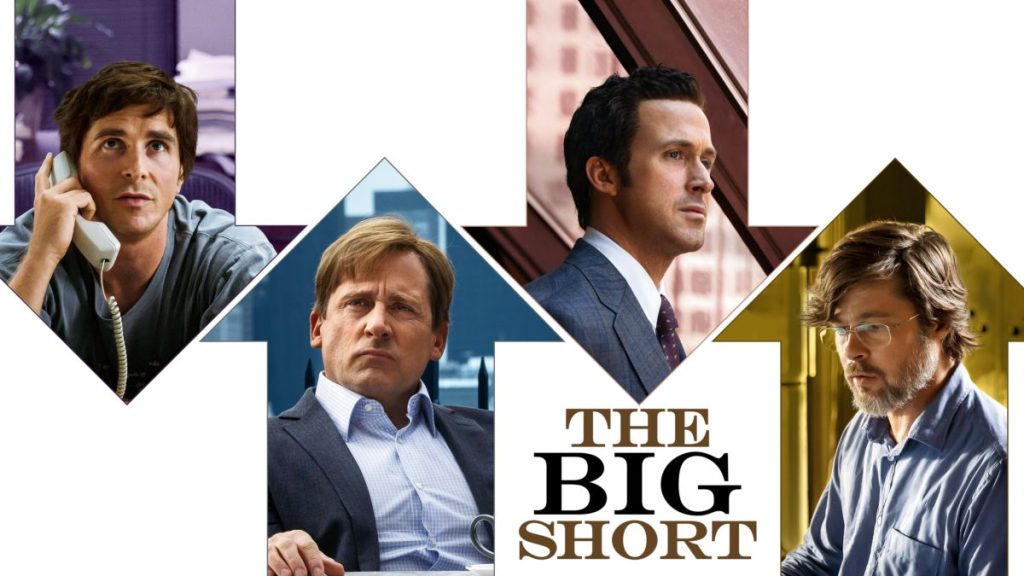 This film adaptation of the same-titled book by Michael Lewis by director Adam McKay offers another tale of financial fraud. The scam we are witnessing play out is the impending subprime mortgage crisis, which resulted from greedy banks signing mortgage agreements with borrowers with low credit ratings and little chance of being able to pay them back.
This star vehicle uses sped-up explainers, such as Margot Robbie in the bathroom, to explain complex financial jargon. The teetering tower of these mortgages eventually burst, as we see chronicled in the movie.
---
Disclaimer
The information in this article was curated from online sources. NewsWireNGR or its editorial team cannot independently verify all details.
Follow us on Instagram and Facebook for Live and Entertaining Updates.
Always visit NewsWireNGR for the latest Naija news and updated Naija breaking news.
NewsWireNGRLatest News in Nigeria
Send Us A Press Statement/News Tips on 9ja Happenings: [email protected].
Advertise With Us: [email protected]
LISTEN to NewsWireNGR PODCASTS