By Balogun Kamilu Lekan
Military dramas have long been popular on television. This selection focuses on military dramas that feature military teams working to protect their countries from threats in real-life combat situations or active duty military personnel working behind the scenes to protect military members in various capacities, including support, medical, and legal.
Below is a list of top military television series you will love to see
1. Six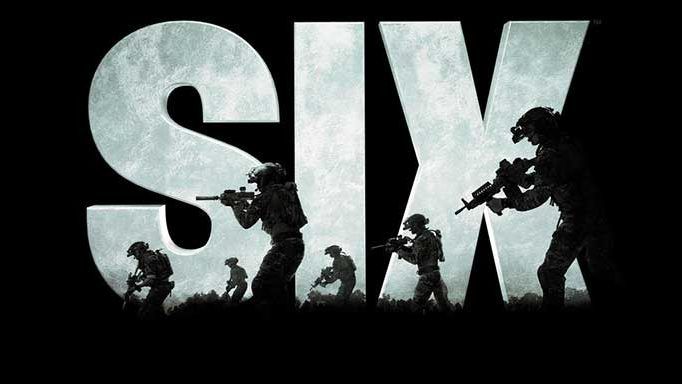 Six is another title-worthy best military TV series drama from the History channel.
This series describes the missions undertaken by a counter-terrorism unit and their daily lives when not on duty. You're in for a treat with names like Olivia Munn, Barry Sloane, and Walton Goggins attached to the project.
Six is worth a look if you want to learn more about SEAL Team Six's daily lives or enjoy military shows. It has excellent action scenes and an engaging plot that will keep you entertained for the entire two seasons of the series.
2. Strike Back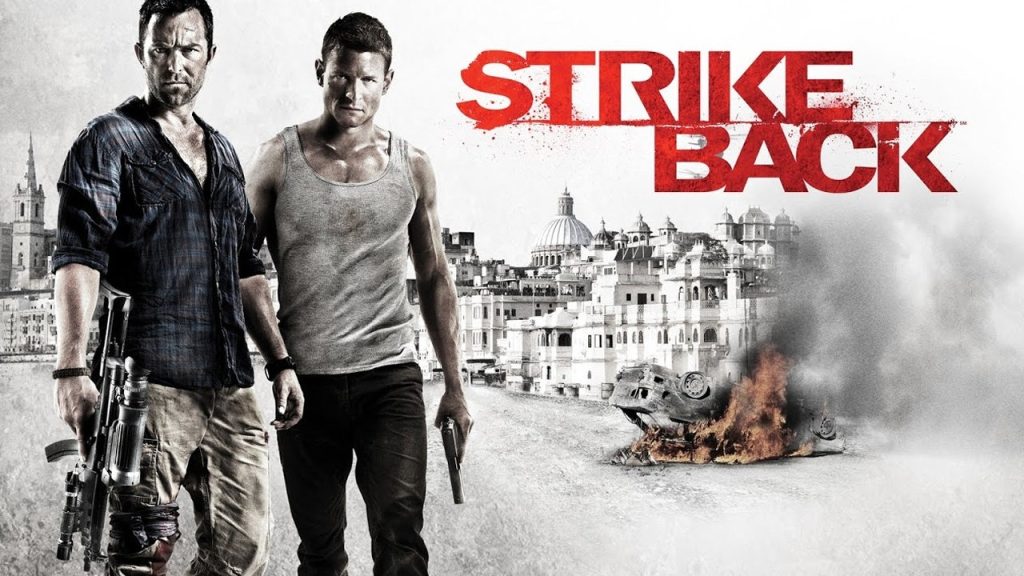 Strike Back is a thrilling, action-packed TV series produced by America's Cinemax and the United Kingdom's Sky One that debuted in 2010 and will conclude its eighth season run in 2020.
Strike Back is the story of Section 20, a British Defence Intelligence covert unit that works all over the world to gather intelligence and eliminate threats, among other things.
The most intriguing aspect of this military series is that each season not only has a new title that foreshadows the events that will take place during it. But, throughout Strike Back's six seasons, multiple cast ensembles have kept the show fresh and new season after season.
Strike Back is a must-see if you want to see a British take on a covert unit doing what they do best. It has everything a military TV show could want. While the team's assignments' secrecy adds an intriguing spy-thiller layer to the overall series.
3. Our Girl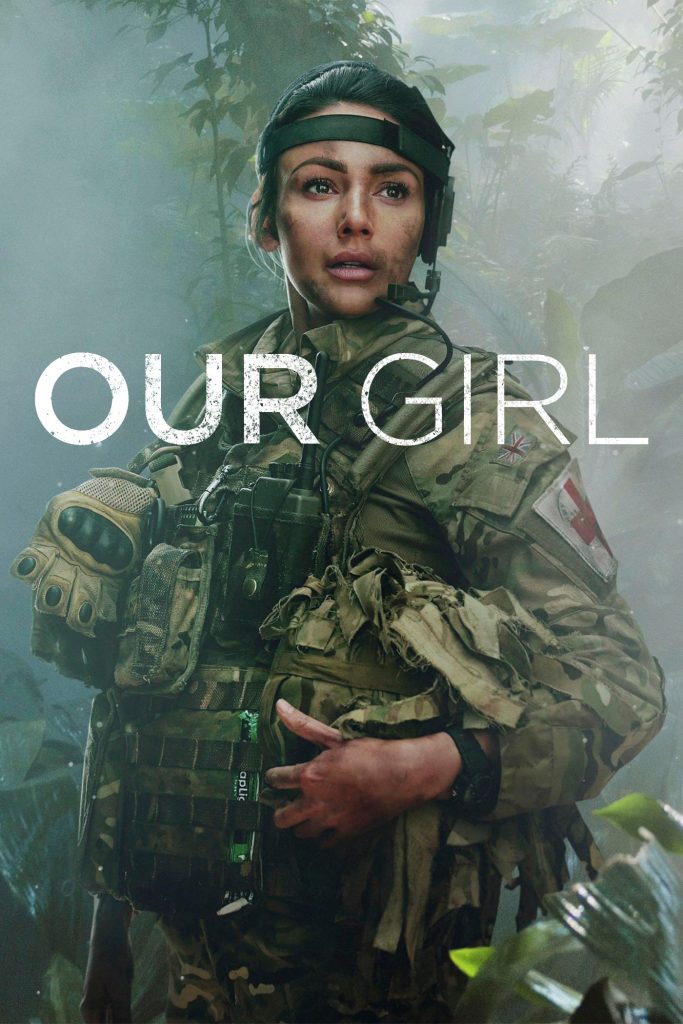 Tony Grounds wrote and created this British television military drama series. On March 2013, BBC One aired the first episode. Lacey Turner starred as Molly Dawes, a young working-class woman who joins the British Army after realising her life is going nowhere.
During the British army's withdrawal from Afghanistan, she serves as an army medic.
This is a worthwhile military series you should see
4. The Brave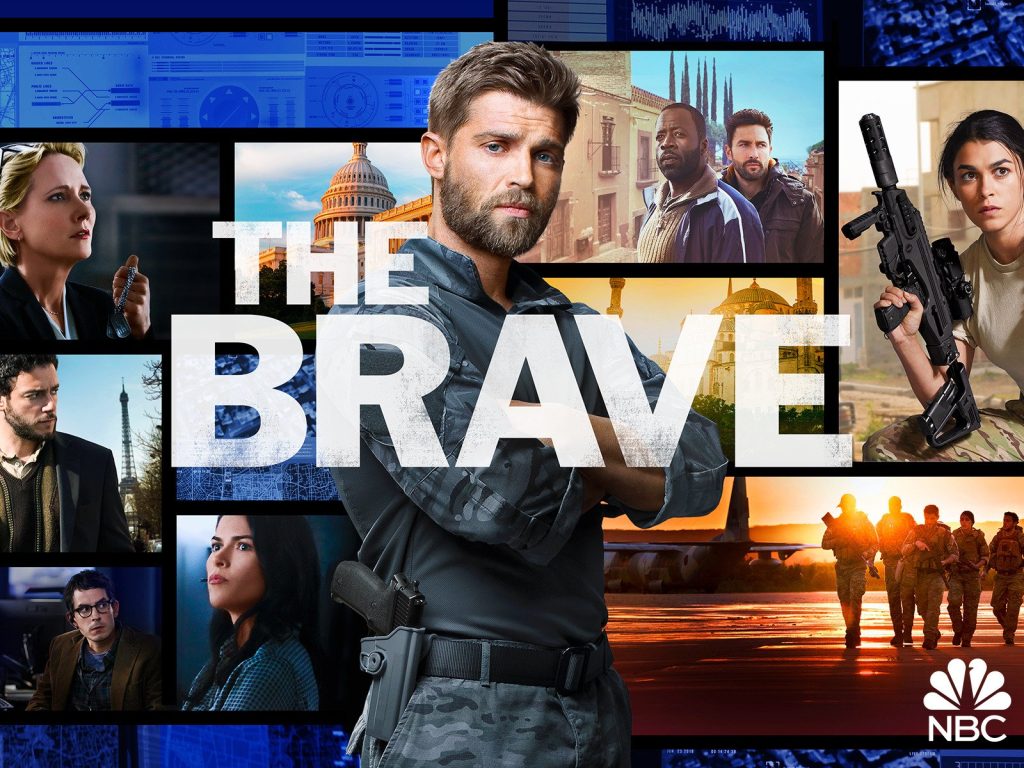 The Brave is another worthy mention of military drama. It portrays a team of operatives in the field and a team of analysts in Washington, D.C., as they collaborate to complete dangerous and seemingly impossible missions to ensure the safety of the United States and its citizens.
This show combines the thrill of watching an elite undercover military unit in action with intelligent storytelling and a fantastic cast to create a show worth binge-watching again and again.
Despite lasting only one season before being cancelled, The Brave is well worth your time.
5. Combat Hospital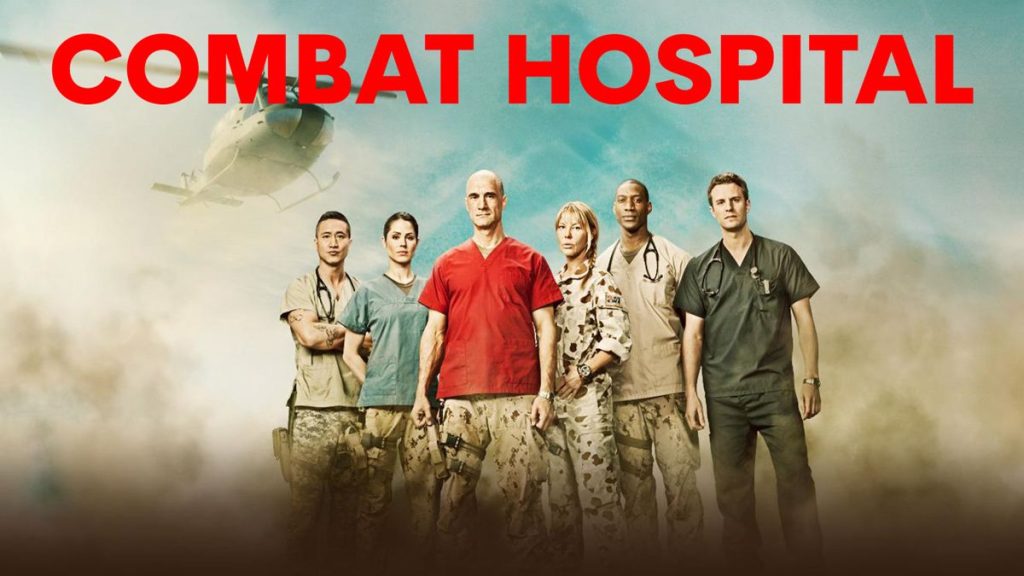 Combat Hospital is a Canadian/American medical drama television series filmed in Toronto that debuted on Global in Canada and ABC in the United States in June 2011. In the United States, it aired on ABC.
The show follows the lives of the hospital's resident doctors and nurses as they navigate the relentless life-and-death battles on the operating table.
Though the series ran only for one season, through the 13 episodes, it portrays what life is like on an international military base full of soldiers and civilians from all walks of life.
---
Disclaimer
The information in this article was curated from online sources. NewsWireNGR or its editorial team cannot independently verify all details.
Follow us on Instagram and Facebook for Live and Entertaining Updates.
Always visit NewsWireNGR for the latest Naija news and updated Naija breaking news.
NewsWireNGRLatest News in Nigeria
Send Us A Press Statement/News Tips on 9ja Happenings: [email protected].
Advertise With Us: [email protected]
LISTEN to NewsWireNGR PODCASTS