By Balogun Kamilu Lekan
Depression is a mood disorder that causes a persistent feeling of sadness and loss of interest in activities that were formerly considered pleasurable, lack of concentration, memory problems, inability to make decisions, feelings of worthlessness or hopelessness, constant worry and anxiety and in extreme cases, thoughts of death, self-harm or suicide. It generally affects how one thinks, feels, and behaves.
Celebrities are not immune to depression as one would think that luxury, success and a life that seems so perfect should exempt them from it.
Below is a list of some celebrities who battled depression
1. Osikhena Dirisu
Osikhena Dirisu, a broadcaster better known by his stage name Osi Suave, suffered depression for a long time and made three suicide attempts. He once admitted that one of his methods for fending off depressive thoughts is to be cheerful.
He was able to discuss his situation after hearing about a man who intended to jump into the lagoon. He acknowledged that he has struggled with clinical depression for a considerable time in an open letter he addressed to his future partner in 2016.
2. Morenike Alausa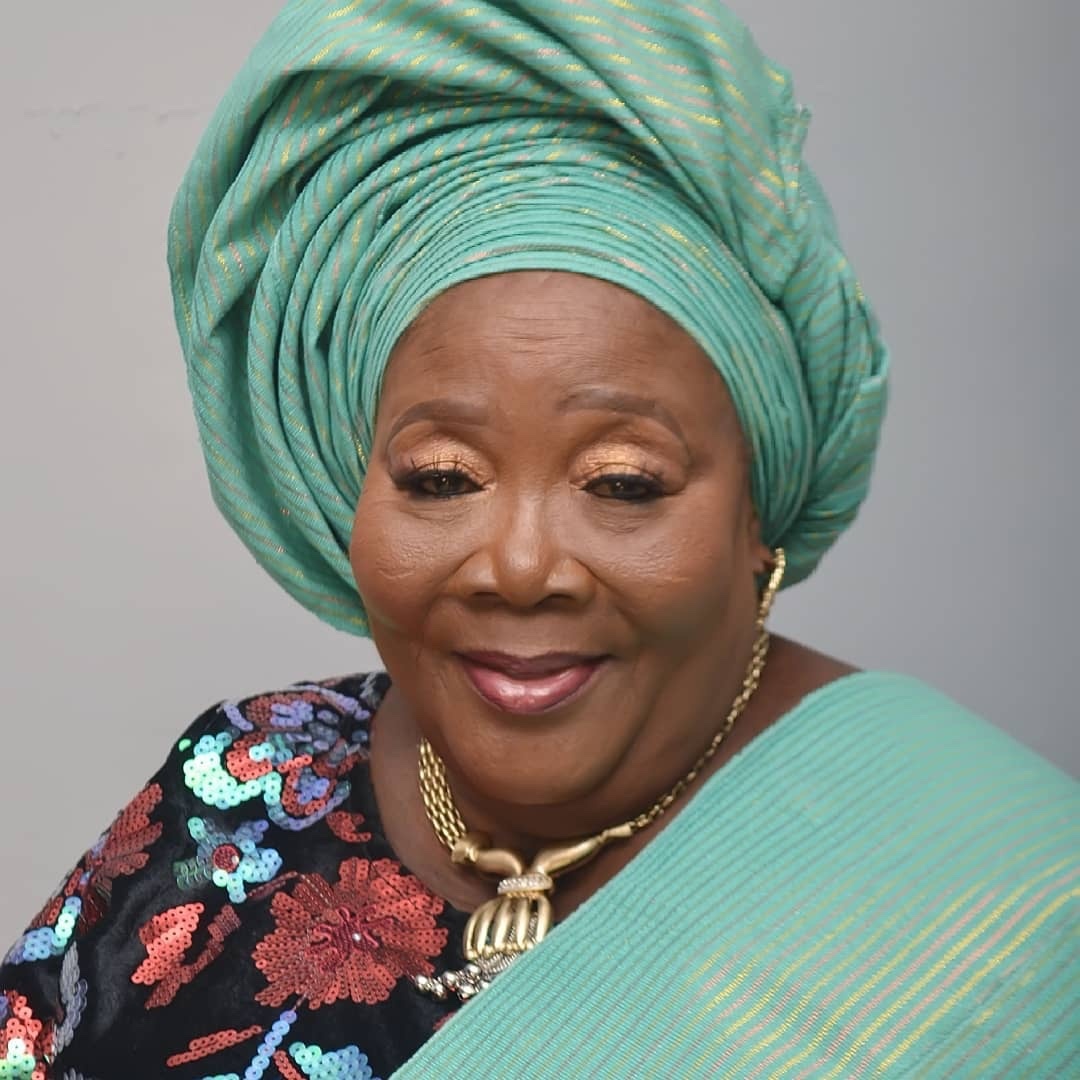 Nollywood actress Morenike Alausa, also known as "Mama Ereko," reportedly fell into a deep depression after her son unexpectedly returned to Nigeria from London. She claimed it was a spiritual assault and felt like killing herself, but she refrained and is now free of depression.
3. Omah Lay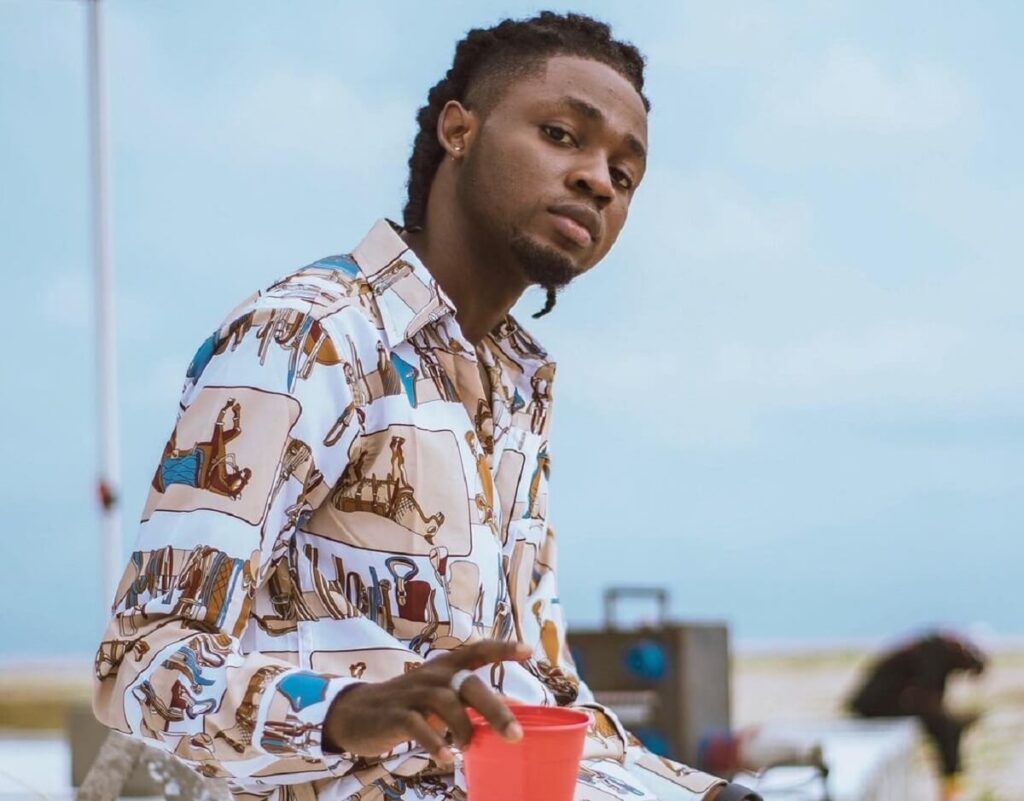 Throughout his career, singer Stanley Omah Didia, commonly known as Omah Lay, has produced great songs.
While working on some of his album's tracks, Boy Alone considered suicide. After the album's release, he disclosed his suffering and committed that it would be the last time he cried over a song.
People who had formerly believed in him stopped showing him love, which left him feeling uncomfortable, afraid, despondent, and on the verge of losing his mind. At that moment, his girlfriend also dumped him.
4. Betty Irabor
Betty's situation might be blamed on the many hours she had to put in to raise Genevieve Magazine. She also lost her father and sibling and developed despair along the way. She lost so much weight that many people believed she was on a diet at one point.
She received the labels "snob" and "anorexic." and made multiple suicide attempts but was fortunate enough to have her spouse and loved ones intervene and save her at each stage.
She wrote a book called Dust to Dew about her experience after overcoming depression.
5. Ada Ameh
Sadly, the actress died after a protracted battle with depression. She went through various unpleasant situations after the death of her only daughter, ultimately resulting in her death.
She also lost her father and six of her siblings. When she was hit with a lawsuit for failing to complete a task she was given, she was already at battle with all the factors that contributed to her despair.
Before collapsing and passing away on Sunday, July 17, 2022, while visiting a couple in Warri, Delta State, the actress spent a long time in and out of hospitals.
---
Disclaimer
The information in this article was curated from online sources. NewsWireNGR or its editorial team cannot independently verify all details.
Follow us on Instagram and Facebook for Live and Entertaining Updates.
Always visit NewsWireNGR for the latest Naija news and updated Naija breaking news.
NewsWireNGRLatest News in Nigeria
Send Us A Press Statement/News Tips on 9ja Happenings: [email protected].
Advertise With Us: [email protected]
LISTEN to NewsWireNGR PODCASTS