Video: 'Girls want other girls to be single and sad, and lonely' – BBNaija star, Kiddwaya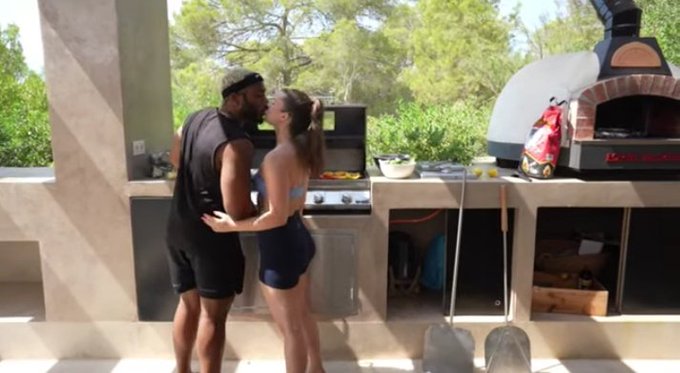 BBNaija star, Kiddwaya, has come to the conclusion that females are their own problems. According to the reality TV star, he stated that he is convinced that
Taking to his Instagram stories recently, Kiddwaya, gave an example that made him reach the conclusion that females are their own problems.
He said in the video, "I am absolutely convinced that girls want other girls to be single and sad, and lonely. I will give you an example and it is something that shocked me. I was with my boy the other day and his girl comes in. She bought a new dress and says, 'babe how is my new dress, do you like it?' He goes, 'yes, nice'.
"She was filming his reaction because she was doing a TikTok video and she posted it on TikTok. I was going through the comments on TikTok and all the comments were like, 'Girls, you should leave him', 'Babe you deserve better, he is gaslighting you', 'He is trying to make you feel bad about yourself so he can control you'.
"They were saying all these things and I felt this is insane because these girls want her to break up with someone that she loves just because he said her dress is nice. I think females are their own problems."
For context, here's the video KiddWaya is referring to.
.