By Balogun Kamilu Lekan
The net space is where several kinds of unpopular words gain notoriety and become popular that they spread like wildfire in a short period.
The usage of words, especially on the internet, determines what it means as per their use and not what it means from the original language.
For instance, a word like "omo" means child in the Yoruba language. But according to Urban Dictionary, "omo" is a word used to describe feelings of shock, admiration and disgust. The versatile word has been used during "netversations" or even real-life discussions, and it fits almost every situation.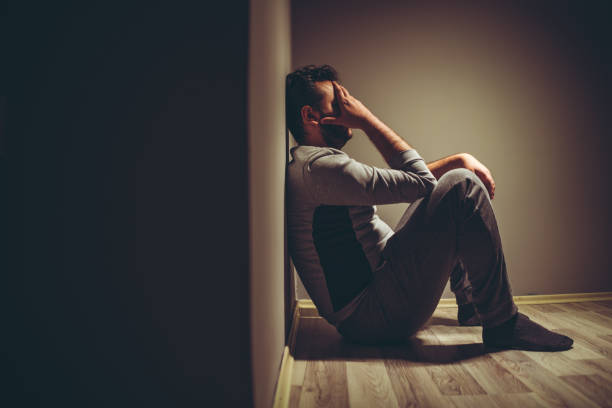 No one knows how the word that originally meant "child" became a utility word. But it is been used and seen as normal. Thanks to Twitter NG.
Another is the word "Sapa" which has gone so viral and gained the anointing of netizens. As culled from a source, "sapa" describes a state of being extremely broke or poor.
"Sapa" can also mean a particular stage in one's life where even the barest minimum becomes unaffordable. In other words, "Sapa" is just another fancy name for being indigent or the culminating point of brokenness which can usher one to hardship.
Most recently, on Twitter NG, another word was ordained by internet users to describe an upgraded version of "sapa." The word is – "Shege" /shei-gei/.
From the writer's research, "shege" is a Hausa word used to describe a child born out of adultery or simply a bastard. In its plural form, it is pronounced "shegu or shega".
The word is a common lingo among native Hausa speakers when abusing someone. To make the insult more aggressive, a user might add the word "banza" to the "shege" to give it a more uplifted insult – Shege Banza( meaning "Useless bastard").
But the use of this word among netizens is for another purpose. On social media, shege can be used contextually to express various meanings. It can be used to describe "rubbish, totality, hardships, trials, shits, unfortunate event and tribulations".
Whatever way you're using shege to describe hardship, just have it in mind you are expressing something more severe than sapa.
You're most likely to see an expression like "I don see shege" or "the rain beat shege comot for my body". For the former, the user is trying to tell that he/she has seen hell. And for the latter, the user is expressing the utmost extent to which he/she has been drenched by rain.
During the research for this article, an equation was found online where a user is trying to express the comprehensiveness of shege compared to sapa.
The equation goes thus:
Let Sapa = Sp
Let Shege = Shg
Sp is directly proportional to Shg, meaning the higher the Sapa, the higher the Shege you see.
i.e,
Sp= KShg
Where K = 'God abeg' constant
K = Sp/Shg.
Hence, as long as there's Sapa, there exists a sufficient amount of God abeg to keep you sane.
In another equation,
Let Sapa = Sp
Shege= Shg
GodAbeg = K
If Sp which is a causative agent is directly proportional to Shg
K which is the reducing agent should be inversely proportional to Shg
Therefore, Shg = Sp/K
The more the God Abeg, the less overall shege
NB: "God abeg" in this expression is the comforting word you use when the sapa hasn't attained the shege height, and you can still think like a human
To hold a very common "netversation", you have to master the art of using slangs to flow with the current wave of new words revolution.
---
Disclaimer
It is the policy of NewsWireNGR not to endorse or oppose any opinion expressed by a User or Content provided by a User, Contributor, or another independent party. Opinion pieces and contributions are the opinions of the writers only and do not represent the opinions of NewsWireNGR
Always visit NewsWireNGR for latest naija news and updated naija breaking news.
NewsWireNGR Latest News in Nigeria
Send Us A Press Statement/News Tips on 9ja Happenings: [email protected]
Advertise With Us: [email protected]
LISTEN to NewsWireNGR PODCASTS