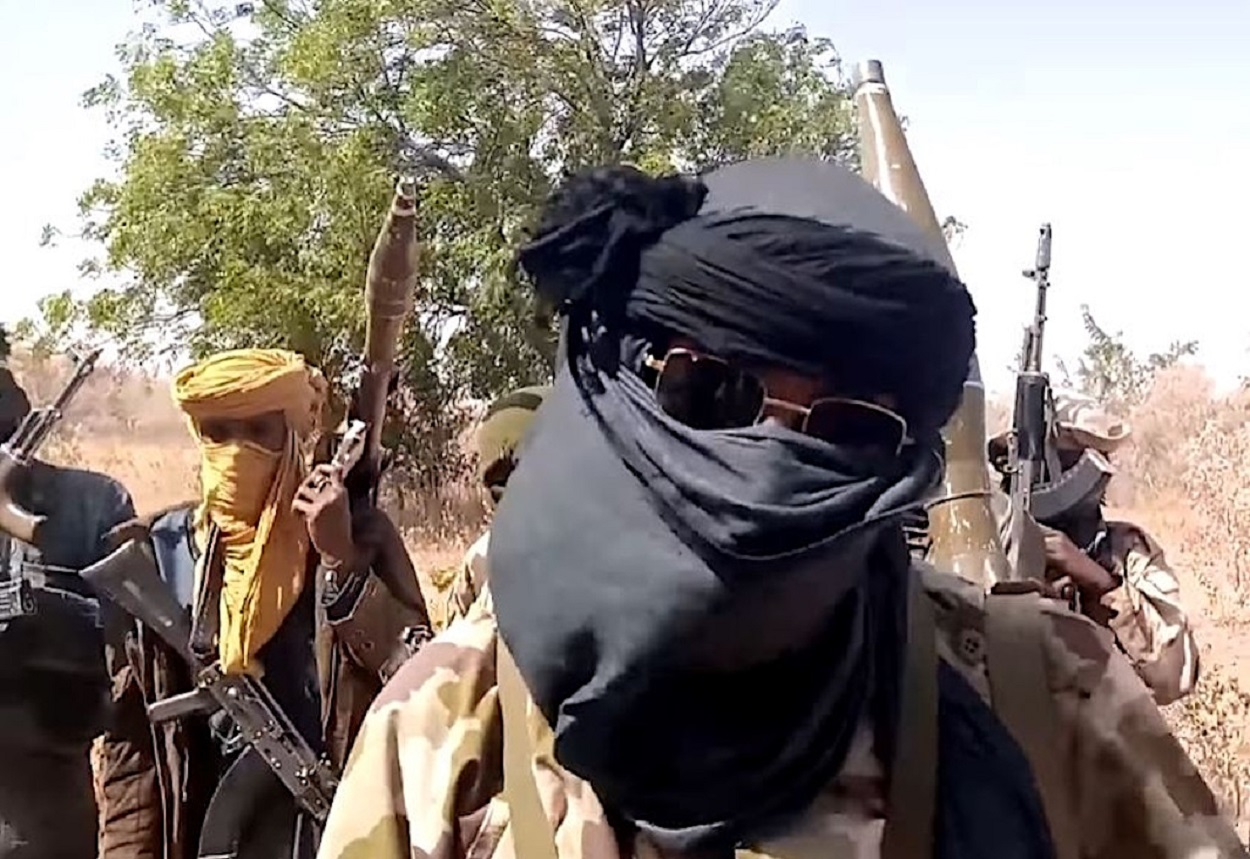 Notorious bandits terrorising the Northeastern part of the country have kidnapped 43 residents at Bakiyawa village of Katsina state.
According to a report by PremiumTimes, the terrorists demanded N250 million as ransom to release the abductees.
They had invaded the community on Wednesday, 14 September, killing four residents and abducting 44.
Zaharadden Tukur, whose father Tukur Makeri was one of the four residents killed, said he has now become the breadwinner of a family of 11 children and two wives.
"When they attacked our community, they went into our house shooting sporadically. My father quickly ran out of his room to talk to them. He pleaded with them to leave us alone but they refused. They asked him to surrender his phone which he did. They asked him for money and he gave them but they said he should add more. He told them he didn't have any money left but they insisted," Mr Tukur said.
He said the terrorists eventually killed his father.